Caregivers may not always recognize their worth and true gifts, so as a self-care coach, Nicole Dauz offers tools and strategies needed to shift caregivers from feeling stressed and overwhelmed to regaining control of their lives and feeling gratitude and joy in their lives.
Question: Rather than a glass of wine (or several) when I come home to cook dinner and be with my family, what are some healthier choices to help caregivers decompress after a long, stressful and draining day?
Answer: Variety is the spice of life, and yet it's often very easy to get into a daily routine, and before you know it, a few months have passed and every day has looked the same.
With the heaviness we carry as caregivers and the extra responsibilities of taking care of a loved one, we do deserve to treat ourselves with daily moments of joy. But sometimes just thinking of moments of joy can feel hard on long and stressful days. Is there an opportunity to create a transition time that would give you some "me time" between when you walk in the door and need to start dinner and be with your family?
Determine how much time you could give yourself—5 minutes, 10 minutes or 15 minutes? You could use that time to play music (dance and sing), cuddle with a pet, walk around the block or do some mindful breathing.
If you're cooking dinner, put on headphones and listen to music, dance in the kitchen or listen to a podcast while preparing your meal.
If you want to get really creative, change up your activity based on the day. Make a Monday through Friday activity chart that allows for flexibility.
Remember that when you walk in the house, no one will starve if you wait 15 minutes before preparing dinner. My lifesaver is having cut-up veggies ready in the fridge so people can snack while they wait for dinner—and then I don't have to worry about them ruining their appetite.
Another thing we sometimes forget is that we can always try things to see what works and adjust as we go. Tell your family about your change and ask for their support. Reward yourself for not having wine every day. Decide to only have wine on weekends.
And most important: Acknowledge progress, celebrate progress and be proud of any and all progress.
Need extra help? Ask an expert your caregiving question.
Start browsing expert answers.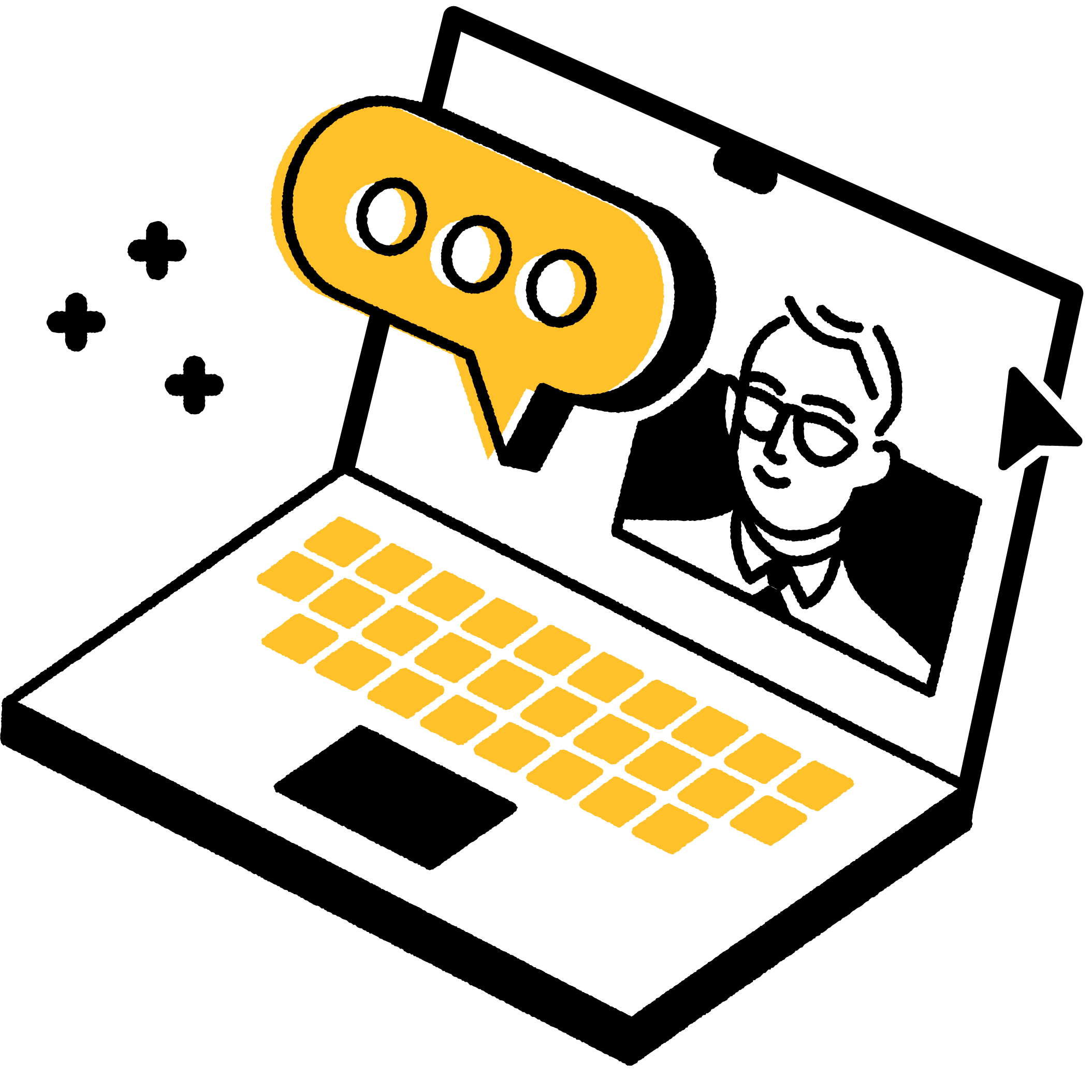 Search