Question: My mom and dad are getting older and it gives me a lot of anxiety, but I also want to make sure I'm being responsible as their caregiver. They've both started a will, but we haven't finished anything yet. What are the first steps to creating and finishing an end-of-life plan?
Answer: Well done reaching out for input in a challenging time! When concerns impact our mental health and create anxiety, that's nothing to be dismissed—it's a symptom worthy of our attention!
Let's address how you feel before diving into anything technical.
The good news is you and your parents have already taken great steps forward. Well done!
You recognized the need for end-of-life planning.
You have gotten started in that process.
You recognized the need for help.
You have reached out for that help.
Take pride in your above-average progress!
Now, I recommend staying in this emotional intelligence arena versus trying to get technical. One way to interpret your concern is you're feeling the need for a sense of team and a sense of direction, so your first step is to bring your parents together for a meeting to create both of those. You are taking a leadership action in your family to get a process going, which can feel odd intergenerationally but is absolutely the right thing to do.
Here's what I recommend you do:
Invite them to meet with you – Reach out to your parents in whatever manner is most common (in person, email, text, etc.) to invite them to a meeting. However you convene with them is fine—whether it's in person, video conference or a joint phone call. Explain the purpose of the meeting is to get on the same page in terms of long-term planning.
Convene the team – As you begin the meeting, set the purpose. However you choose to word it, your goal is to get on the same page in terms of a shared need for sound long-term planning so you all can have peace of mind and maximize life together both now and later. You also need to know their wishes so you can orchestrate those wishes.
(Hint: Often well-intended people need to be reminded that the way to "not be a burden" is to decide and express their wishes, versus have no wishes and leave things up to someone else to figure out!)
Talk it out – Get them talking about their thoughts and concerns about end-of-life planning. Enjoy discovering all the ways you see eye-to-eye, and make note of where there are surprises, differing views or hidden concerns. You're clearing the air here and forming a shared view of the work to be done.
Assess resources and commitments – Discuss what planning they've done to date, where it's stored, any digital accounts they're signed up for, etc. You're doing a comb-through to incorporate the parts and pieces you want to advance because you're not starting from scratch.
Form a plan – The best conversation in the world is only useful if you leave it with shared expectations and a plan. My favorite is to set a recurrence to reconvene this team and advance your projects; it's up to you all whether that agreement is a weekly hour on a video conference or an in-person lunch meeting once per month. The process is as important as any one bite-sized piece of it and will significantly address the concern you're feeling. You can advance your process independently with the myriad DIY resources out there – such as Lantern or Five Wishes, or you can enlist the support of a professional end-of-life planner like ELDR to conduct the process for you and help guide you to the right resources.
Conclude on an up note – Some people relate to end of life as a sad topic, but when it's approached with a generous heart and strategic mindset, it's actually aspirational in nature. You're optimizing an inevitable outcome as a team—that's the right way to do things. By engaging in end-of-life planning, you strengthen your relationships now and have the benefit of living intentionally all the rest of the days you have together. A useful way to close the meeting is to have each person answer the question, "What's the good you're taking away from this meeting?"
You are being responsible as a caregiver, and you can take confidence in the integrity of your process through the long and winding road ahead. Keep up the good work!
Need extra help? Ask an expert your caregiving question.
Start browsing expert answers.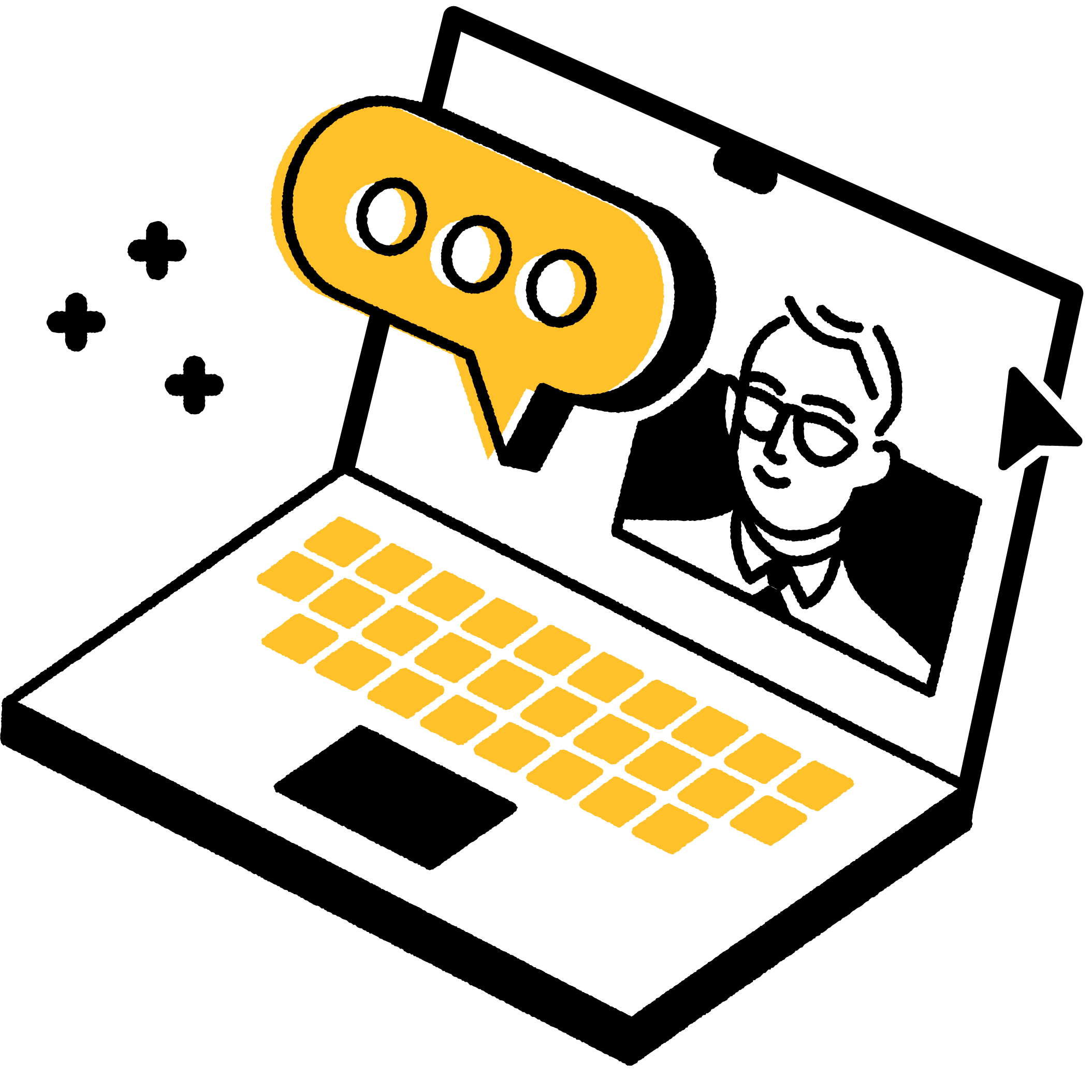 Search