Caregiving often means finding a way to navigate challenging situations that have no easy answers. As an expert coach for professional women responsible for the care of an aging parent, Rayna Neises is an author and coach who answers top questions from caregivers using unique encouragement, support and expert resources—all backed by her extensive experience as a caregiver herself.
Question: My father has trouble getting around, and he isn't showering as much anymore. I know I need to help him, but I'm not sure how to do that—and I'm pretty sure just bringing it up will make him uncomfortable. How should I even start?
Answer: This is indeed a concern. This reluctance can be caused by many different reasons, but I find a fear of falling is often one of the top problems. And that fear often sneaks up on older adults. They might have slipped once, taken a spill, or possibly had a friend fall and break a hip. The thought of losing their independence is a recurring thought for many people as they age.
Realizing that the root issue is deeper than just getting in the shower is usually the first step to providing the support your father needs. Unfortunately, many caregivers skip a lot of steps when they begin to experience concerns for a parent. Don't step in and take over; take some time to explore your dad's hesitancy to shower.
The next step is discovering if there's an actual reason to be concerned about his safety. Ask questions, but be sure not to grill your dad. If you know someone who's fallen, you might bring that person up and then transition to asking your dad if he feels safe in his bathroom. Take a look around to evaluate the bathroom: Are grab bars correctly placed to offer security? If not, talk with him about how helpful they can be. Most of us don't like the look of them, and we usually don't want to admit we might need them. But when they're available, most seniors will indeed use them for the extra support.
If the supports already exist, are they located where he'd like them to be? Ask if there's a better place for them to be located, and work to accommodate his needs. If your dad is still feeling uncertain once the grab bars are in place and properly located, it might be time for a shower chair. My dad wasn't thrilled with the thought of it, but once it was in place, he found it was nice to have. Finally, consider his sensitivity to temperature—both the water and the air. With age often comes greater sensitivity and a harder time regulating body temperature.
If you've addressed the environmental concerns and your dad is still reluctant to bathe, keep asking more questions. Would he like some help? If he doesn't seem open to it, let him know you understand but he still needs to be showering at least three times a week. If he can't, it may be time for additional help to keep him healthy.
If you determine he does need help – either to get the job done or simply to ensure his safety – ask yourself who will be the one to help him? When I first started being a hands-on caregiver for my dad, I felt there was no way I could feel comfortable bathing him, and he didn't want me to either. So, we hired a caregiver to come to the home and be with him as he showered—helping with shampoo and the soap, and guiding him if he ever got lost in the process.
If you bring in additional help, make sure to communicate with the caregiver how much assistance he needs at this point. You only want to do for him what he requires—otherwise, you risk humiliating him. If you decide you're comfortable being the one to help, don't step in and just take over. Remember, your dad has been bathing himself for longer than you've been alive. Be respectful. Offer help where he's struggling, but don't do more than he requires.
Honor and respect will go a long way in preserving your relationship with your dad as he finds himself less independent than he used to be. How you approach this difficult task can make a big difference in how he responds. Your attitude and demeanor will set the tone. Good luck to you!
Need extra help? Ask an expert your caregiving question.
Start browsing expert answers.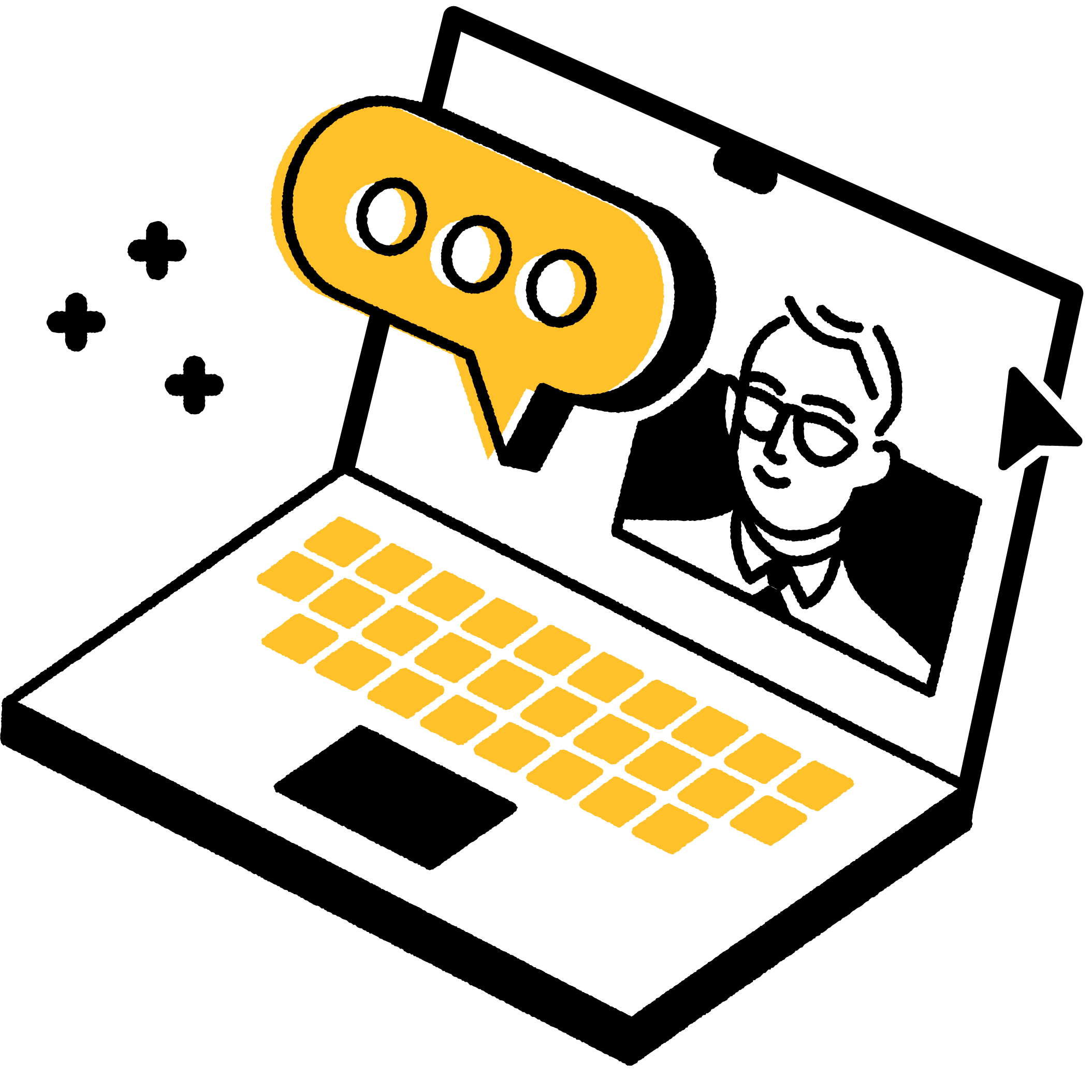 Search