An Emmy and Gracie award-winning journalist, Alexis Abramson, PhD, is an expert gerontologist for NBC's "Today" show, as well as for CNN, TLC, CBS, RLTV, Lifetime, MSNBC and numerous other media outlets, where she addresses common concerns of caregivers.
Question: It's been a challenging year, and I've adjusted to my new role of serving as a caregiver for my mother. How can I reconnect with her on an emotional level this holiday season?
Answer: The holidays are a time for family get-togethers, moments of connection, and making new memories, but it can also be a hectic, bustling and stressful time. This is particularly true when you're a family caregiver and already have so many responsibilities. Amid gift-buying, store-shopping and out-of-town-guest-hosting, it's essential to take a step back and really focus on the opportunity to connect with your mom in small ways during the season—without overextending yourself.
Looking for ways to find moments of joy during the holiday season – or any time of year – is a must for all of us, especially for older adults. A little bit of joy can go a long way when it comes to improving a senior's health, both physically and mentally. Here are a few tips to help make this holiday season filled with laughter, fun and deeper connections between you and the aging loved one in your life:
Be inclusive: Help your aging loved one become involved in the festivities, from helping to pick out the menu, cooking if they are able, picking out linens or holiday decor, and more. This will help them feel needed and get them excited about the occasion. And while you're at it, make sure to include their favorite food or dessert in the meal plan to make them feel special.
Help them primp: From painting your mom's nails to getting her dolled up in her favorite holiday attire, this can be a fun change of pace and an excellent way to boost her confidence.
Reminisce over family photos and listen to memorable music: Take a look at photo albums of past holidays as a way to remember and reflect on the fun, beautiful memories you've shared. Listen to music that brings back positive memories of her childhood or past get-togethers.

Revive favorite holiday traditions: From driving around to see neighborhood holiday lights to spinning the dreidel to singing favorite songs, relive some of the favorite holiday traditions that bring you both joy and happiness.
Ask for help: Don't forget to care about yourself! It's OK to ask for some temporary or longer-term help caring for your loved one when you need it. For example, I recommend Comfort Keepers, who can provide help from a compassionate caregiver for transportation, household duties, medical appointments, cooking, laundry, shopping and so much more. This way, you can focus more on the joy of the season and the connection between you and your family.
Don't forget to laugh: It seems so simple, but it's true! Whether it's watching "A Christmas Story" on television or chuckling at a funny meme you found online, finding something you can laugh about has lasting health benefits. By looking for humor and laughter, we can all improve our emotional health and strengthen our relationships. Some say it might even add years to your life!
Overall, the holidays can be a hectic time, but they can lend themselves to a perfect opportunity to nurture a deeper, lasting connection with a senior in your life. Even through all the seasonal craziness, don't forget to be present with your family, care for yourself and focus on what really matters.
Need extra help? Ask an expert your caregiving question.
Start browsing expert answers.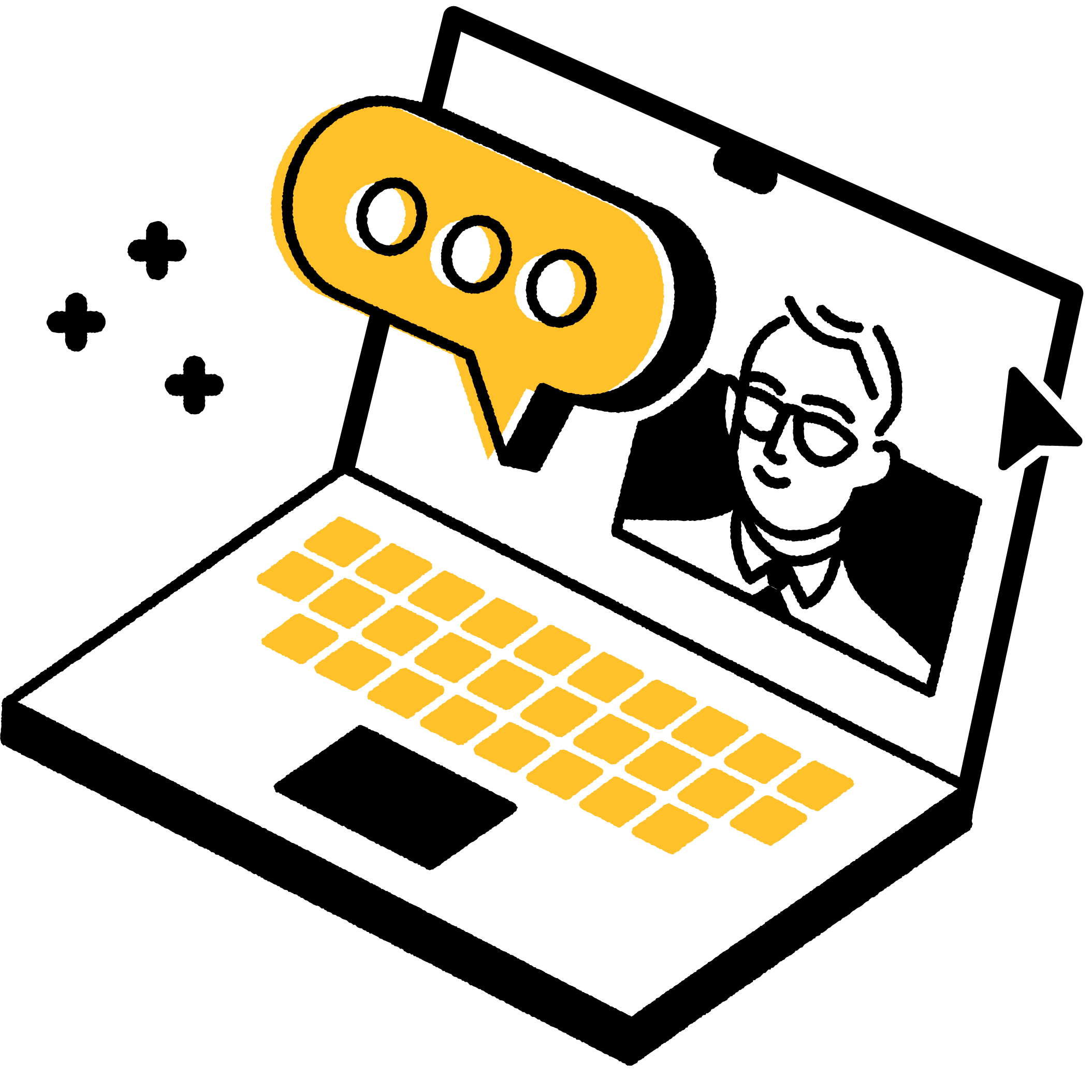 Search