Question: My mother has lowered kidney function and has been on a renal diet (low in sodium, phosphates and potassium) for a couple years, but she has lost a drastic amount of weight. I'm getting worried and need to find someone who can help her build a meal plan that fits her doctor's requirements while massively increasing her calorie intake.
Answer: This is a common challenge for those with chronic kidney disease. Because the kidney helps balance a ton of nutrients, including sodium, phosphorus and potassium, some of these things may be restricted.
One thing that comes to mind is to ensure there are plenty of healthy fats included in the diet. Healthy oils are a great way to pack in a lot of calories and provide support for nutrients to be absorbed. This can help prevent nutritional deficiencies.
Another thing is to verify your mother truly needs all the restrictions you mentioned. Many people assume they need to be on a low-potassium diet just because they have kidney issues, when often it's not the case. And because of this, more food is limited, which makes it harder for us to keep on weight.
A low-phosphorus diet is also commonly recommended but can be outdated. A better solution (that can mean more calories and nutrients for your mother) is to rather focus on phosphate additives.
Working with a renal dietitian privately will allow for custom meal plans to factor in an individual's calorie goals, along with other nutrients like protein, carbohydrates and healthy fats.
We offer a sample meal plan at Plant-Powered Kidneys to give an idea of what it can look like, but know that this is just a sample and not tailored to an individual. It may give you some more ideas (and delicious recipes) to add to her routine!
Need extra help? Ask an expert your caregiving question.
Start browsing expert answers.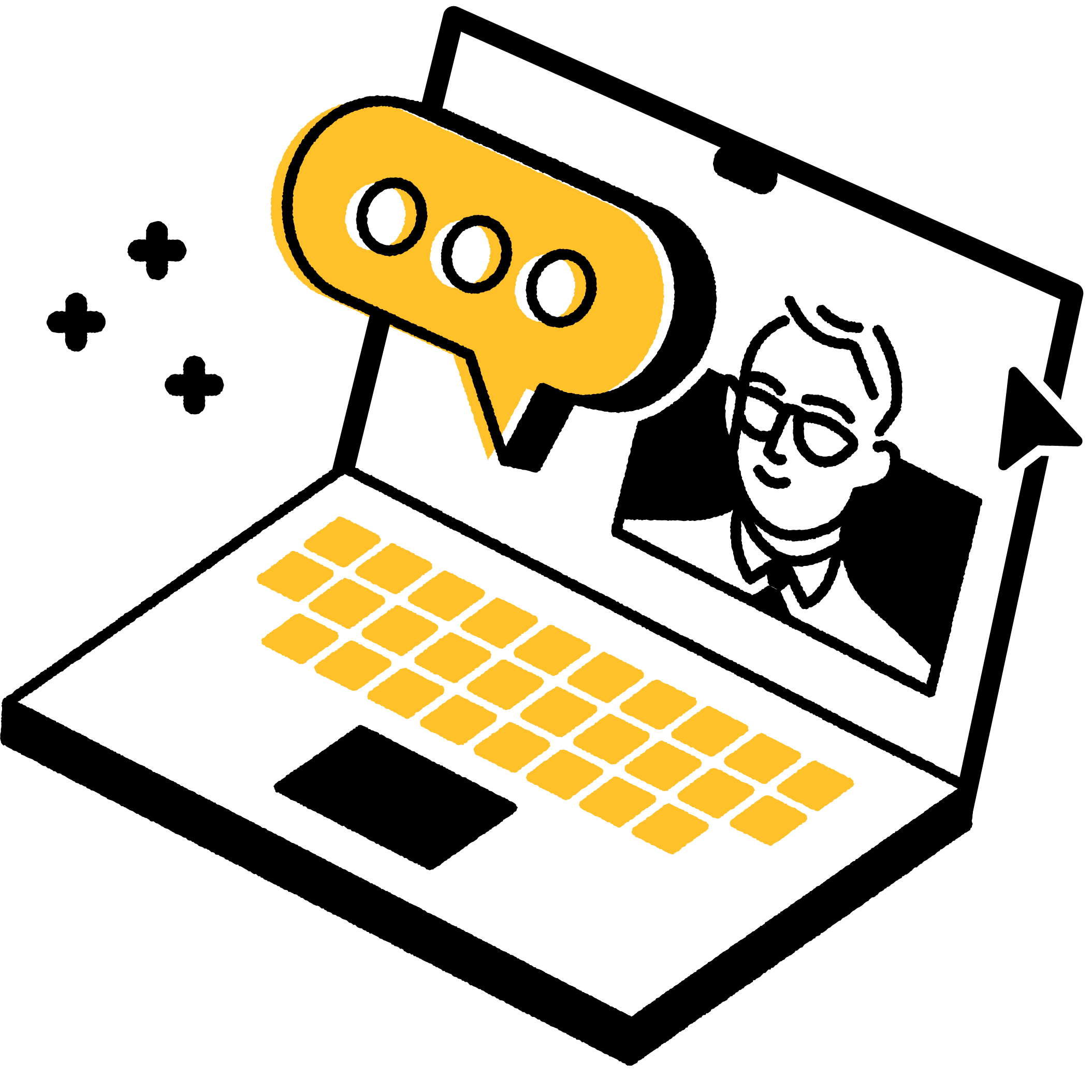 Search