Many caregivers are often faced with finding a solution to a common – yet very frustrating and problematic – issue in their loved ones: constipation. And the problem is widespread, affecting 26% of women and 16% of men over age 65, and increasing to 34% and 26%, respectively, for those 84 and older.
We turned to some experts around the country to weigh in on what they see work most effectively for their clients and patients, and to share some solutions you might try at home with the older adult in your life.
"Constipation is more common in seniors for several reasons, and it is not necessarily due to our colon moving more slowly as we age (although this may play a minor role). More commonly, the issue is the addition of multiple medications as we age. These include several classes of medications that can cause constipation, including NSAIDs (ibuprofen, naproxen, Advil, Aleve, etc.) and blood pressure/cardiac medications (calcium channel blockers and beta-blockers). In addition, our activity level tends to decrease as we age, and exercise is an important way to keep our bowel habits regular.
The foundation for treating constipation includes increasing water intake, increasing fiber intake, and getting more exercise. When these interventions are not enough, I usually recommend adding an OTC stool softener once to twice daily. If patients are still having problems going, I recommend MiraLAX one capful (17g) daily, and also the occasional stimulant laxative such as senna or Dulcolax. Always consult with your doctor if you experience sudden onset change in bowels, blood in the stool, or unexplained weight loss."
Aleece Fosnight, MSPAS, PA-C, CSC-S, CSE, NCMP, IF, Medical Advisor, Aeroflow Urology
"Using a stool (like a squatty potty) helps to elevate the knees and open up the puborectalis muscle all the way so it doesn't limit the opening. (Think about a window and trying to push out a bean bag chair. If the window is only halfway open, it is more difficult to push the bean bag chair out than opening up the window all the way.) Next is to stay hydrated. At least 60 to 80 oz. of water daily is the recommended intake for the average person. If someone has constipation issues, more water may be needed. And increase fiber! This can be achieved through foods (green leafy vegetables, beans, peas, lentils, prunes, pears, strawberries, avocados, quinoa, oats). If you are still having difficulty, OTC medications, such as MiraLAX and Benefiber, can be good options. If constipation continues, seek medical attention, as a colonoscopy or other imaging study may need to be performed."
David Beatty, MRCGP, LRCP, MRCS, MBBS, Doctor of Medicine, Strong Home Gym
"Where possible, mobility and exercise should be encouraged. It's better not to stay in bed all day, nor is it ideal to just sit all day. If it's safe, take regular walks and do simple arm and leg exercises … Gentle massage can help. A rub over the left lower abdomen sometimes stimulates activity in the descending colon. Or start in the right lower abdomen, work up the right side, across the upper abdomen and then down the left side. This is following the course of the colon, trying to 'milk' the solid matter through. Alternatively, a lower back massage can help relieve stressors and relax the pelvic floor muscles."
"Treating constipation starts with basic interventions like increasing physical activity and water intake. Often, elderly patients have comorbidities that prevent them from increased physical activity, such as chronic pain. For those patients … it's recommended to start with increasing fiber intake. A familiar source of fiber is psyllium, which can be bought OTC. An exciting study earlier this year compared kiwifruit, psyllium and prunes and found all three improved constipation and kiwifruit having the lowest rates of adverse events … If there isn't significant improvement with fiber products, it is generally recommended to introduce something like polyethylene glycol, also known as MiraLAX. Constipation is often a side effect of medications, and a patient should work with their physician to inquire about medication alterations that can improve symptoms."
Jen Hernandez, RDN, CSR, LDN, Registered Dietitian, Founder of Plant-Powered Kidneys
"Seniors can often experience constipation for several reasons. One of the most common ones is dehydration. As we get older, we tend to lose the sensitivity to our thirst cues. Because of this, many don't drink enough water. Another reason can be lack of activity … When we move less, it creates less stimulation for our digestive system. I often encourage clients who experience constipation to start with an easy five-minute walk after meals. It can be just walking laps around a room or through the house, or a walk around the neighborhood."
Lisa Richards, Nutritionist, Author of "The Candida Diet"
"Not eating enough fiber that acts as prebiotics, which feed your good gut bacteria, can lead to constipation. This is different from the traditional 'not eating enough fiber,' which adds bulk to stool and helps with digestion in different ways. Inulin fiber can improve digestive health by feeding the bacteria in your gut. It is able to pass the small intestine and enter the large intestine where it is fermented … Inulin fiber improves constipation primarily by reducing occurrences of overeating due to the feelings of fullness it produces. Promoting a healthy gut by feeding the good bacteria can also improve weight loss efforts along with mitigating inflammatory conditions that can lead to constipation and weight gain. Some common foods with inulin fiber include bananas, asparagus and garlic."
Need extra help? Ask an expert your caregiving question.
Start browsing expert answers.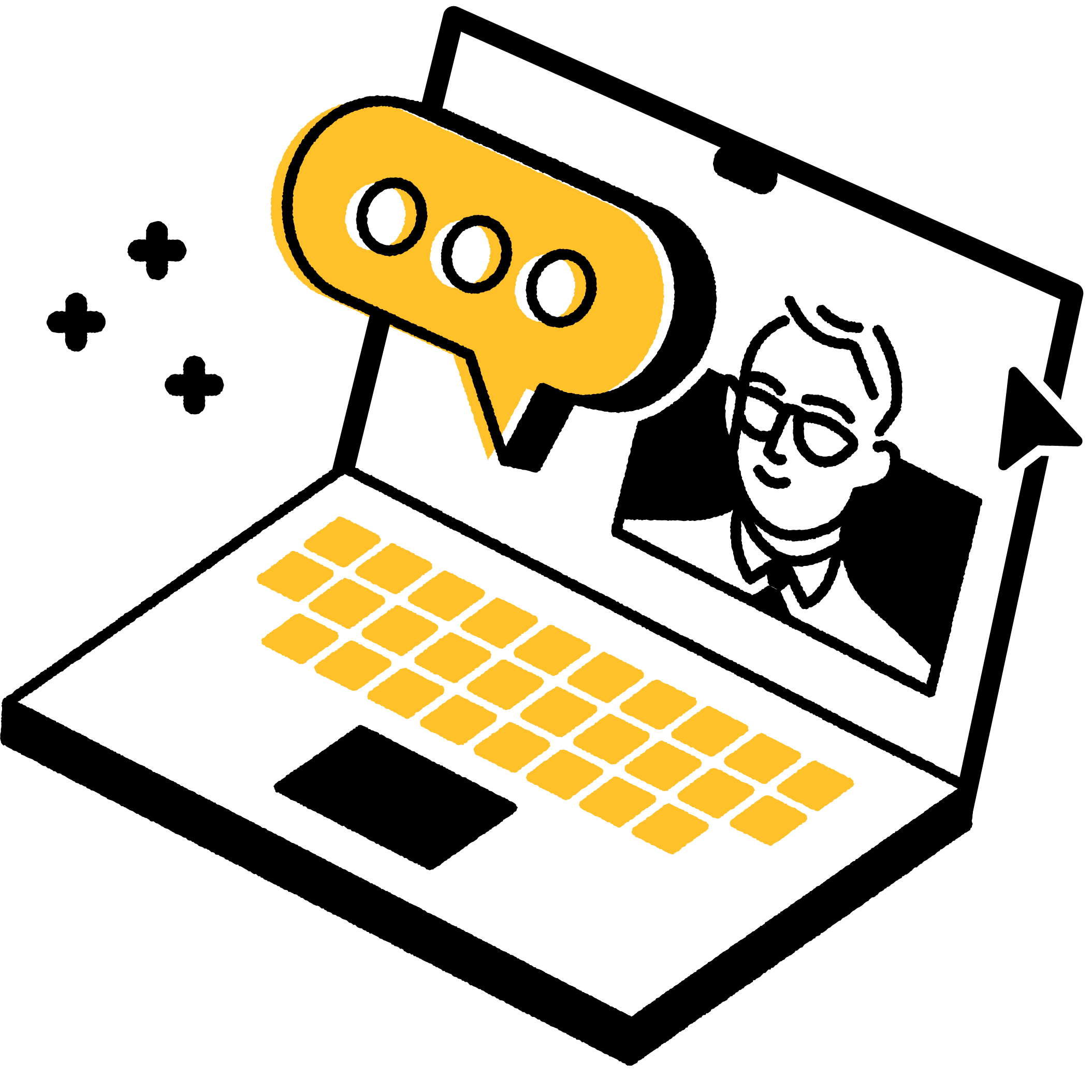 Search