Question: My husband has Lewy body dementia with Parkinsonism. Lately we're getting more and more frustrated with our struggles with communication. I can only hear maybe half of what he's saying. Sometimes I'm not sure if my hearing is going bad or his voice is. Do you have any tips to better communicate with someone who can't talk very loud? We're around each other all day so it's becoming a big issue.
Answer: Lewy body dementia (LBD) is a type of progressive dementia that leads to a decline in thinking, reasoning and independent function. Communication with someone with LBD can be challenging for both the person and the caregiver. Here are some helpful communication tips:
Allow the person with LBD to take the lead on the pace of the conversation.
Choose a time of day (if possible) when the person with LBD is most awake and energetic.
Utilize nonverbal communication skills, such as facial expressions and hand gestures. This helps them know you're engaged and want to have the conversation.
Communicate face-to-face (rather than with your back turned to the person) to ensure both parties are focused.
Be patient during the conversation.
Try not to interrupt. It will likely take longer for a person with LBD to get their words out and they'll have challenges with the tone/volume of their voice.
Make sure to minimize external noise and distractions if possible. Traffic, loud external conversations, TV and a dimly lit room can make it nearly impossible for both parties to hear clearly.
It may be helpful to contact your physician and ask for a referral to home health for speech therapy. Recently, I read an article that described living with dementia is like living abroad: You can't read the signs, people don't understand you, and you can't understand what they're saying. Speech therapy can help strengthen the vocal cord muscles and increase voice volume. This can increase confidence with communication and decrease social isolation for those living with LBD.
Need extra help? Ask an expert your caregiving question.
Start browsing expert answers.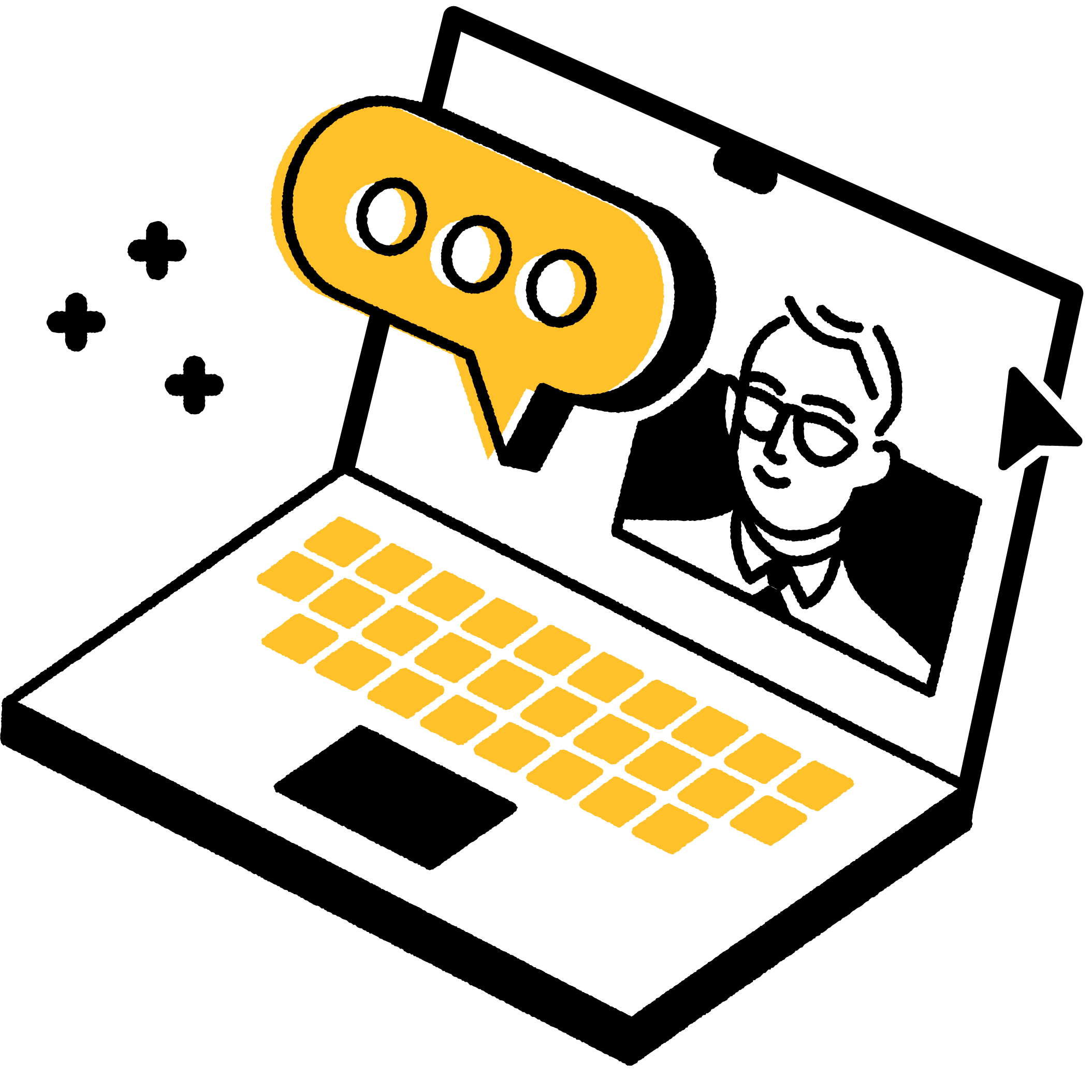 Search