So much of caregiving is about adapting aspects of your normal life to the new normal you're facing as you assist the senior in your life. As founding director of AccessAble Living, Dr. Brandy Archie strives to help caregivers adapt the home and other environments to fit the needs of older adults to keep them living safely in their homes.
Question: ​​What are some things I can do right now to prepare for a senior loved one to move in with me?
Answer: Life changes can happen quickly! Anyone can fall, break a hip and be in the hospital. Before you know it, your loved one is patched up and the hospital is saying they're going to be ready to discharge in 48 hours. While the miracles of medicine are amazing and you're overjoyed your loved one is OK, they're also now leaving the hospital using a wheelchair, which they may need to use for the next two to three months (when previously they were just walking with a cane). Now your head is spinning. What do you do?
Take a deep breath, and read on because there are some simple things that work for most situations to help you get by!
Getting in the house
Ramps – Most people's homes have stairs to enter and pose the largest barrier for coming home. If you have one to two steps, consider getting a portable metal ramp. It's more affordable than hiring someone to build the ramp (and much quicker). It also causes no physical changes to the home and can be moved to another location easily. But be sure to get the correct length.
Measuring for a ramp – Measure the total rise from where the first step is to where the doorway is. You can also measure the height of each step and add it together. That total rise in inches is how long the ramp should be in feet per the ADA. So, if you have two steps that are each 6 inches high, a 12-foot ramp would be recommended if the person is going to push themselves up in a wheelchair without help. If someone will be there to help – or they're using a scooter or something motorized – it's OK to use a 1 to 1.5 ratio. The 12-inch rise could be accommodated with a 9-foot ramp.
Railings – If your loved ones can walk up the stairs with help, consider adding a grab bar at the doorway if there are just one or two stairs. Or, install a premade railing that just requires someone skilled enough to screw it into the surface of the stairs.
Using the bathroom
Toilets – If getting to the toilet is going to be hard, consider a bedside commode, which can be used anywhere easily and can also be used over the top of the toilet to provide a higher seat and rails to push from. You can also add toilet rails to the toilet if the current toilet height is suitable. You can also increase the height of the toilet with a type of riser that fastens to the toilet bowl to provide continued stability. Avoid the models with twist locks on the front unless your loved one can check and tighten it regularly, as they tend to loosen over time.
Showers – Adding grab bars is usually the first thing people think to do, but they're not always necessary if you have a chair in there that's the right height with armrests. Even if they want to stand for some of the shower, the chair ensures they can sit when tired and not rush to get out (which increases the risk of a fall).
Tubs – Stepping over the edge of a tub requires the ability to balance on one foot while moving the other leg, and that can sometimes not only be unsafe depending on the situation but impossible if your loved one is non-weight-bearing on one leg. In that case, try a tub transfer bench. Two legs sit outside the tub while the other two are in the tub creating a bridge. Your loved one sits on the edge of the bench and, while seated, swings one leg over at a time and slides into the tub area while on the bench. This allows them to get a shower safely without worrying about balance!
Getting a good night's rest
Bed rails – Getting into bed can also be a challenge, especially if they're used to using a hospital bed since their change in ability. Luckily you can also add a rail to your regular bed to provide that easy hand hold that can give the leverage needed to get in the bed safely.
Bed wedges – Another helpful feature of a hospital bed is the ability to elevate the head or feet. Sometimes this is necessary to manage swelling in the legs or difficulty with breathing. If you aren't in the market for an adjustable bed, try a bed wedge to elevate the head and a wedge pillow to elevate the feet. It's simple and affordable, and if you don't need it forever, you haven't made any expensive permanent changes!
These are just a few ways to quickly adapt a home. If you want more specific recommendations to your loved ones' needs, check with an occupational therapist in your area or reach out to us at AccessAble Living for a virtual home assessment!
Need extra help? Ask an expert your caregiving question.
Start browsing expert answers.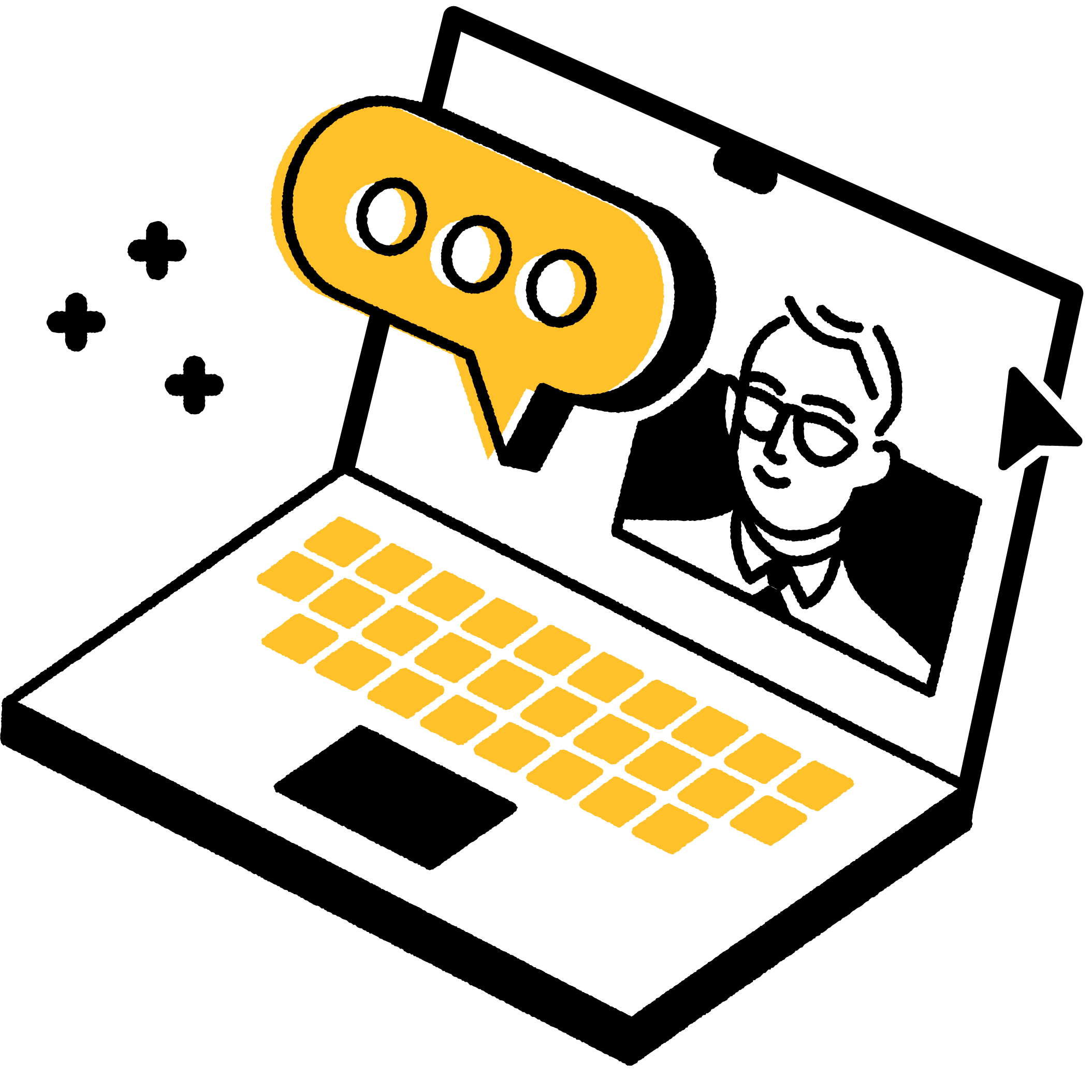 Search