When it comes to senior care, families can really only control one thing: their ability to honor their loved one's wishes. As an area care manager at Assistance Home Care, Madison Serfas serves families coordinating in-home care and helps address the challenges caregivers face while serving the older adult in their life.
Question: The holiday season is always crazy and stressful, but this is the first year I'm doing Christmas while also serving as a caregiver. How can I handle this without losing it?
Answer: As a caregiver, it's often within your very nature to serve others before yourself without a second thought. My personal advice this holiday season to all that care for others is to remember to take time for yourself—whether that means taking time off from work, saying "no" to extraordinary requests, or taking advantage of respite care services if you are a family caregiver. These types of caregiver self-care do take a bit of practice and planning but yield an immeasurable benefit to all caregivers in preventing burnout.
Need extra help? Ask an expert your caregiving question.
Start browsing expert answers.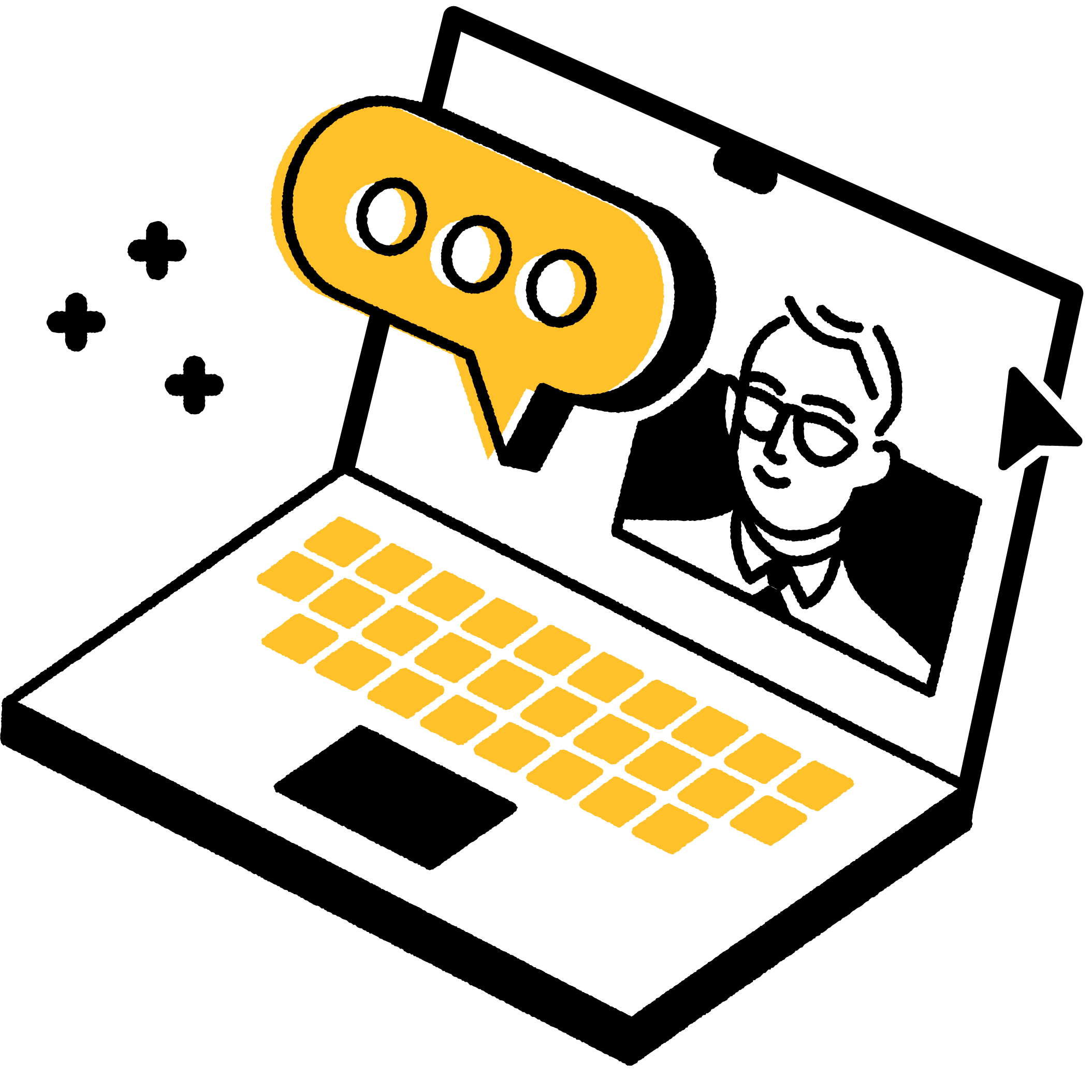 Search