As an occupational therapist, Krithika Srivats is an accomplished, driven and results-oriented health care professional with 25+ years of experience in patient care, strategic disease management in the field of Alzheimer's and related dementias, and health care technology and integrated solutions.
Question: Recently in the hospital, my 91-year-old father now can't (or won't) stand up. Will this pass as he regains his strength, or is this my new normal? I can't lift him all the time, but he's stubborn and won't cooperate. Should I look at finding an occupational or physical therapist?
Answer: It's very common for elderly people to experience "deconditioning" post-hospitalization. The resultant loss in muscle mass and strength can have serious repercussions, leading to falls and increased frailty and immobility. Without proper treatment after hospitalization, patients can fall into a vicious cycle of hospitalization, discharge and readmittance. There are a few factors that impact how soon someone can regain their strength:
Prior level of function – Elders who have been fairly independent with their functional activities including walking, taking care of their personal hygiene, and simple basic household chores – and are socially engaged – have a higher propensity to bounce back faster than those who required help with their basic self-care even before the hospitalization.
Reason and duration of hospitalization – Hospitalization related to a neuromuscular condition or cardiopulmonary conditions, as well as other systemic illnesses or diseases, may require additional therapy before being able to return to prior strength and activities. The longer the hospitalization, the longer the recovery timelines.
Motivation and mental health – Fighting to regain strength and conditioning requires a lot of motivation. Elders frequently experience depression, especially if they've had a functional loss due to the hospitalization. This can delay their progress in regaining their function.

Recommendations for a faster return to the prior level of function:
Encourage mobility while the senior is in the hospital. Check with the clinical teams, and support the elder in sitting up and light movement in the hospital, within limits of restrictions.
Request for a physical or occupational therapy assessment before discharge to identify the right level of care. Most elders may appear to be OK for short periods. However, living at home requires them to be mentally and physically active, which may take a graduated approach.
Based on the level of deconditioning, having the elder quickly be seen by a physical and or occupational therapist might be critical so they don't lose any further muscle mass.
Encourage the older adult to stay up and participate in light household chores as able.
Support them to stay motivated. Ask their doctor if they need to be evaluated for situational depression.
Ensure they have adequate support and supervision at home during the recovery period.
Do you have a question about caring for a senior? Get answers to your caregiving questions directly from our network of trusted experts. Use the form below to submit your question. See what questions others in our community have asked on our Ask an Expert page!
Need extra help? Ask an expert your caregiving question.
Start browsing expert answers.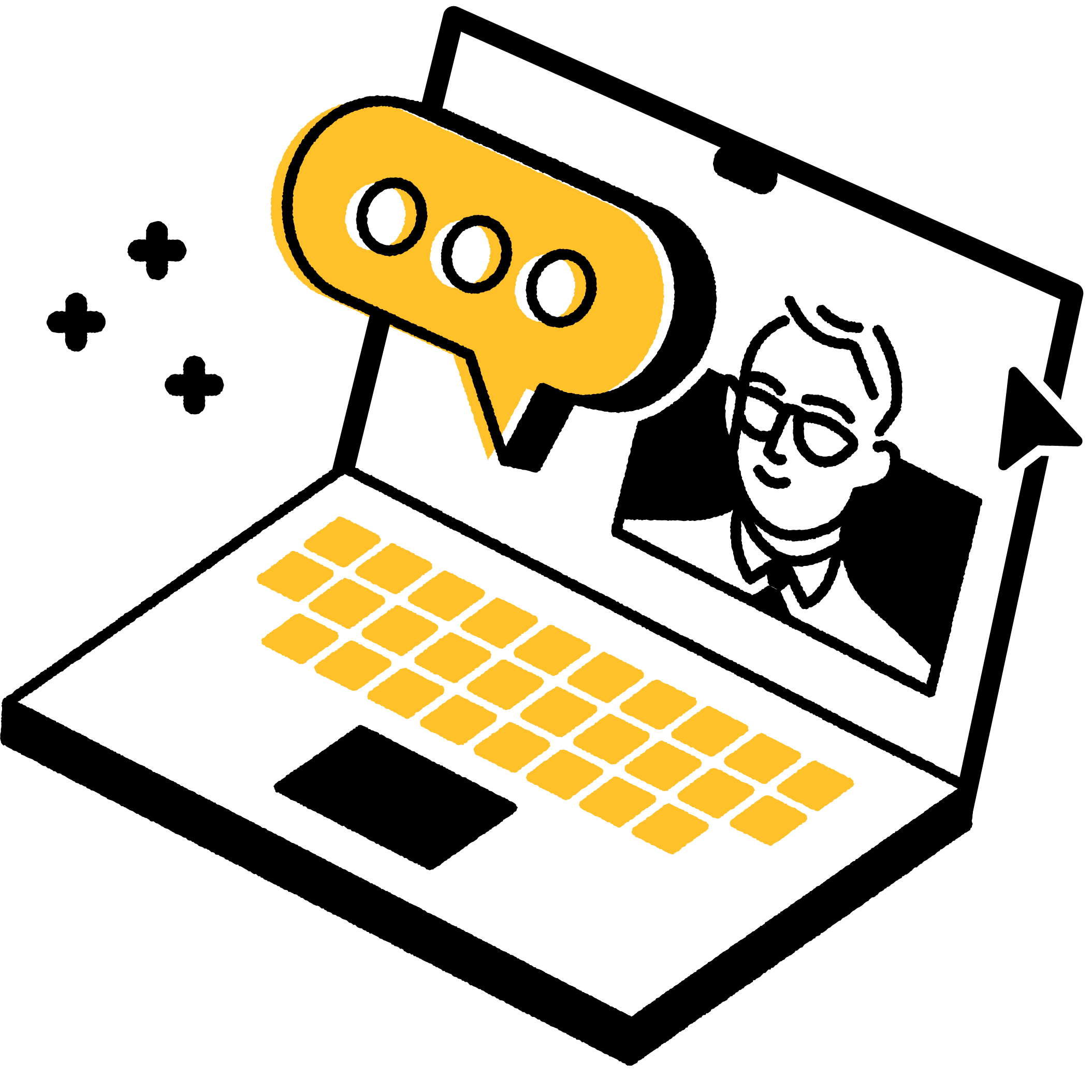 Search