As the medical director for Family First, Luciano Grubissich, MD, PsyA, finished his medical training as a postdoctoral fellow at Harvard Medical School/Brigham and Women's Hospital and has a master's in mental health counseling and psychoanalysis, working in behavioral health settings, including crisis management, outpatient clinics and in-home therapy. 
Question: How can I keep track of my loved one's appointments?
Answer: It can feel incredibly daunting to keep track of various appointments when caring for a loved one. Different methods of organization work best for different caregivers, but technology can be a great asset. The first tool I recommend for caregivers is their cell phone calendar to set reminders a few days, weeks or even months before appointments. You can also set your phone to alert you when you need to leave so that you arrive at the appointment on time.
You should also feel empowered to ask providers from the various medical offices if they offer automatic reminders—and, if so, opt in. This adds an extra reminder on top of calendar notifications and helps you stay easily connected with their doctors if any concerns arise.
If you care for a loved one alongside other family members, consider using these tools together and creating a shared calendar to hold each other accountable and keep track of certain appointments or responsibilities. You should not always have to carry this on your own.
Finally, it can be helpful to use your loved one's health plan case management team to remind you of – and manage – upcoming appointments. They can often provide you with guidance on scheduling and keeping track of various appointments, especially if you care for more than one family member or loved one at a time.
Many tools and methods are available for keeping track of appointments, and it's important to find what works best for you. After all, there's no one-size-fits-all approach to caregiving.
Need extra help? Ask an expert your caregiving question.
Start browsing expert answers.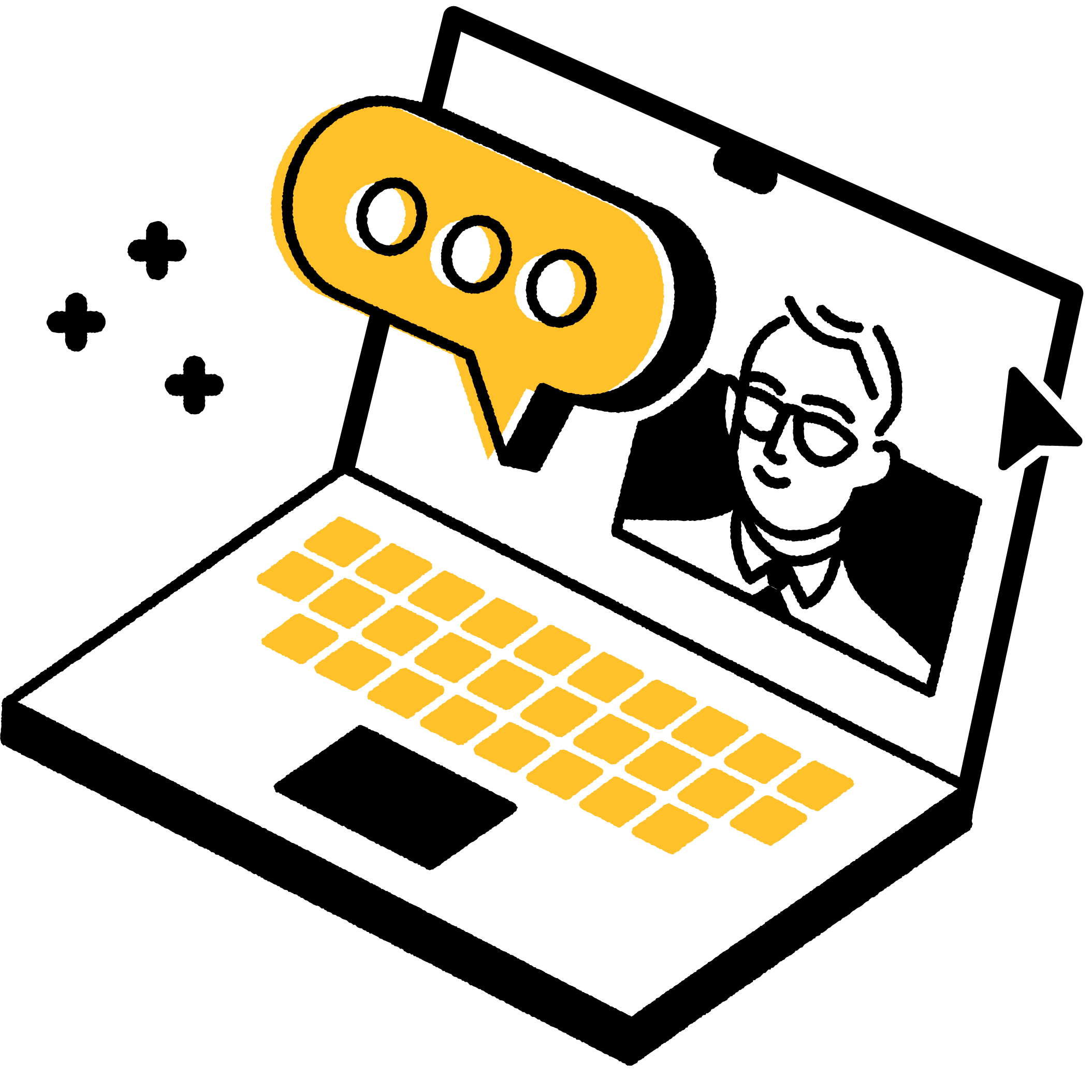 Search