Chicken wings are a favorite dish of so many people and can be incorporated into meals for the senior you're caring for as well! Although these hot honey wings contain some spice, they're mild enough to not overpower a meal. With six simple ingredients this recipe is easy to make and is sure to be a repeat favorite for wing-loving seniors.
Cook time: 50 minutes

Servings: 4
Ingredients:
2 pounds chicken wings
¼ cup hot sauce
⅛ cup honey
1 tablespoon stone ground or Dijon mustard
1 teaspoon garlic powder
½ teaspoon cumin
Instructions:
Preheat oven to 425 degrees Fahrenheit.
In a large bowl, combine all ingredients besides the chicken wings and mix.
Add chicken to sauce and stir until chicken is covered.
Refrigerate chicken for about 10 minutes.
Spread chicken across a large baking dish and bake for about 25 minutes or until the chicken reaches an internal temperature of 165 degrees Fahrenheit.
Enjoy!
Per serving*: 470 calories; fat 17g; saturated fat 5g; cholesterol 200mg; sodium 620mg; carbohydrate 10g; fiber 0g; total sugars 9g; added sugars 9g; protein 66g; calcium 3%DV; iron 17%DV; potassium 13%DV
*Please note: Nutrition variation may happen due to ingredient sourcing and measurement variations.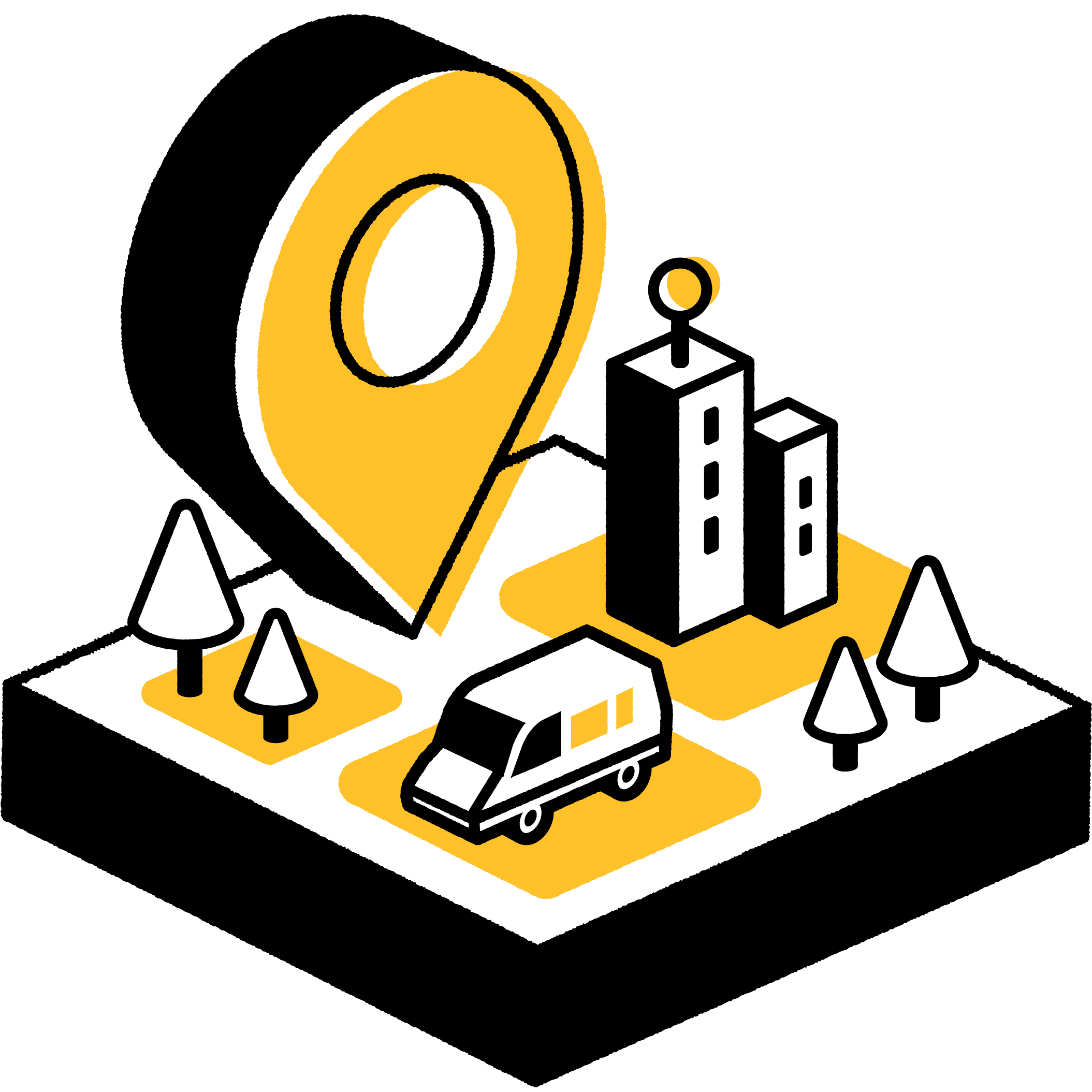 Are you looking for Local Meal Solutions in your area?
Find the best local services.