As a professor of clinical geriatrics at the University of Alabama at Birmingham, Andrew Duxbury, MD, brings more than 30 years of experience to the field of geriatrics and specializes in community-based care, including ambulatory clinics, case management programs, house calls, and home health and hospice services.
Question: My dad seems to get dehydrated a lot, and I have trouble getting him to drink enough fluids. Can I use one of the IV hydration services? Are those safe, and will it be effective?
Response: Many older people do not have a normal thirst and hunger response due to brain changes with aging. They just don't feel hungry and thirsty the way younger adults do, and so getting them to adequately hydrate can sometimes be a challenge and require a lot of reminders.
The normal way for the body to take in fluids is through swallowing liquids. Intravenous administration of fluids will certainly work and is the way that fluids are frequently administered in acutely ill people in hospitals—especially if their illness is interfering with normal nutritional intake or if they're requiring a lot of fluid rapidly to help with their healing process.
However, IVs are not risk-free, which is why they're only put in by licensed health care professionals. Home IVs are available through skilled home health services, but they're generally not used for routine hydration, due to the risks of infection and injury involved. If the issue is one of just not taking in enough fluids, make sure fluids are at hand and that there are adequate reminders to drink. One of my favorites is, "Take a drink from your bottle every time there's a commercial break on TV."
If fluids are just not palatable, there are a few solids that contain copious amounts of water that might be appealing. Watermelon and Jell-O come to mind. I would only consider IV hydration if those sorts of techniques fail. You will have to check with your health insurance company to see in what circumstances home IV hydration would be covered. It can be quite costly, as it requires specialized equipment and must be administered by an RN or higher level provider.
Need extra help? Ask an expert your caregiving question.
Start browsing expert answers.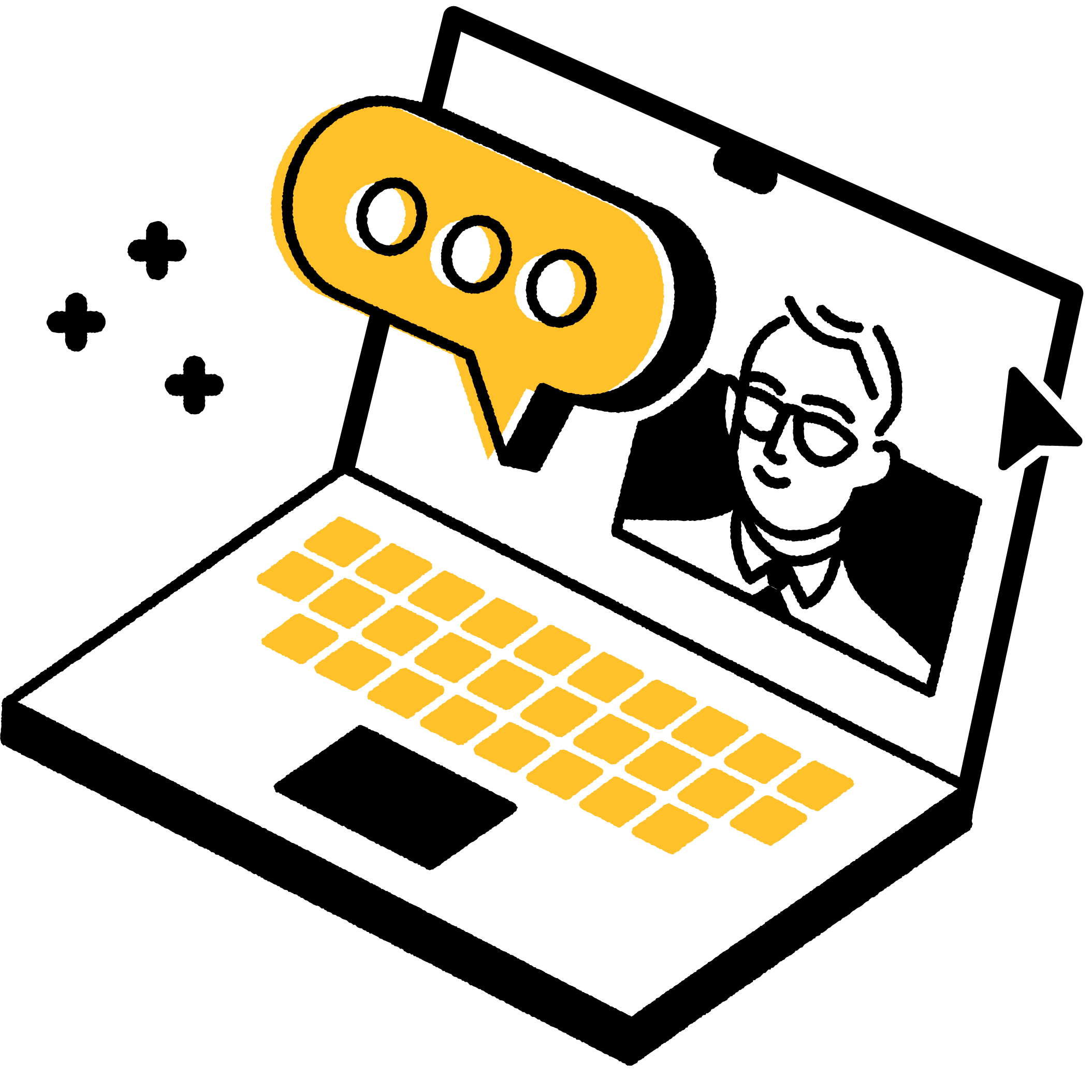 Search