Question: My 92-year-old mother has become a sundowner and struggles to stay asleep at night. Is there anything that can help with this? (I'm not necessarily looking for medication solutions unless that's the only way.)
Answer: Sleep disturbance is one of the most common effects of a person dealing with sundown syndrome. Let us first recall what the Alzheimer's Association refers to as sundowning: 
"People living with Alzheimer's and other dementia may have problems sleeping or experience increased confusion, anxiety, agitation, pacing and disorientation beginning at dusk and continuing throughout the night."
Although sundowning is a result of the disease's physiological impact on the brain, there are several environmental factors within one's control that can help mitigate or reduce the symptoms of sundowning.
Coordinate high-energy activities and appointments early in the day.
Appointments, social outings, physical therapy and even bathing often require individuals to use a high level of energy. In the case of sundown syndrome, coordinating these activities when one is most alert may help set the day up for success.
Create a sleep schedule and honor it from a place of compassion.
Start this tip by reviewing your loved one's current sleep schedule and envision what a "perfect" solution would look like for them. What time would they ideally wake up? What time would they ideally be getting ready for bed? Do afternoon naps help or hurt this sleep schedule?
Introducing immediate changes can be overwhelming to a person with dementia, so consider making incremental changes over the course of a few weeks to provide them with time to acclimate. Having compassion and patience with your loved one when using this tip is critical.
Encourage outdoor activity during the daytime when possible and appropriate.
During nonappointment days, it can be beneficial to spend time outdoors during daylight hours. Depending on your mother's current stage and abilities, this could be taking a walk or even sitting on the porch listening to the birds sing.
Limit blue light (TV and computer screens) and excessive stimulation after dinnertime.
For many of us, it can be challenging to break the habit of too much screen time before bed. Consider setting up a sleep timer on the television to automatically power down at a reasonable 60 to 90 minutes before bedtime. It may be beneficial a few days a week to replace this evening pastime with a more restful activity like looking through a photo album or listening to calming music.
Promote hydration with caffeine-free and nonalcoholic beverages, and reduce fluids in the evening.
If you identify a root cause of your mother's sleep disturbance to be frequent urination or trips to the bathroom, this tip may help produce a more restful sleep.
Modify household lighting levels throughout the year.
For some households, the varying levels of daylight can be leveled out with household modifications as simple as additional light sources or blackout curtains depending on the time of year. During longer daylight months, consider closing the drapes or blinds after dinner. For shorter daylight months, keeping a well-lit home in the early evening can promote wakefulness and help maintain your loved one's sleep schedule.
Include your loved one's physician or neurologist in the conversation as you begin to incorporate these tips, and be sure to keep detailed notes or logs of which changes have positive or negative effects. Consulting with a medical professional may also provide you with recommendations of nonpharmaceutical supplements or vitamins that promote restful sleep and are the right fit for your mother.
Lastly, be sure that as a family caregiver YOU are also practicing good sleep hygiene and be well!
Need extra help? Ask an expert your caregiving question.
Start browsing expert answers.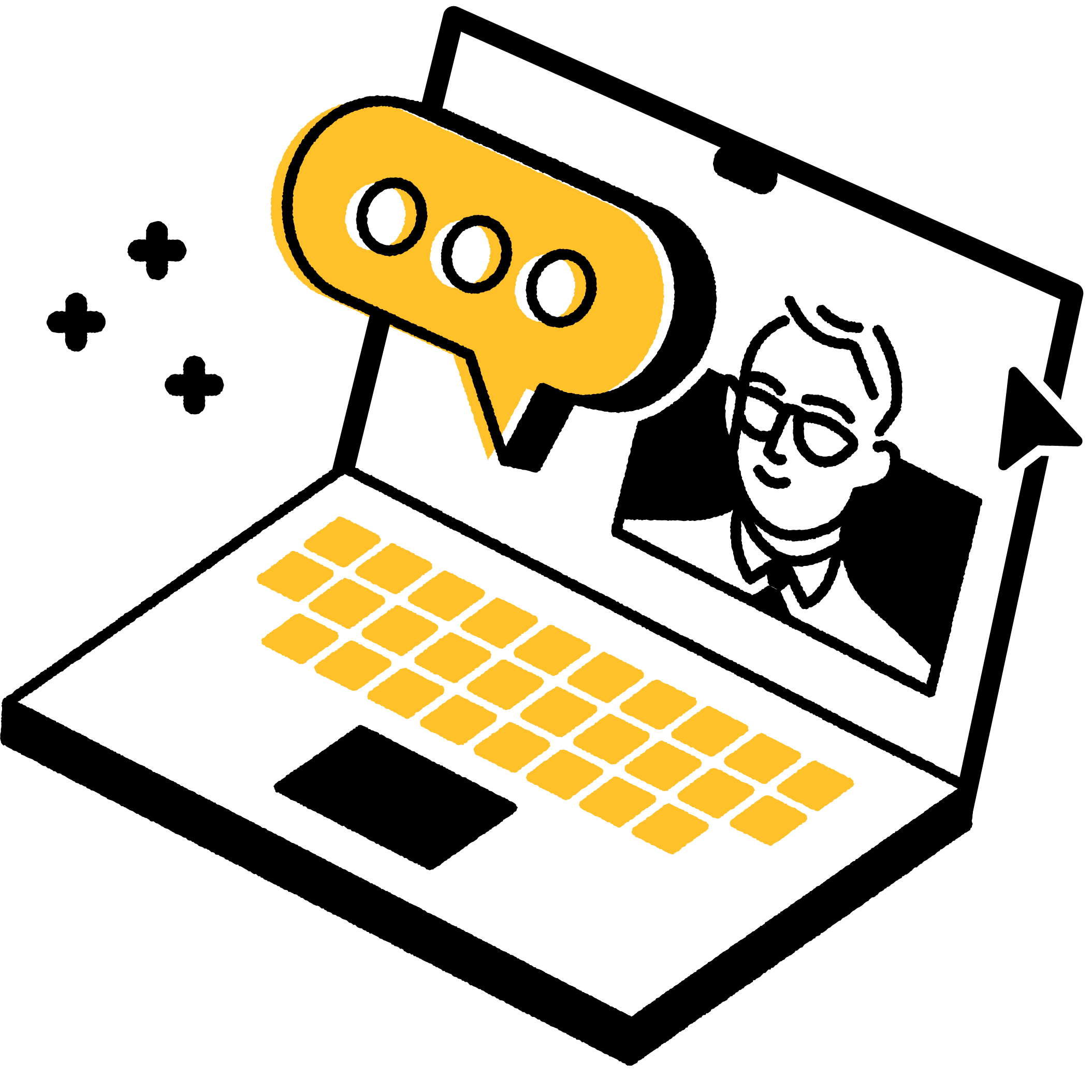 Search