Question: My 87-year-old mom is relocating to live with us. I'm excited to have her but getting overwhelmed at the thought of finding her all new doctors—setting up those introductory appointments and doing all the new insurance paperwork. How can I make sure I don't miss anything?
Answer: What a gift to be able to have your mom come live with you! It's no secret that moving can be overwhelming. People often forget about the process of changing medical providers when they move. The fact that you're thinking about and preparing for this important facet of your mom's move will definitely make the transition smoother.
Breaking the process into manageable pieces will help you make sure you don't miss any details. Your first step is to check your mom's insurance. I'm not a Medicare expert, but I do know that original Medicare and Medicare Advantage are different when moving states. My understanding is that changing your state of residency with original Medicare requires only updating residency, while Medicare Advantage plans require enrollment in a new plan inside of the new service area. I recommend checking with Medicare to determine the process based on your mom's existing coverage.
An important thing to remember when your loved one is enrolled in a Medicare Advantage plan is that there's a special enrollment period during which you need to complete the new enrollment. Noting this period of time on your calendar will be a help in making sure the process is completed in a timely manner. Even if your mom is enrolled in original Medicare, there's still a limited special enrollment period for Medicare Part D (drug coverage). A note in your calendar will help you as you complete this re-enrollment.
After updating your mom's insurance coverage, you can start the process of finding new health care providers. Finding providers and getting appointments scheduled can be a lengthy process. Start the research and appointment-making process as soon as you can.
I advise my clients who are caregivers to have at least one dedicated three-ring notebook with dividers specifically for their loved one's important information. Ideally, you should have at least two notebooks—one for financial information and one for medical information. Separate notebooks enable you to take the one with medical information to appointments without having sensitive financial information out and about at appointments.
Insert blank calendar pages in the front of the medical notebook. You'll be able to organize your mom's appointments in one place, as well as have a record of past appointments. If you also use an online calendar such as Google Calendar or iCalendar, create a color specifically for your mom's appointments so you can see at a glance the dates and times of her appointments. I recommend using the paper option even if you also use an online calendar. Doing this makes sure the information is easily accessible in case you need to share information with another person who helps with the caregiving.
One of my favorite free resources available to caregivers is the Caregiver Notebook Template. This notebook template provides pages you can print that will help you keep track of your loved one's important information. There are instructions for filling out the caregiver notebook in the download, and there's even a page for keeping up with prescriptions and medications. You can print all the pages or simply bookmark and print the ones that will be of benefit to you. 
Having all of your loved one's medical information in one place that's easily accessible will be invaluable when going to appointments at different doctors' offices. You will have all of the information at your fingertips to share with different medical providers. Once you get a system started to keep your mom's information in an easily accessible place, it will be a relatively easy process to keep doctor appointments and medical information organized.
Need extra help? Ask an expert your caregiving question.
Start browsing expert answers.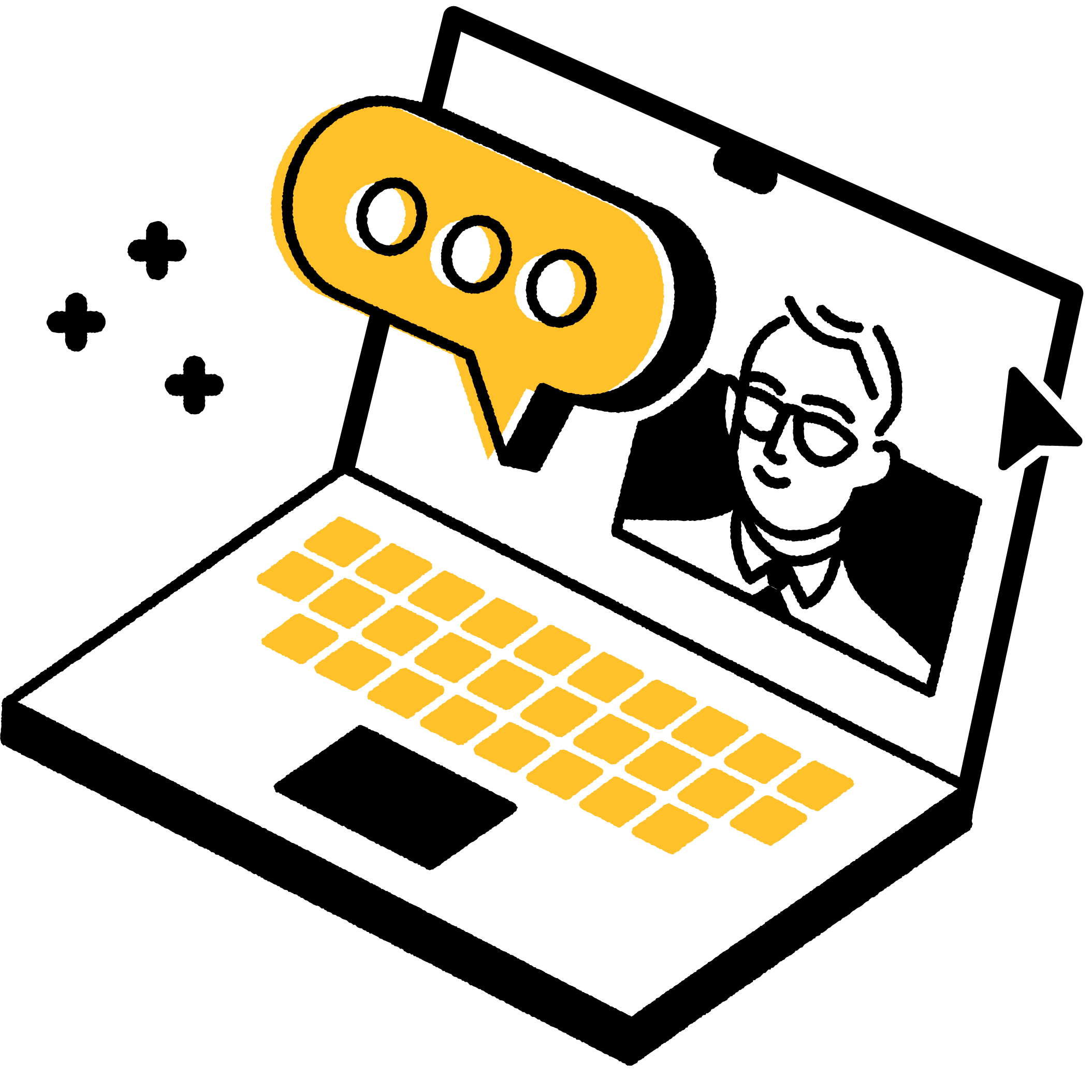 Search