While they're a relatively new trend, overnight oats are one of the easiest foods to make for any age. Overnight oats can be a crowd-pleasing dish given the many various options in flavors, ingredients and even texture they offer.
For senior caregivers, overnight oats are a convenient way to provide nutritious foods like cholesterol-lowering oats, nuts, seeds and fruit! A simple breakfast, lunch or snack can be made in three easy steps: Combine all ingredients in a mason jar, shake and refrigerate overnight!
Cook time: 10 minutes

Servings: 2
Ingredients:
⅔ cup old-fashioned oats
¼ cup shredded coconut
2 tablespoons chia seed
1 tablespoon vanilla extract
1 teaspoon cinnamon
1½ tablespoon maple syrup
¾ cup milk of choice
Instructions:
Combine all ingredients in a bowl or large mason jar. Mix until blended.
Divide ingredients into smaller mason jars or bowls and cover.
Refrigerate overnight and enjoy in the morning.
Per serving*: 320 calories; fat 15g; saturated fat 5g; cholesterol 10mg; sodium 50mg; carbohydrate 38g; fiber 13g; total sugars 14g; added sugars 10g; protein 10g; calcium 25%DV; iron 27%DV; potassium 3%DV
*Please note: Nutrition variation may happen due to ingredient sourcing and measurement variations.
Shake up your oats
There are so many ways to change up these overnight oats to make them something the senior you're caring for will love. Try out some of the below suggestions:
Top with fruit like bananas, peaches or berries.
Add a tablespoon of peanut butter or other nut butter into the mix.
Add granola crumbles or a favorite cereal on top.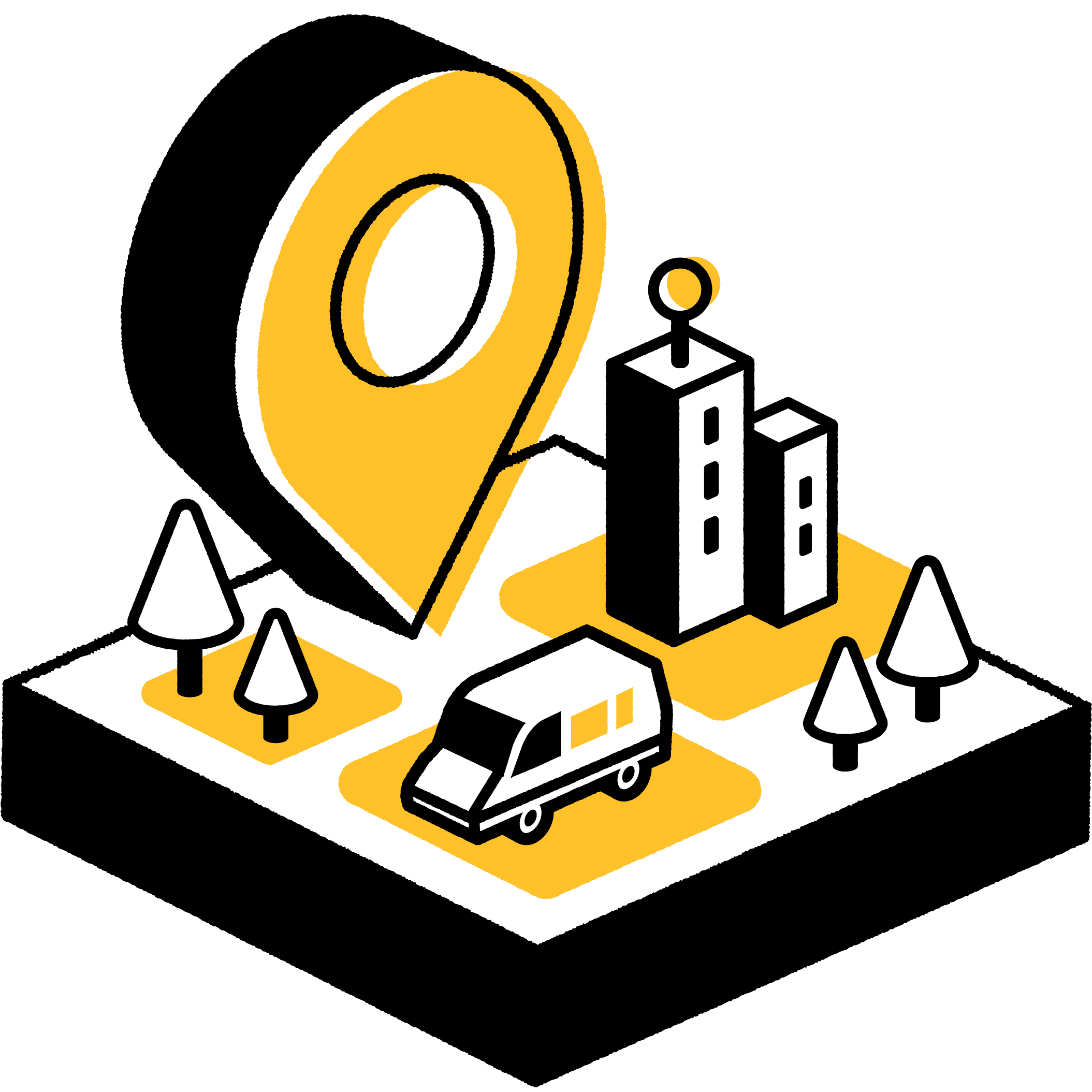 Are you looking for Local Meal Solutions in your area?
Find the best local services.