Question: My mom is just done. She refuses to go to any doctor appointments and she won't talk to me about why. Are there good ways to reason with her, or should I just let her do what she wants?
Answer: If your mom is "done" regarding her doctor's visits, she may be depressed, dislike her doctor, be in too much pain to travel or a variety of other things. Trying to uncover the "why" may help you to understand how to approach her, but bringing care to her could help as well. There are nurses from home health or hospice agencies who can come to check on her. These services are covered under Medicare with a doctor's order. The nurse would assess your mom and could make recommendations for next steps. She would continue to get some level of care and you may get some direction on what her next steps for care may be.
Need extra help? Ask an expert your caregiving question.
Start browsing expert answers.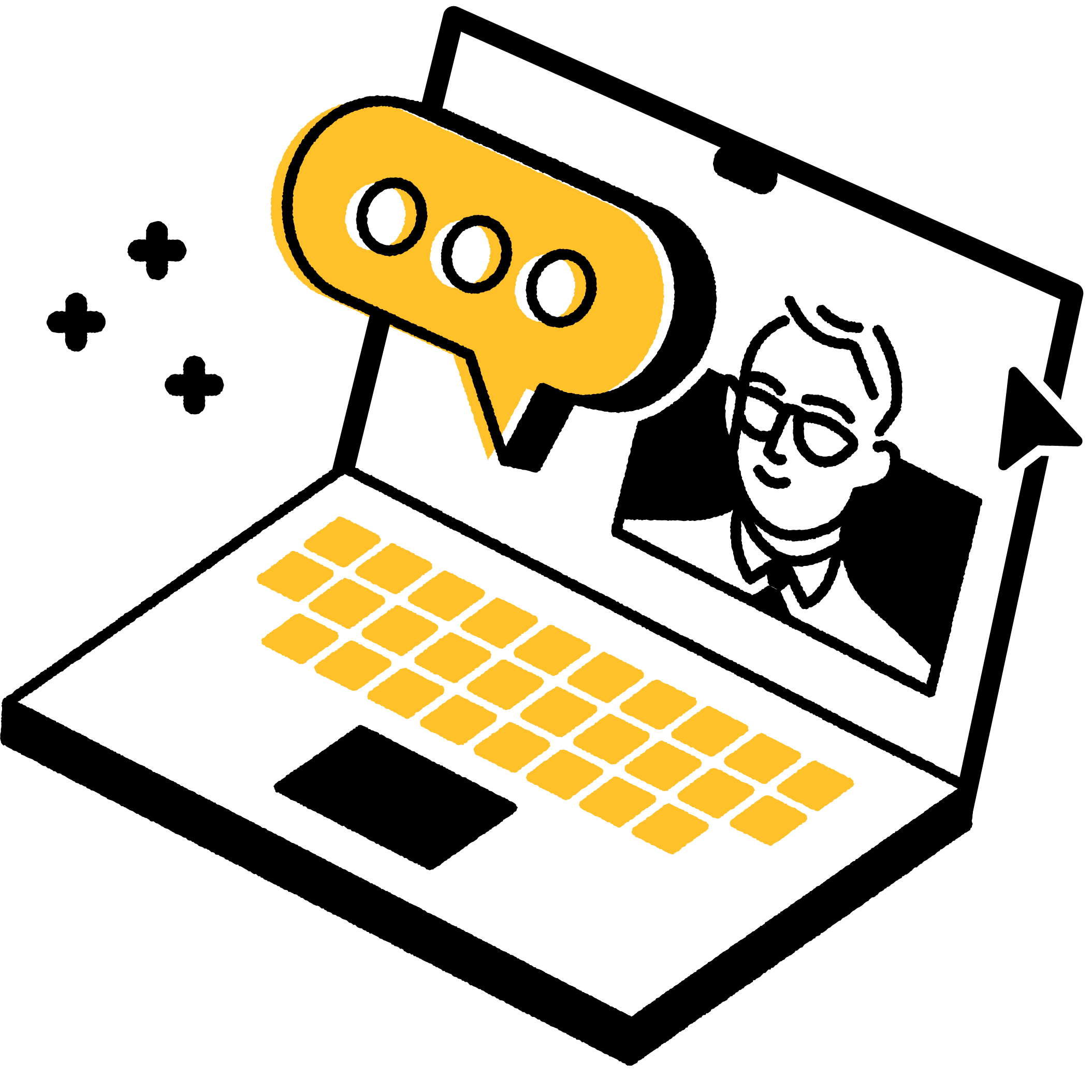 Search