Nothing like the aroma coming off of a grill on a summer night. Let these easy grilled chicken and veggie kebabs fuel your summer nights as a healthy and delicious meal option. These are also easy enough they can become a weekly recipe staple.
The best thing about these kebabs? They make excellent leftovers. If you're cooking for a senior living alone or a senior couple who doesn't cook, this is the perfect dish, as they can eat it over the next few days in many different ways.
Marinade time: 2 hours
Cook time: 30 minutes

Servings: 6-8
Ingredients:
1 cup Italian dressing
2 pounds chicken breast, cubed in roughly 1-inch pieces
1 green bell pepper, cubed in 1-inch pieces
1 orange or yellow bell pepper, cubed in 1-inch pieces
~1 cup cherry tomatoes
½ red onion, cubed in 1-inch pieces
½ tablespoon olive oil
1 teaspoon garlic powder
Wood skewers
Instructions:
Combine dressing and chicken in a large gallon plastic bag, seal the bag and massage the chicken for a minute. Refrigerate for about two hours or longer.
Soak skewers in water for about 15 minutes.
Toss chopped vegetables in olive oil and garlic powder.
Compile skewers with alternating pieces of chicken and vegetables.
Grill for about 18-20 minutes, rotating about halfway through. Cook until chicken reaches an internal temperature of 165 degrees Fahrenheit.
Leverage as leftovers!
There are so many great ways to eat these kebabs beyond just on the skewer. Some ways to leverage these chicken and veggie kebabs as leftovers, off the skewer, are:
In a wrap with lettuce, feta cheese and a green goddess dressing
On top of rice
As a protein and vegetable component of a spinach or arugula salad with blueberries and goat cheese
Per serving*: 330 calories; fat 16g; saturated fat 2g; cholesterol 120mg; sodium 90mg; carbohydrate 12g; fiber 2g; total sugars 8g; added sugars 0g; protein 33g; calcium 2%DV; iron 6%DV; potassium 16%DV
*Please note: Nutrition variation may happen due to ingredient sourcing and measurement variations.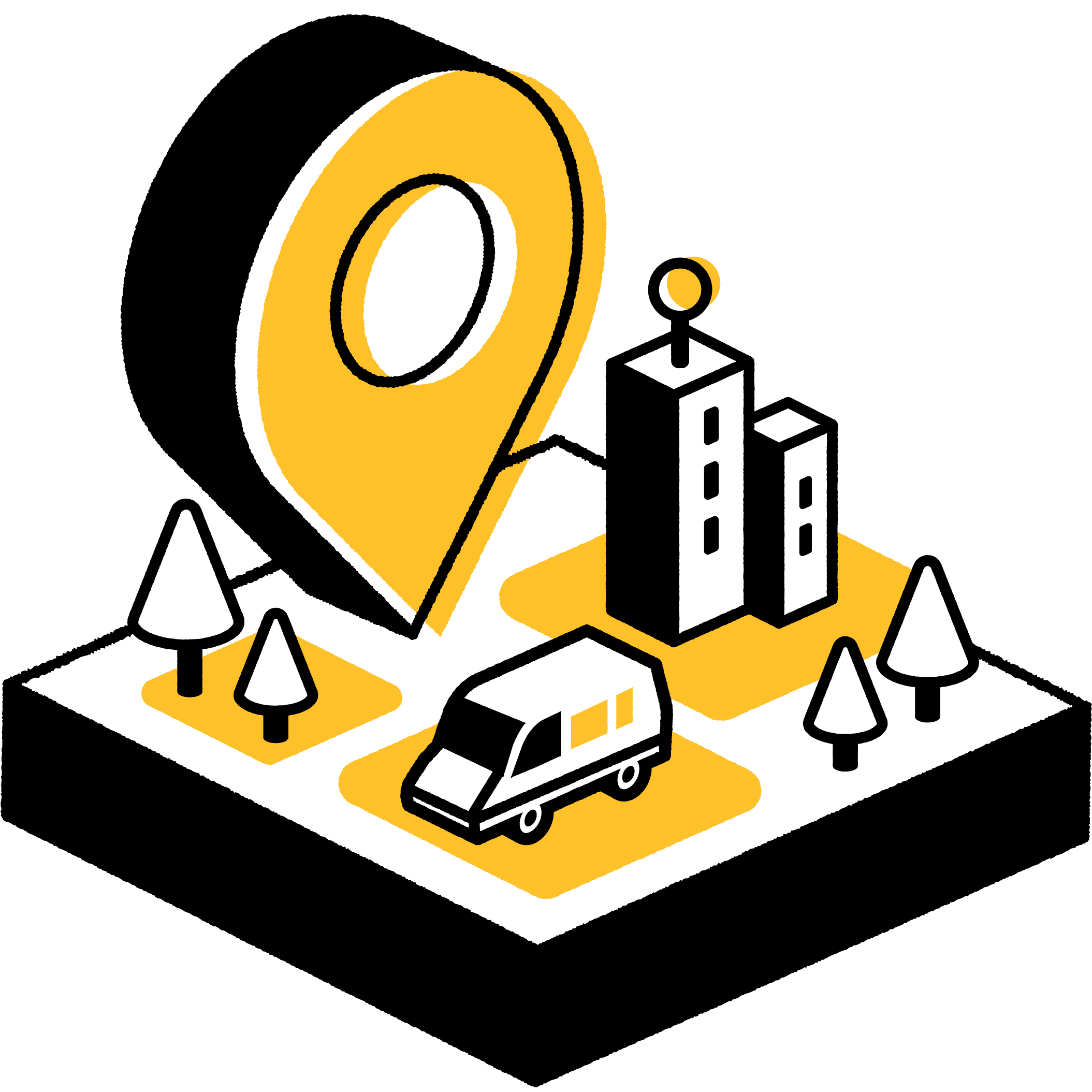 Are you looking for Local Meal Solutions in your area?
Find the best local services.