Pairing the sweet tang of a juicy grapefruit with the creamy, richness of avocado is a match your senior may not have had before—but one they'll definitely want again. This refreshing salad makes a great side dish or snack for any summertime meal.
Grapefruits are a delicious fruit perfect for seniors because they're packed with nutrients. Rich in vitamins A and C, grapefruits promote many body functions like immune function, eye health and heart health. (However, grapefruit is known to interact with some medications, so always check with a doctor to understand medication interactions.)
Cook time: 10 minutes

Servings: 2
Ingredients:
1 grapefruit, sliced in ½-inch rounds
1 ripe avocado, cubed
3 leaves fresh basil, chopped
1 teaspoon white balsamic vinaigrette
Crushed black pepper
Instructions:
Remove rind from grapefruit rounds and cut into quarters.
Combine all ingredients in a bowl.
Toss and enjoy!
Per serving*: 220 calories; fat 11g; saturated fat 2g; cholesterol 0mg; sodium 20mg; carbohydrate 8g; fiber 3g; total sugars 3g; added sugars 1g; protein 1g; calcium 1%DV; iron 2%DV; potassium 6%DV
*Please note: Nutrition variation may happen due to ingredient sourcing and measurement variations.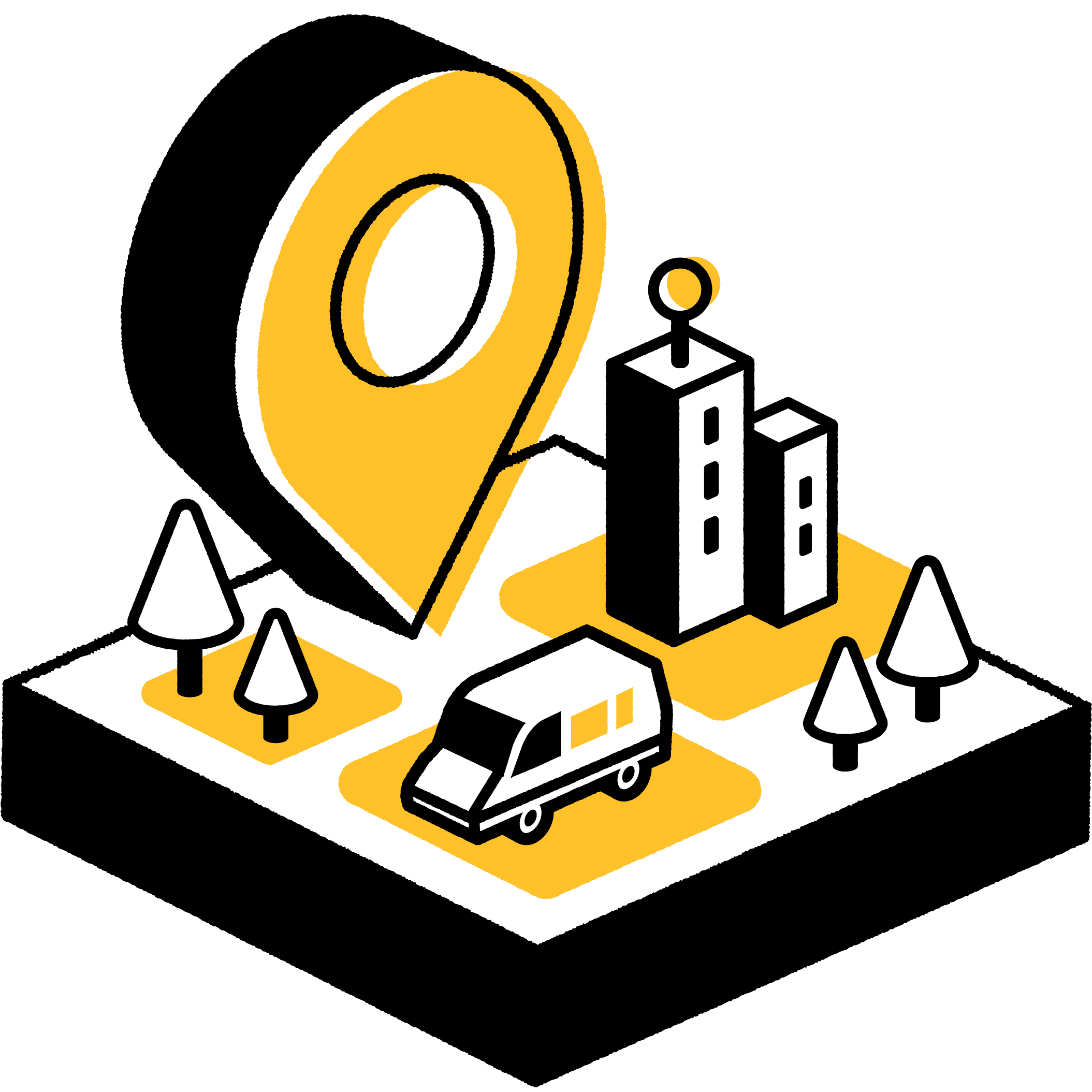 Are you looking for Local Meal Solutions in your area?
Find the best local services.