Question: What's a good diet for someone with stage 4 kidney disease?
Answer: Stage 4 kidney disease, or CKD4, is considered late-stage chronic kidney disease. This is generally qualified as a glomerular filtration rate (or GFR) of 15-29 but is generally tested multiple times (or in other ways, like a urine analysis) before a diagnosis is provided by a physician.
In the case of late-stage CKD, there are certain foods to add and certain foods to limit to protect the remaining kidney function.
Something commonly advised now is to limit protein, including animal protein foods. This is because protein is harder on the kidneys to process. A low-protein diet – or a very low protein diet with ketoanalogue supplements – may be recommended.
A diet low in protein can be very challenging, though. And many can suffer from malnutrition if done incorrectly, which can lead to more kidney damage. Be sure to discuss diet changes with your physician and see a renal dietitian if possible.
In some cases, a low-potassium diet may be required. However, not everyone with kidney disease needs to limit potassium. If instructed to limit potassium, try cutting back on portions of high potassium foods, rather than eliminating foods altogether. Again, a common challenge is cutting back on food so much that it causes poor outcomes.
In fact, including enough potassium can be very protective for kidney health. Potassium helps control blood pressure, muscle function and even blood sugars. Many foods high in potassium also have additional nutrients that are beneficial for kidney health, including magnesium, fiber and a variety of vitamins.
What could be more helpful is to follow a low-sodium diet. Starting with a food journal can be great to get an estimate of where you're at with your sodium intake for the day. The American Heart Association recommends under 2,300 milligrams per day, which is about a teaspoon.
However, salt is mostly a problem with packaged foods like soups, sandwich meats and even bread. Start checking the labels in your kitchen and shop for lower-sodium alternatives when possible.
Eating out can be a big problem, too. When you go out to eat, ask for no added salt when possible. Even adding your own salt at the table is likely going to be less than what they would have originally added.
One more tip is to limit or avoid phosphate additives as much as possible. These are ingredients used as a preservative that are added to packaged foods. Phosphorus can be a struggle for people with late stages of kidney disease.
We used to think that all kinds of phosphorus sources were bad for CKD. Now, we know the type of phosphorus makes a difference. Natural phosphorus that comes from foods like whole grains, beans and legumes is not absorbed as much. The idea of eating white bread over wheat is no longer recommended if someone is wanting to improve their phosphorus levels.
Check out this helpful article at Plant-Powered Kidneys for a sample stage 4 CKD meal plan.
Need extra help? Ask an expert your caregiving question.
Start browsing expert answers.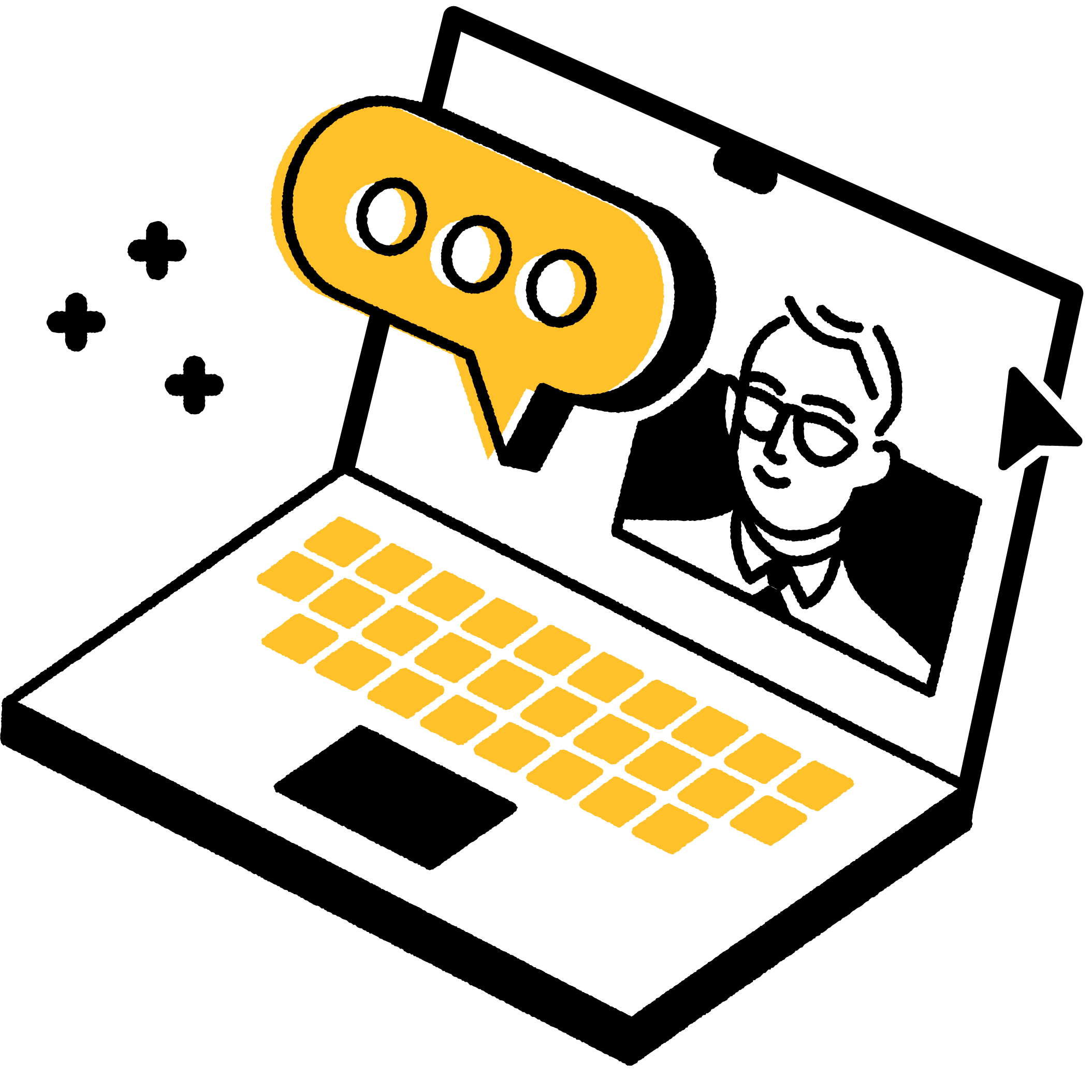 Search