Question: My dad with Alzheimer's is in hospice, and my mom has dementia. We're caring for them full-time, but they still prepare some of their own meals. I'm having trouble getting them to eat less carbs, which I heard is better for a diabetic diet. How can I best alter their diet?
Answer: As a dietitian who has worked in hospitals and hospice care, my first question would be, what are the goals for your dad? Many times, hospice care means giving the best quality of life and not necessarily focusing on improving certain health issues. I would not be worried about a hospice patient who wants to eat more sweets, because hospice care would dictate that it's about preferences and just getting them to eat.
What is hospice?
"The goals of hospice are to ensure patient comfort and dignity as they approach the end of life. The main criteria for hospice eligibility is that an individual has a terminal illness, and that if the disease runs its normal course, would be expected to result in death within six months."
Source: Seasons expert John Mulder
Discussing goals with their health care team sounds like a good idea at this time—just to make sure you're all on the same page.
Carbs are not inherently bad for a diabetic diet. It's more about the quality of carb sources. Choosing whole grains, fruits, vegetables and low-fat dairy options can and should be a part of nearly any diet—even diabetic diets.
Try encouraging healthy carbohydrates like fruits and any vegetables they like with the carbs they gravitate toward. For example, try adding berries to ice cream or sweetened yogurt for a fiber boost to slow down blood sugar absorption. If they like rice, add in some mixed veggies for color and micronutrients.
If they like sweets – which is generally what many older adults prefer due to the strong taste experience – try blending a nutrient-dense shake like Ensure or Boost with frozen fruit.
Ultimately, this stage of life is more about enjoying food and the remaining years of life, and less about preventing illnesses. Even sharing special treats from their childhood could be so much more meaningful and enjoyable over the potential benefits of not having them.
Need extra help? Ask an expert your caregiving question.
Start browsing expert answers.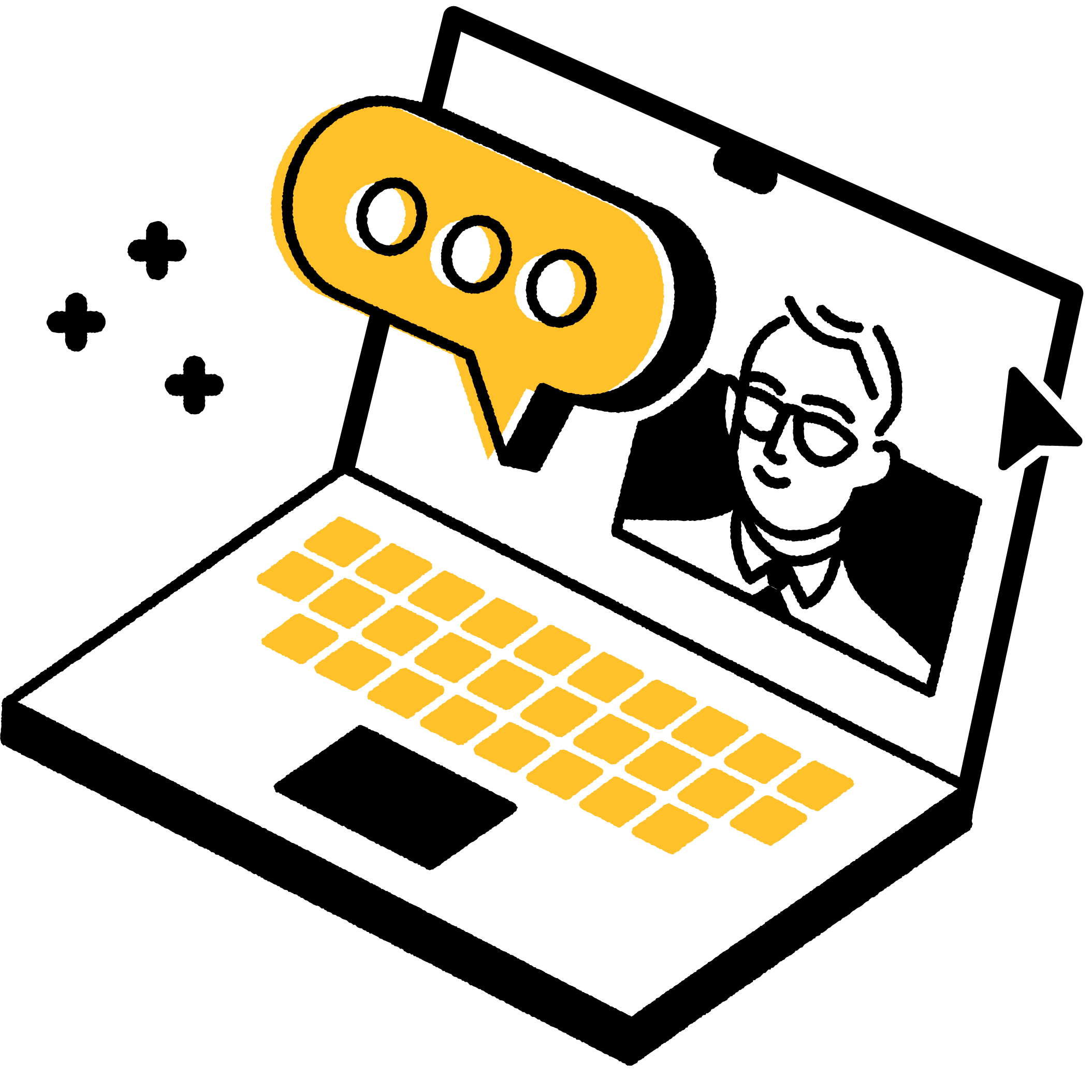 Search