Question: Any tips or tricks to get my dad to drink more water? He has Alzheimer's and lately argues with me about everything I tell him to do.
Answer: Your question reminds me of the quote, "You can lead a horse to water, but you cannot make them drink." I'm glad and proud of you for reaching out for new perspectives and ideas on how to best support your dad's well-being and hydration!
For many adults, staying hydrated does not mean drinking eight to 10 glasses in one sitting. Keeping hydration top of mind takes planning and intention by spacing out water during the day, making sure we have water available while on the go, and sometimes even using a hydration tracker app on a smartphone to help remind us to take a few more swigs throughout the day!
For individuals with dementia and Alzheimer's disease, one's ability to anticipate or communicate physical needs like hunger or thirst can become diminished over time. For caregivers, especially family caregivers, this may mean taking a few extra steps in making water accessible, desirable and top-of-mind throughout the day.
1. Placing spill-proof water cups in high-traffic areas – Think about where your dad likes to spend most of his time. Whether it be in the den, at the kitchen table or on the back porch, try planting several sources of water throughout the home for a more "organic" approach to him drinking more water. Your family can test this approach by monitoring the cups' water levels at the end of a day and keep a record of which areas in the home are most effective!
2. Incorporate foods with high water content – An alternative to trying to increase fluids themselves is to try incorporating more foods with high water content into your dad's diet. While not a true replacement to drinking water, these 10 foods are an excellent way to supplement hydration:
Cucumber
Tomatoes
Watercress
Apples
Celery
Lettuce
Watermelon
Peaches
Broth
Zucchini
3. In a pinch, alternative fluids may be better than no fluids at all – While water is the best source of hydration, consider offering options that appeal more to his palate, especially if you find your dad's resistance is leading to an aversion to fluids altogether. Whether it be iced tea, chocolate milk, or even a soft drink, many alternative beverages contain a moderate-to-high water content and can still aid in hydration.
4. Actions may speak louder than words, so model the behavior – Depending on the stage of dementia or Alzheimer's disease, your dad may be more receptive to visual cues than verbal cues. Consider modeling the desired behavior of drinking more water by consuming plenty of water while together during a meal, during an activity or game, or simply while chatting at the table.
Need extra help? Ask an expert your caregiving question.
Start browsing expert answers.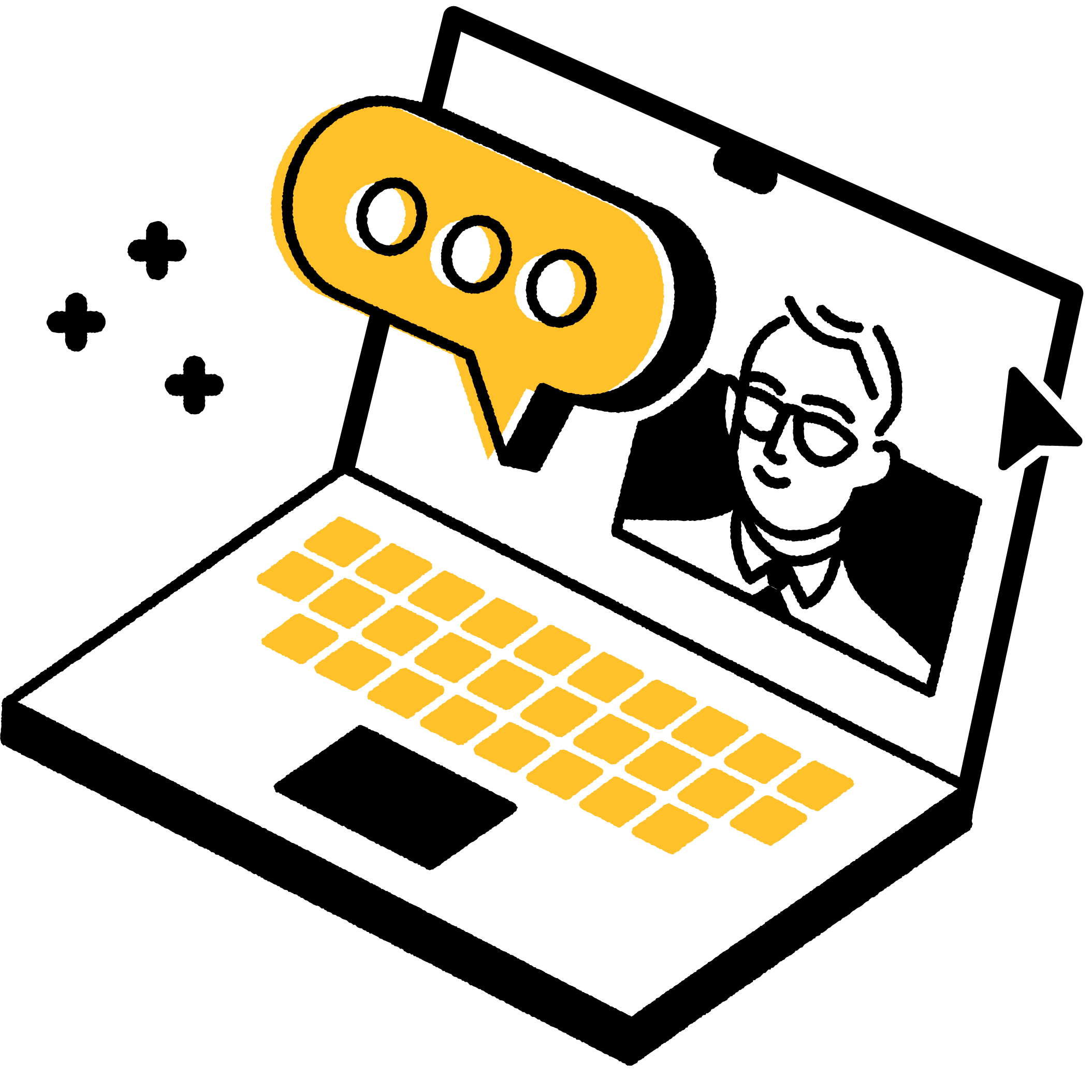 Search