Question: My mom lives with us and I care for her part-time. I also have two children and am finding that I'm depending on them more around the house and with their grandmother. Because of this, they're missing out on time with friends, and I feel guilty about it. How can I make sure I'm not overwhelming them, while still getting the extra help I need (I'm a single mom)?
Answer: I think it's great your kids are willing to help out. There are a lot of benefits to be gained from intergenerational interactions for both your mom and your children. However, I also realize it could be hard on them, especially at an age when friends seem more important than family (I definitely went through that phase!).
It may be helpful to have a conversation with them about how they're feeling. Ask them if there are certain friend-related activities they're most excited about, and talk about how you can prioritize those activities or balance them with their home responsibilities. Something else to consider is that their friends may not understand why they have to help out at home and miss out on activities. While there's a growing number of "kid caregivers" helping their parents or grandparents, it's likely your kids' peers are not in the same situation. 
It may be helpful to connect them with other kid caregivers or share some resources with them to help them realize they're not alone. I have shared some resources below. It may also be helpful to express regularly how much it means to you and your mom to have their help.
Another thing to consider is looking into resources for outside help as well to allow for you to have some quality time with your kids. You could look into home care services or contact your local Area Agency on Aging to see if there are any support services that your mom would qualify for.
You could look to your friends, family or faith community as well to see if there are a few people who could volunteer to spend time with your mom so you can get respite (time away from caregiving). Also, think about other opportunities for support such as carpooling to help get your kids to and from the activities they want to attend.
Finally, I want to say thank you for all that you're doing and acknowledge that you are balancing a lot. You're also not alone; millions of family caregivers are in similar situations of balancing caring for an aging loved one and raising children. While guilt is a common feeling experienced by many caregivers, know that you're doing a good job. I hope these tips are helpful!
Kid Caregiving Resources
Need extra help? Ask an expert your caregiving question.
Start browsing expert answers.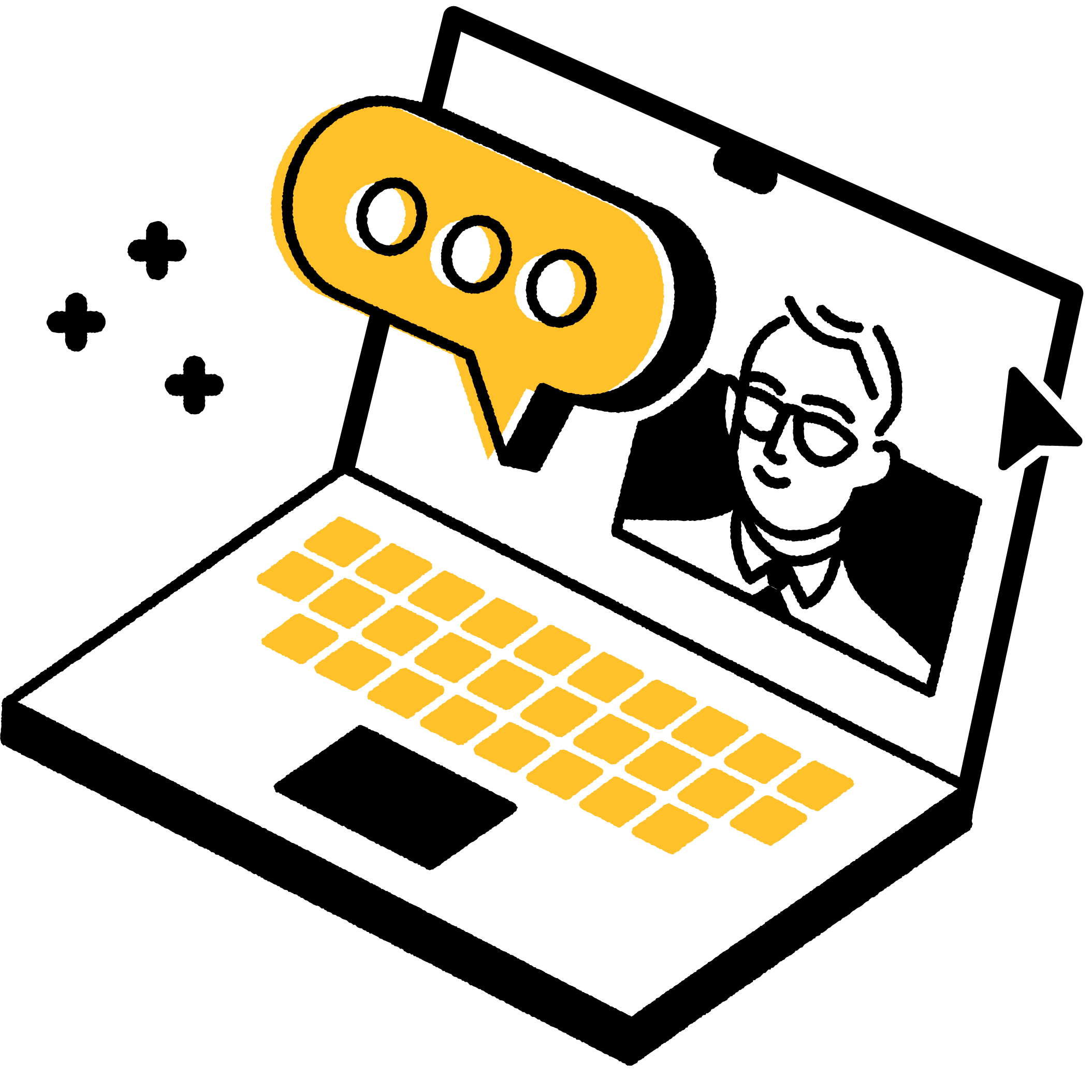 Search