Question: My sister-in-law is moving into assisted living and has years and years of genealogy research, projects and documents. It seems no one else in the family is interested in these things, but I'm afraid to get rid of any of it. Is there a good way for her to take it with her? Or for us to keep it without taking up so much space?

Answer: What an amazing gift of history your sister-in-law has given to your family, and how special it is you want to preserve all the work she's done documenting family information!
Genealogy is by nature a paper-heavy endeavor. Making good use of storage options will enable your sister-in-law to take her most treasured items with her into her new living space and efficiently store the rest in an accessible way for future generations who may become interested in her research.
Categorizing documents for digital storage
The short answer is that digital storage is the best way to approach storing these types of documents. Before that can happen, however, decisions will need to be made categorizing and prioritizing your sister-in-law's collection. Once you're able to make these decisions, you'll be able to assess which documents need to be kept and which ones can go.
Genealogists work with two different types of documents: original documents and working copies. The first step is separating the documents into those categories. Original documents could include original copies of birth, marriage, baptism and death certificates; funeral cards and family Bibles; journals and letters; photocopies of records made during on-site research; and original photographs. If it would be cost-prohibitive or impossible to replace the item, it should be considered an original document.
Working copies are generally those documents that have been downloaded and printed out from a website or a public record such as census, probate or estate records. If you can find it online, it's considered a working copy. Research notes are also considered to be working documents as they can be easily digitized and the paper recycled.
How to digitize and store genealogy documents
Digitizing is the next step in the process. The working documents probably make up the bulk of the documents and can be scanned and stored in a cloud service such as Google or iCloud. Bulk scanning speeds this process up substantially. There are dedicated scanners you can use or even scanning apps such as Genius Scan you can download to your phone. Make sure that, as you're scanning documents, you're not scanning unnecessary paper—unused travel brochures, old trip itineraries and duplicate copies do not need to be added to your digital files. Once you have the documents scanned, you can recycle the paper that's no longer needed. 
The heirloom originals require a special touch when digitizing. Using a flatbed scanner instead of a standard sheet-fed office scanner will keep old, brittle or damaged paper from being accidentally shredded or jammed in the scanner feed. A scanning app on your phone is a great way to keep heirloom documents intact and the best choice if scanning book pages, large objects or projects.
Keeping these heirloom documents safe for future generations is easily done with archival storage options. Plastic storage bins and cardboard boxes will not protect and preserve these heirloom documents like archival storage will. Resources for archival supplies such as folders, envelopes, and boxes include Hollinger Metal Edge and University Products. 
Prioritize documents considering the space available
After the documents have been digitized, you'll be able to discuss which digitized items are a priority, as space is at a premium in an assisted living facility. In order for your sister-in-law to have access to those pieces that are most important to her, I recommend looking through the digitized items together and asking her to choose the items that she would like to be able to access easily.
Websites like Shutterfly and Mixbook allow you to easily upload photos from a phone or computer to their site where you can create a photo album from those photos. There are several options regarding putting the photos into the photo albums. An easy option is to allow the website to auto-populate the photo album from the uploaded photos. Alternatively, you can choose to create the layouts yourself. If your sister-in-law is interested in learning how to create the photo albums herself, it truly is a simple drag-and-drop process of filling the photo albums. 
The albums can then be easily accessed from a bookshelf or counter in your sister-in-law's room, and they can serve as a resource to future generations as well.
A special note about the projects your sister-in-law has created: One option is to photograph the project and include it in a photo album. Another option is to have the project professionally framed in either a standard frame for a flat project or a shadow box frame for a three-dimensional project. It can then be hung in your sister-in-law's room where she and her visitors can enjoy it. Using museum glass in any framing project will be further protection against deterioration of the item being framed.
Organize, prioritize, discuss, donate!
Organizing your sister-in-law's research is the important first step in keeping the information for your family as well as for donating the information if there's no family interest in keeping the research. Most historical societies and libraries neither have the storage space nor the staff to sort through massive amounts of paperwork and information. If your sister-in-law's research is organized and the heirloom documents are properly stored, one of these places might be able to accept the documents if their donation guidelines are met.
Need extra help? Ask an expert your caregiving question.
Start browsing expert answers.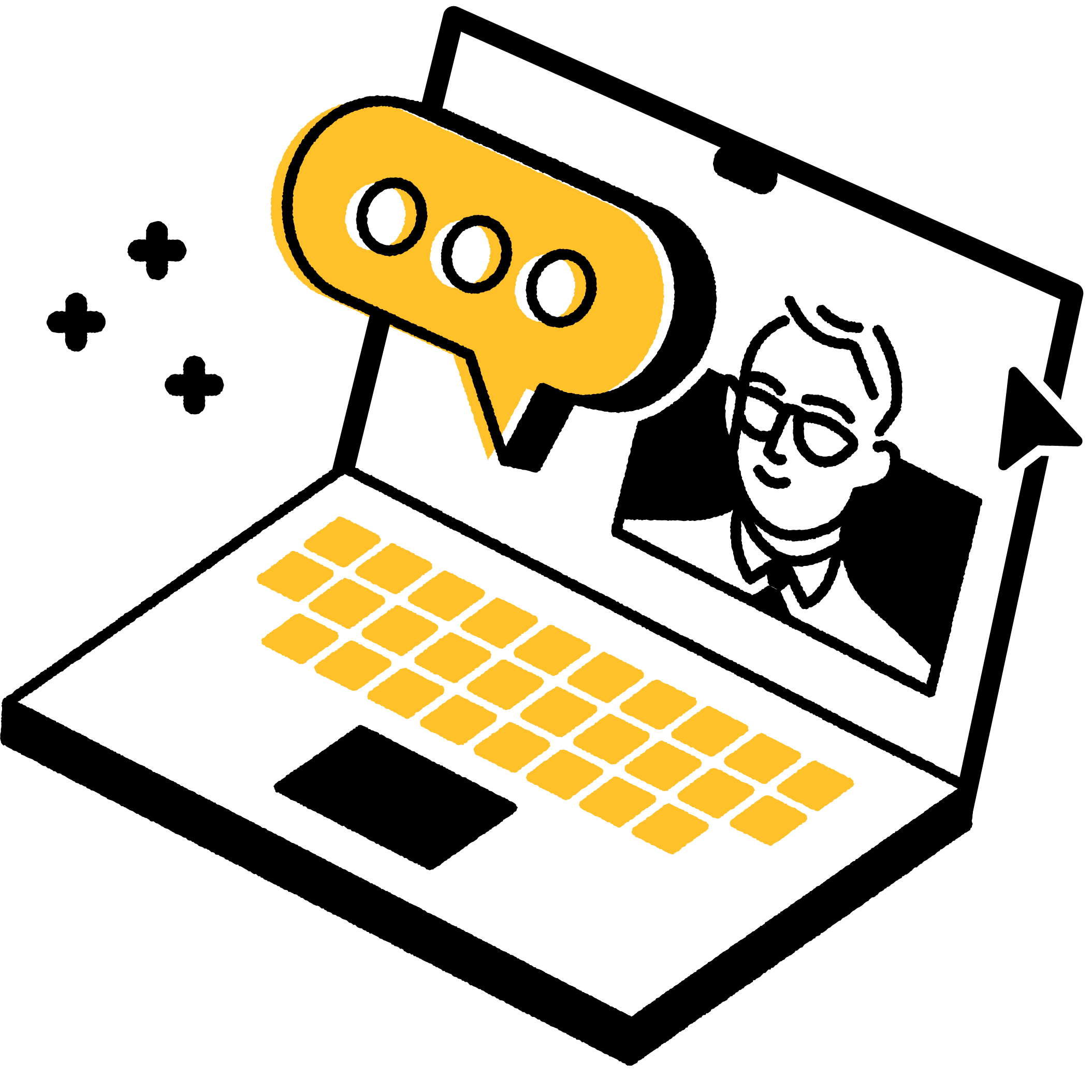 Search