Question: My 75-year-old father passed away unexpectedly, and it's been hard to figure out how to handle his finances. How can I gain control of his financial accounts and bills if there wasn't a POA in place?
Answer: After someone dies, a power of attorney becomes invalid, as the person has no hold over their assets after death. They cannot act on behalf of the principal. A power of attorney is only put in place when the principal is reaching a point in their lives when they cannot make sound decisions. The principal's power of attorney is someone who chooses to care for certain things.  
After their death, someone will still have to handle their affairs, but it might not be the person they named as their agent in a power of attorney document.
What should you do after the principal passes away?
When someone has power of attorney over another person's finances, that person can handle things like paying bills or managing investments while the original person is still alive. Once the individual has died, however, you no longer have the authority to act as their power of attorney. Before you can pay bills or take care of their finances, you must wait for an executor to be named for any estates mentioned in the will (or an administrator if there is no valid will).
When the principal passes away with a valid will in place
Due to the loss of legal ownership upon death, assets must go through the probate process before being distributed to surviving family members. Consequently, if your parents had a bank account or other property in their sole name, you must submit the will to the probate court immediately after their death. The person named in the will as executor is tasked with this responsibility and will ultimately be responsible for seeing the estate through probate.
When the principal passes away with no valid will in place
Even if there's no will, the deceased person's property will still have to go through probate before being legally transferred to the heirs. If they do not have a valid will, the state will distribute their property according to its law rather than their wishes.
If there's no will, the court will appoint a personal representative (an administrator) to handle the estate's distribution. If there's no surviving spouse – or if the surviving spouse and next of kin agree that you should be appointed administrator – you can ask the court to do so, and the court will likely grant your request.
You may not need to go through probate if your parent's estate is minimal or if they used a living trust instead of a last will and testament to plan for their estate. After the decedent's passing, a successor trustee would take over the administration of the revocable living trust, with certain restrictions.
If you have the right to survivorship
If, for some reason, your parent's bank account or other property is not part of their probate estate, this can also affect the distribution of their assets. The only property solely in your parents' name will need to go through probate. These assets can only be transferred to living heirs through a formal legal procedure.
However, if your parents made you a joint owner of a bank account or even their home deed, giving you "rights of survivorship," the account or the property would pass directly to you upon their death. These assets wouldn't need to go through probate.
Although you would still have access to these possessions, you wouldn't be responsible for paying off your parents' debts with them. If they die with debt, the funds from the individual's estate are usually used to pay off any debt. If you co-signed for debts and are now responsible for them, you will be held to the same standards as when the deceased person was alive. It would be advisable to seek help from a debt settlement attorney who can help you understand the process.
Bottom line
The death of a parent is difficult, and caring for their belongings is even more difficult. It is better to stay ahead and complete the processes required as soon as possible. It would be best to seek professional help to manage the estate and financial matters your parents left behind.
Need extra help? Ask an expert your caregiving question.
Start browsing expert answers.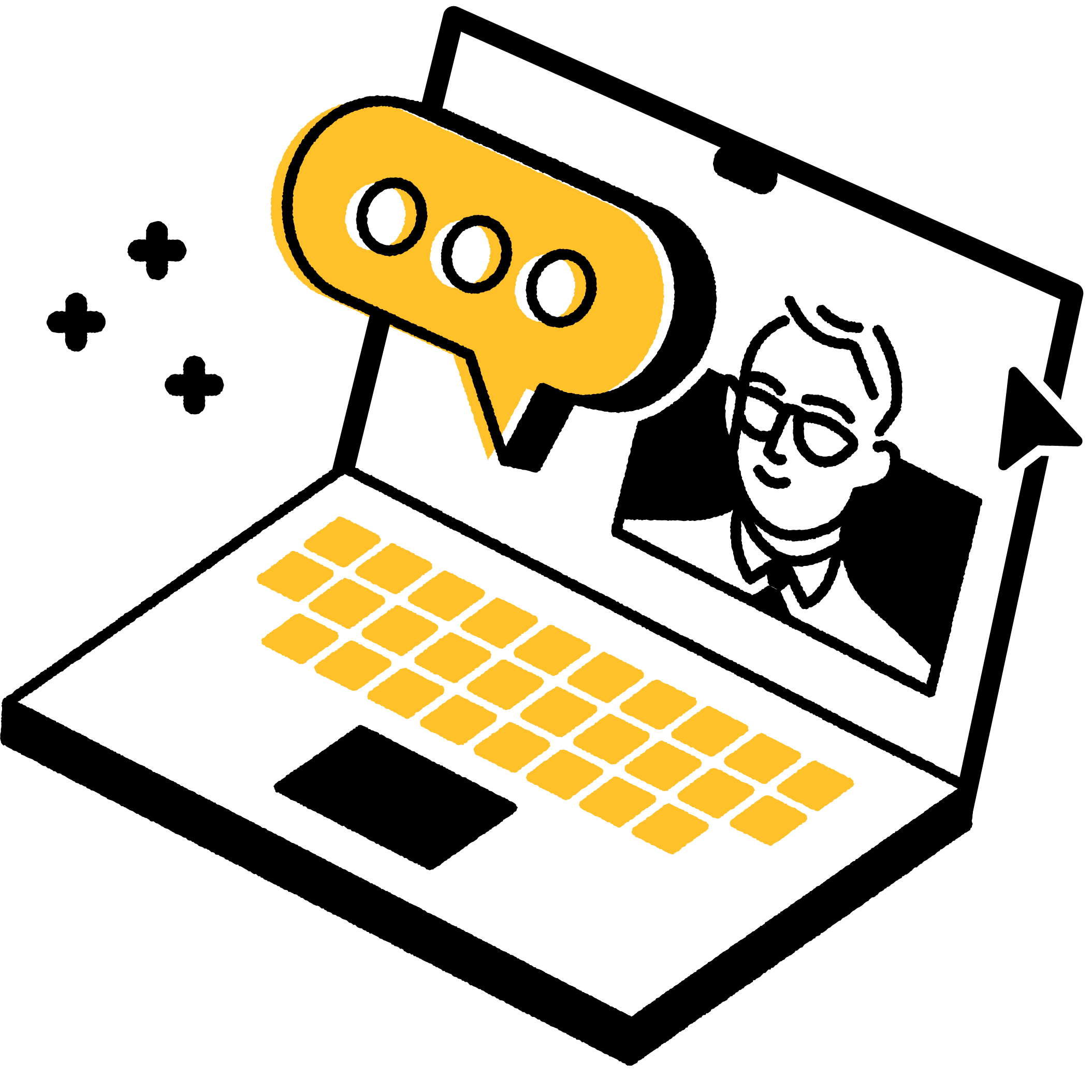 Search