Caregiving often means finding a way to navigate challenging situations that have no easy answers. As an expert coach for professional women responsible for the care of an aging parent, Rayna Neises is an author and coach who answers top questions from caregivers using unique encouragement, support and expert resources—all backed by her extensive experience as a caregiver herself.
Question: How do I find purpose in my life now that my caregiving role is over?
Answer: ​Purpose in life is important in all seasons of life. After your caregiving role is over, you're entering a new season of life, and it's completely normal to feel a bit lost and unsure of what's next. I think most of us who have been caregivers are used to being useful and living with purpose, so this season of grief and transition can be that much more difficult.
My first bit of advice: Be kind to yourself. Don't try to jump too soon into something new. Grief is the next season you are in. Even if your loved one isn't gone yet, the shift in responsibilities is leaving you feeling without purpose, and that's OK. Rest and be a bit selfish with your time right now. You have been through a lot, and it will take time to feel like yourself again.
When you're ready to start exploring for your purpose, I would recommend spending some time thinking about things you really enjoy, things you're passionate about, and things you're good at. It might have been a while since you had time to do things you enjoy due to your caregiving responsibilities. It's OK if you haven't enjoyed the activity in a while; try it again. In fact, it might be fun to try something you did when you were a kid to see if you still enjoy it.
Your passions are things everyone who knows you knows you care about. It can be helpful to talk with others and ask them what they see your passions are. Because our feelings are a part of us, they can be hard for us to identify, so conversations with others can be helpful.
Working within our strength is more enjoyable than trying to develop a skill we don't already possess. If it comes easy to you, it might be something to explore using within your purpose. A person with a purpose finds more meaning in life in the long run. A person's purpose can be related to their life experiences, seen injustice, causes that align with their values, or even the mission of a loved one. Take the time to explore and try new things. You will find your passion and purpose again, I'm confident.
After my season of caring for my parents, I have found purpose in a variety of different things, all of which are forms of advocacy for others who are caring for their aging parents. My caregiving season has built a passion and purpose in my life I'd never have guessed would be where I would dedicate my time, talent and treasure. Best wishes in your journey of discovery!
Need extra help? Ask an expert your caregiving question.
Start browsing expert answers.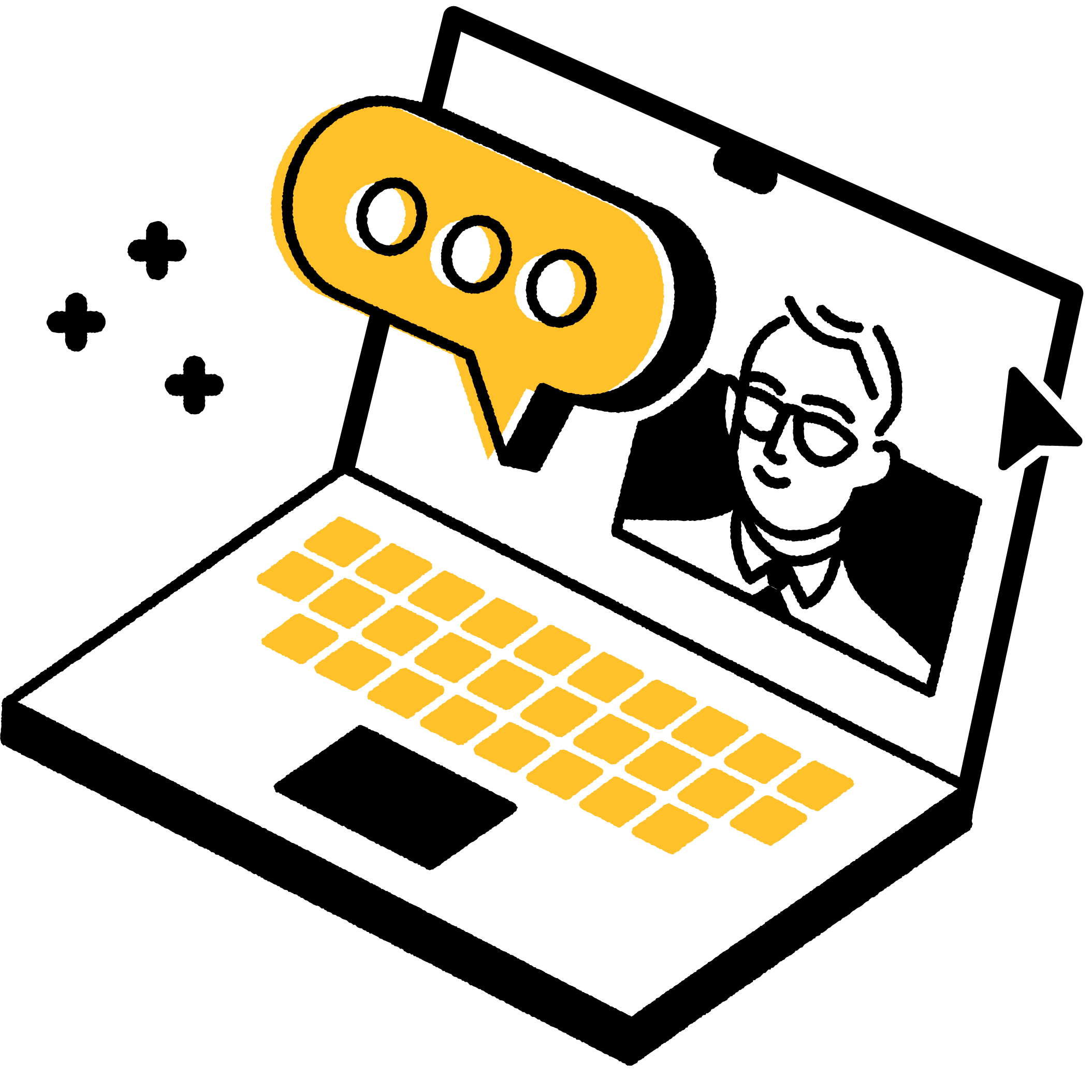 Search