If you're looking to add some new breakfast options for the senior you're taking care of, look no further than this feta and spinach breakfast bake. Protein-rich and loaded with kale, this delicious breakfast option is a great tool to help keep a senior full throughout the day while adding some vegetable nutrition in a morning dish.
Most older adults are eating well below the recommended daily allowance for vegetables, so incorporating them in every meal in some form is a great strategy to increase vegetable intake and get additional nutrients into their diet.
Cook time: 45 minutes

Servings: 6
Ingredients:
10 eggs
⅓ cup feta cheese
1 cup finely chopped kale
2 tablespoons chicken broth
¼ teaspoon garlic powder
Instructions:
Preheat the oven to 425 degrees Fahrenheit.
In a bowl, combine all ingredients and mix.
Pour egg mixture into a greased, medium-sized baking dish.
Bake for 25-30 minutes or until middle is thoroughly cooked.
Per serving*: 130 calories; fat 9g; saturated fat 4g; cholesterol 280mg; sodium 220mg; carbohydrate 2g; fiber 0g; total sugars 1g; added sugars 0g; protein 11g; calcium 7%DV; iron 9%DV; potassium 3%DV
*Please note: Nutrition variation may happen due to ingredient sourcing and measurement variations.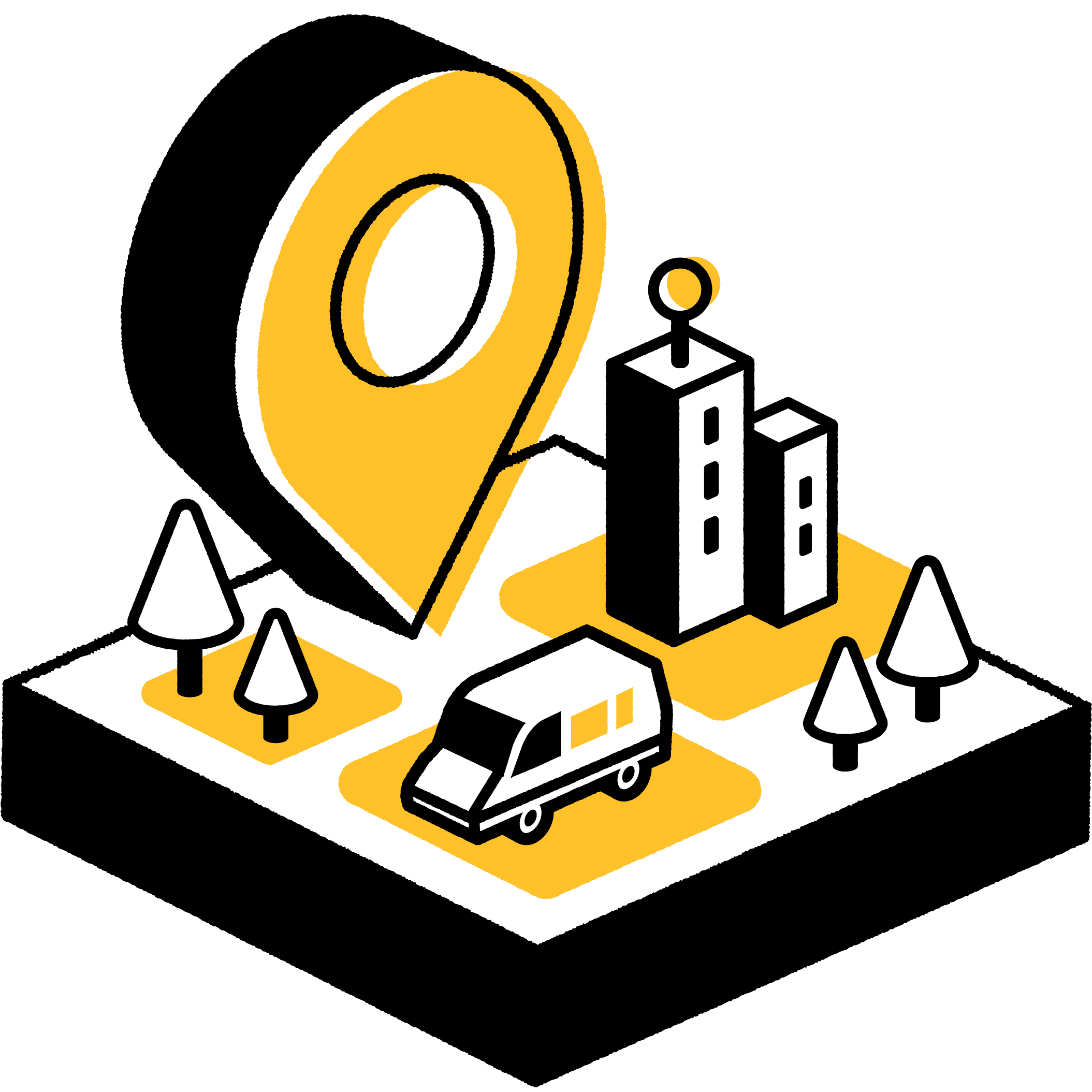 Are you looking for Local Meal Solutions in your area?
Find the best local services.