Making your list and checking it twice? As we prepare for holiday gatherings this year, it's easy to get swept up in the to-do lists and traditions. Yet, as we navigate another season during the COVID pandemic, many caregivers are facing hard choices about how to safely gather with friends and family—especially when that means spending time around a more vulnerable population of older adults.
We asked some of our experts to weigh in on some key considerations to ensure a happy – and healthy – holiday season for everyone.
Madison Serfas, Certified Dementia Specialist, Assistance Home Care
"In this season of togetherness, it's natural to look forward to the commencing of extended family and friends. However, there may still be parts of your family that are not ready to get together in person just yet. Consider making family gatherings more inclusive to these loved ones by coordinating a group video call with an activity involved or a family tradition that means the most.
Sandra Petersen, DNP, APRN, FNP-BC, GNP-BC, PMHNP-BE, FAANP, Pegasus Senior Living
"With the emergence of the omicron variant, it's important to be diligent to maintain the precautions we have been practicing throughout the pandemic: basically, wash hands, wear masks and get vaccinated (and get a booster when eligible). The World Health Organization has cautioned anyone who is immunocompromised or over age 60 against traveling, and attendance at large gatherings has been discouraged for those who are vulnerable. However, that doesn't mean that holiday gatherings are 'out.' With a few simple ground rules, families can enjoy the holidays together:
Limit the number of people who attend the gathering. Small intimate gatherings are best.
Gather outside if possible. Have gatherings around a fire pit on the patio or outdoor living space.
Ensure everyone is vaccinated and gets a booster, if eligible.
Test for COVID every 24 hours for at least three days leading up to the event and three days following, or if you become symptomatic (fever, chills, aching, headache, sore throat, runny nose, cough, etc.).
Those who may have been exposed or who are symptomatic should stay home.
If you must meet indoors, make sure the area is well-ventilated, that masks are worn, and that guests socially distance.
Vulnerable older adults should only attend small gatherings with vaccinated and individuals who have had their boosters.
Wash hands frequently or use hand sanitizer.
Wear masks and wash hands frequently when preparing food and drinks for others. Outdoor cookouts may offer a safer alternative that will help vulnerable guests feel more comfortable.
Following these rules helps everyone enjoy safe and healthy holiday gatherings."
Deirdre Claiborue, MD, Medical Director, American Advantage Home Care
"Get tested before you go. It's simple to get tested … it's not something that's a challenge anymore. Because when you're there in that environment once you have your test, you'll feel more comfortable, and the other people will also feel comfortable. But you don't want to have a situation where someone does have an exposure that you're the source of that exposure because that wouldn't feel very good, and that would really negate the reason you got together with your family. You want to have a good time; you don't want to have a bad outcome. And just because you might navigate the virus well – maybe you're a healthier person – not everyone at your family gathering is necessarily going to be in the best of health."
Jeb Butler, President & Owner, SYNERGY HomeCare of North County
"Have an honest conversation. The emergence of a new coronavirus variant is likely causing some concern, particularly for older members of the family who may be dealing with conditions that have left their immune systems compromised. The first thing to do is to open the lines of communication and have a conversation with family members. Ask what everyone is comfortable with, especially people who are older and more susceptible to illness. They may prefer that people mask up during the family visit. Another option is that unvaccinated relatives have a negative COVID test to join the festivities. Some people may simply opt out of in-person gatherings to ease their concerns. Whatever the scenario, it's important to respect people's wishes and offer no judgement."
Need extra help? Ask an expert your caregiving question.
Start browsing expert answers.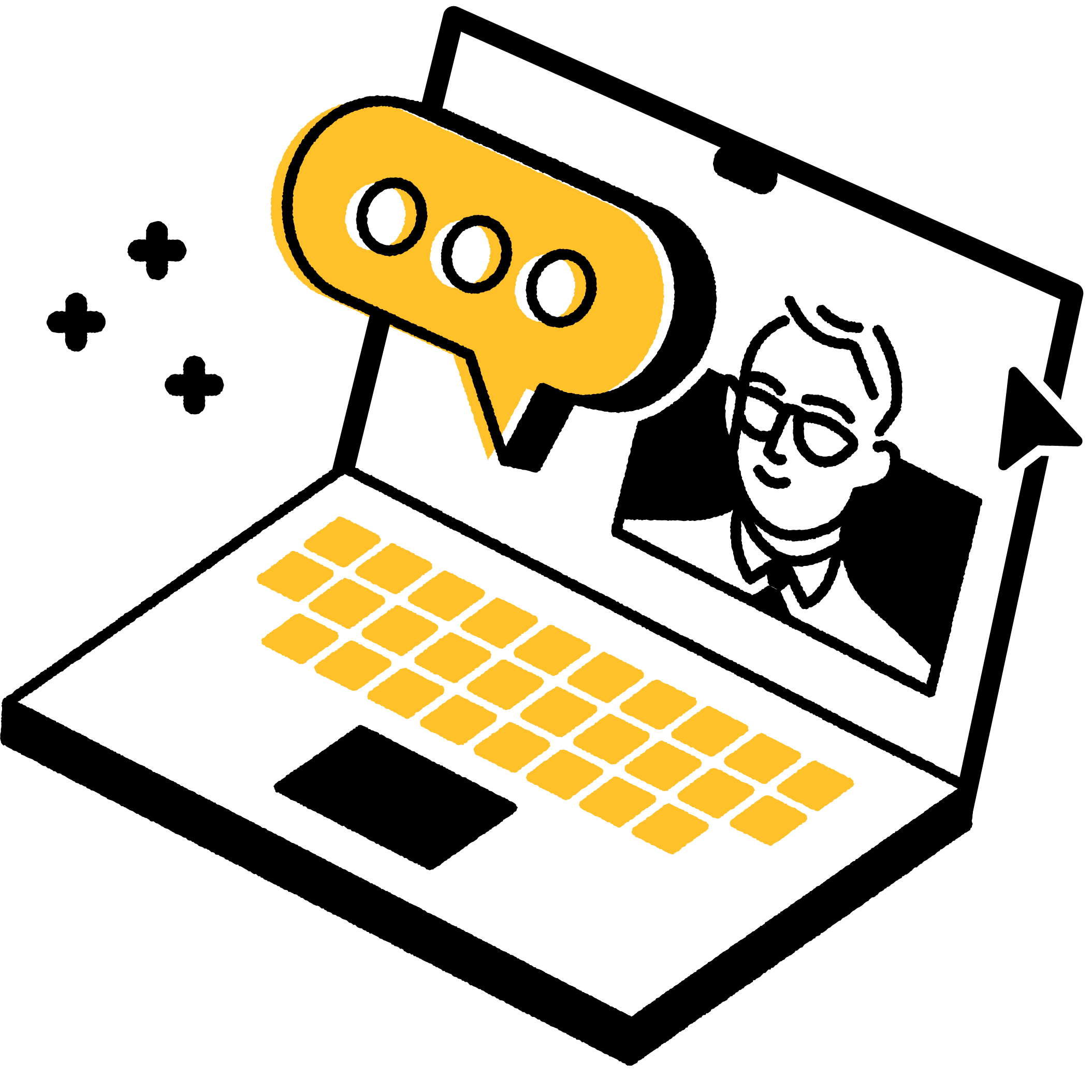 Search