Question: I'm 75, live alone and have fallen twice in my apartment. I got myself up but am feeling down and upset about it. What's your advice for living alone?
Answer: Thank you for sharing your experiences and how you're feeling. It can be discouraging when falls happen, especially when you're living alone. The good news is that there are some practical things you can do on your own to help reduce your risk for falls. Reaching out was a great first step to helping yourself stay safe in your apartment.
Stand up slowly before starting to walk.
Keep pathways free of clutter/tripping hazards.
Have good lighting where you walk; consider a night-light in the bathroom.
Remove throw rugs and slippery mats; if you're going to use rugs/mats, it's better to have ones that are rubber-backed/nonslip.
Consider bathroom safety options: nonslip shower stickers, grab bars, shower chair, toilet riser.
Call a family member/friend before and after you shower so they can be alerted if something does not go as planned (falls are more common in the bathroom).
Wear well-fitting socks and shoes; shoes with backs are better than ones without backs, and also better than slippers. If you're only wearing socks, gripper socks are better for slippery floors.
If you're carrying an item, keep one hand empty, if possible, to use for balance when needed.
With laundry, keep the basket not as full (not as heavy), use a rolling laundry cart, or make more trips to keep the basket lighter.
Have a place to set down items when you first get into the apartment.
Consider talking with your primary care provider about any of your medications that may affect balance. Ask about a referral for getting your eyes checked if it has been a while, and consider asking for a referral for outpatient therapy for a strength/balance assessment.
Consider a medical alert pendant or watch you can press if you fall and need assistance.
If your community has a senior center/wellness program, consider joining for safe physical activities as well as the potential of making new friends!
Best wishes as you consider ways to feel safer in your apartment, and for looking for opportunities to connect with others.
Need extra help? Ask an expert your caregiving question.
Start browsing expert answers.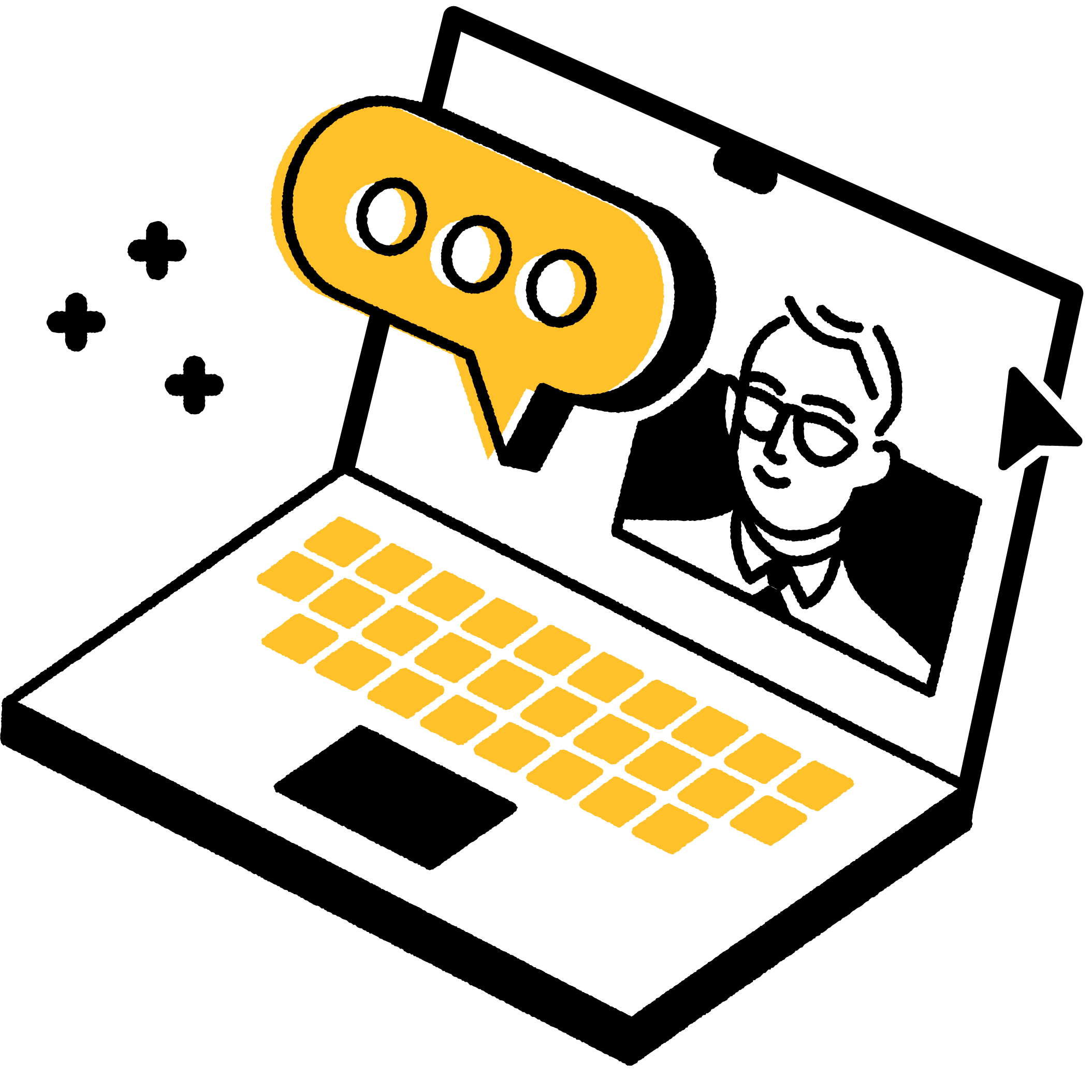 Search