As one of a small group of chiropractors in the state of Washington to be certified in the McKenzie Method of Mechanical Diagnosis and Therapy, Jordan Duncan, DC, focuses on the assessment and treatment for musculoskeletal conditions of the spine and extremity joints.
Question: I know falls are a serious danger for older adults, and I worry about my mom losing her balance. Is there anything she can do to build muscle strength and help prevent falls?
Answer: There are many exercise programs that strengthen the large muscles of the lower extremities in order to decrease the risk of falling. These are very functional, especially when training is done while bearing weight. There's another important muscle group, however, that's commonly overlooked.
As it applies to seniors and fall risk, strengthening the muscles that press the big toe into the ground can decrease the risk of falling. Research has shown that if someone increases pressure beneath their big toe by just 1% of their body weight, it decreases their risk of falling by 7%. Strengthening the big toe, therefore, can go a long way in decreasing the chance of falls. There are several excellent ways to do this, including a device called the ToePro.
Do you have a question about caring for a senior? Get answers to your caregiving questions directly from our network of trusted experts. Use the form below to submit your question. See what questions others in our community have asked on our Ask an Expert page!
Need extra help? Ask an expert your caregiving question.
Start browsing expert answers.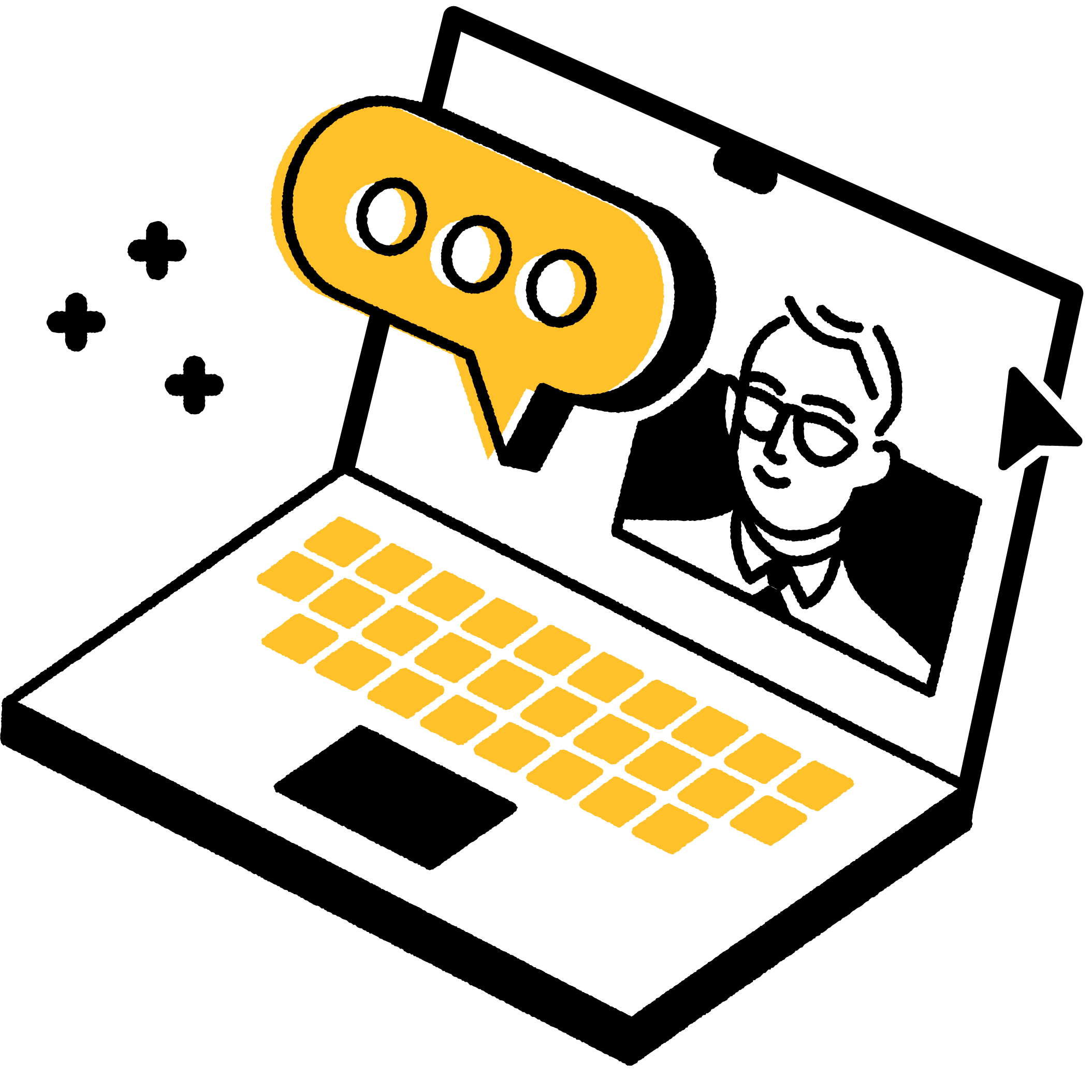 Search