As your loved ones age, questions about their futures arise. Navigating important life decisions like organizing a will or making estate plans can seem daunting. You may not know where to start or what questions to ask when guiding older adults through the next steps in their lives.
Supporting your senior's future needs is a critical part of caregiving, but it can be hard to keep track of all the legal and financial adjustments you may need to make. Our experts are here to provide some clarity and help you get started.
Here's a look at the advanced planning questions we've received this year from readers and our experts' up-front answers to help you feel prepared to plan a future for your loved one.
Is it better to set up a trust or two individual wills for my family?
Lyle Solomon
JD, University of the Pacific, McGeorge School of Law; BA (Criminal Justice), University of Nevada, Las Vegas
"The first reason to make a trust is so your family doesn't have to go through the long, stressful and expensive probate court process. During a probate court process, a will's validity and authenticity are determined after its creator's death, before the assets get transferred. … Throughout the probate process, costs can exceed the $1,000 mark. Hence, making a will for your house can prove to be costly."
---
How can I help my family come to terms with my mom's DNR?
Mary Winners, MSG, CPG
MSG, CPG
"Sometimes a DNR feels like giving up. Choosing a DNR or 'Full Code' status for our medical directive is very individual. The beauty of our choice is that it can change at any time. … Open the conversation to the family members who are most resistant about her choice by finding out what their own wishes are and supporting them with their individual decision."
---
What's the difference between a POLST form and an advance directive?
Lyle Solomon
JD, University of the Pacific, McGeorge School of Law; BA (Criminal Justice), University of Nevada, Las Vegas
"An advance directive specifies who will make medical choices on the patient's behalf if and when they become incapable of doing so. This document is also called 'health care power of attorney.' … A POLST form, in contrast, consists of a list of medical directives that only apply to a specific patient population and deal with a small number of crucial medical choices. The form is meant to be used in conjunction with advance directives because it ensures continuity of care and acts as a translational tool."
---
What are my options for financing long-term care?
Deborah Adeyanju
Chartered Financial Analyst (CFA), Series 65, MBA, and candidate for CFP® certification
"Check whether your [loved one's] life insurance policy includes a rider for long-term insurance. A rider for long-term care allows the holder of the policy to access some of the benefits in order to meet the costs of long-term care. … Speak with an estate planning attorney to learn about the process of applying for Medicaid. … If your [loved one] is a veteran, he may be eligible for some long-term care benefits through the VA."
---
​​Can my children in another state be my health care powers of attorney?
Lyle Solomon
JD, University of the Pacific, McGeorge School of Law; BA (Criminal Justice), University of Nevada, Las Vegas
"A health care power of attorney signed in [one] state and in compliance with its legal requirements may be accepted in [another state]. You can name multiple persons in your health care power of attorney. According to [certain] state laws, if the health care agent you initially called is unable or unwilling to act as your agent for health care, you may select another person to work in that capacity."
---
How do I convince an older adult to update their financial and estate plan?
"One approach to suggest to a family member that they adjust their planning in a non-confrontational way is to share that estate planning documents should typically be updated at least every five to seven years. … Frequently, federal laws, state laws or any number of legislation changes may render even the best-intentioned estate planning inadequate. Because of the constantly changing landscape, maintaining a consistent schedule for updating your estate planning is extremely important."
---
Do you need a living trust in addition to a will?
Lyle Solomon
JD, University of the Pacific, McGeorge School of Law; BA (Criminal Justice), University of Nevada, Las Vegas
"Having a will and a trust is crucial when it comes to protecting your loved ones. The difference between a will and a trust is when they come into effect. A will comes into effect after your death. However, a living revocable trust comes into effect immediately after it's set up. If your parents are setting up the trust, they'll be in total control of it. After their death or incapacitation, the person they've appointed as the successor trustee can take over."
---
What questions should I ask before going over a will, power of attorney or estate plan?
"First, create an inventory of your major assets so the attorney will know what they're dealing with. Next, you'll want to establish who's going to perform the legal duties you'd be asking them to take on. You'll want to know who's willing and able to be your POA or executor and who would step in if the person you named is unable or unwilling to perform those tasks. … Doing all of this in advance of your first meeting will reduce the chance of having to redo your documents."
---
Do you have a question about advanced planning for an older adult we didn't answer? Seasons works directly with a network of experts from across North America in a variety of fields to answer your questions, so contact us with your inquiry today!
Need extra help? Ask an expert your caregiving question.
Start browsing expert answers.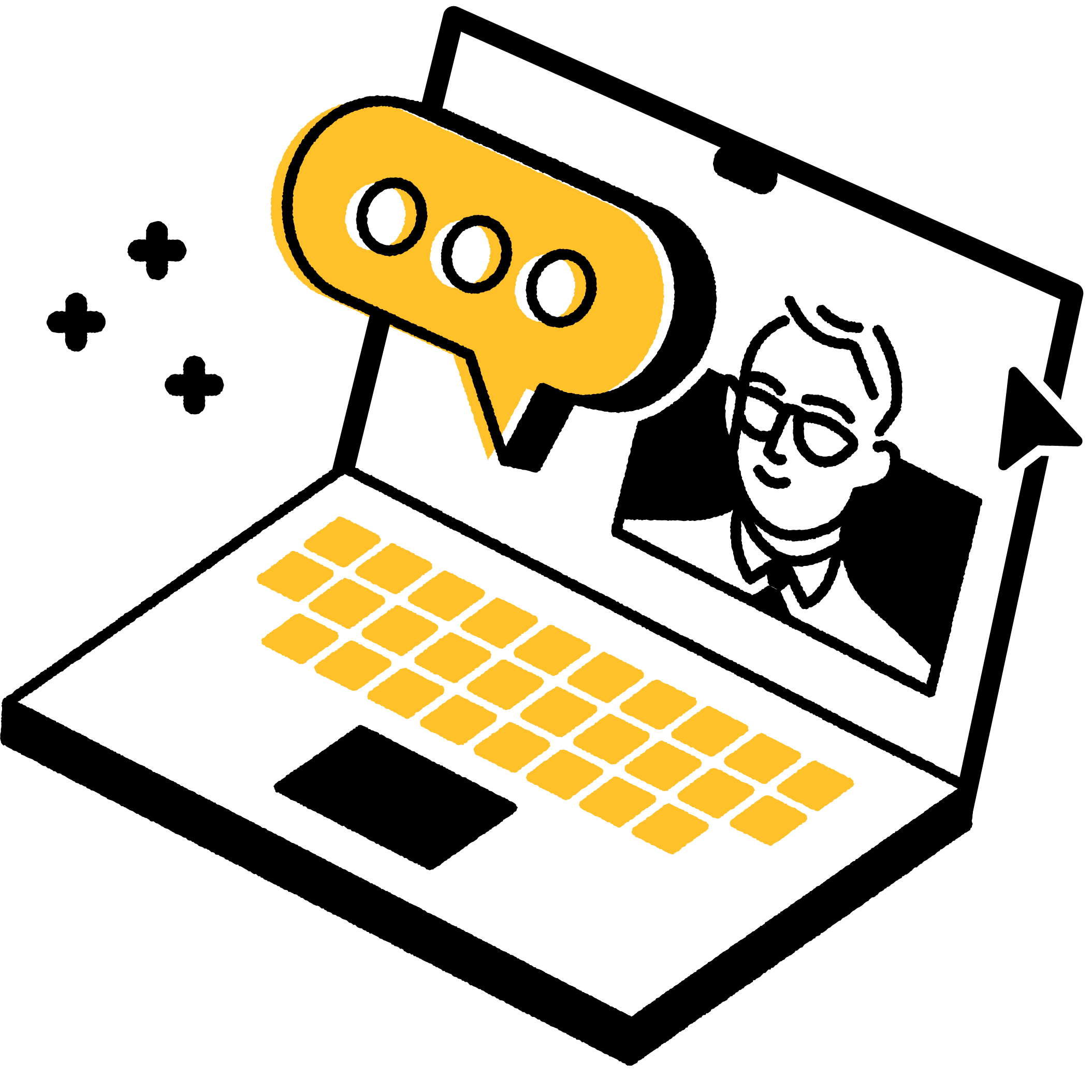 Search