Medicare open enrollment is right around the corner from Oct. 15 to Dec. 7. This can be a confusing time for caregivers of seniors, who may be facing decisions about planning for a loved one's care for the first time. This task can be even more difficult when you're not in that season of life yourself yet and are more accustomed to back-to-school sports checkups than geriatrician or neurologist visits.
But even if you're currently enrolled, does anyone ever really "get" Medicare? Our experts do! Here's a look at the Medicare questions we've received this year and our experts' straightforward answers to help you plan for 2023.
What are the IRMAA brackets for Medicare in 2023 projected to be based on inflation?
Inflation impacted all walks of life in so many ways in 2022 and continues to do so, as the latest information shows another increase in consumer prices. This year's inflation had readers wondering what the projected IRMAA brackets for Medicare would be in 2023. (IRMAA brackets determine the additional surcharge higher-income beneficiaries pay for their Medicare premiums.)
While the brackets and expected IRMAA rates for 2023 will likely be released in November, there are already some projections as to what to expect with the current market.
Emily Gang
Medicare Coach
"While 2023 IRMAA rates haven't been finalized, we expect they will increase slightly. We also expect the IRMAA threshold will increase to more than $91,000 for individuals and $182,000 for joint filers. In addition, we expect to have an increase to the penalty amount for these brackets."
How long will Medicare pay for home health care?
Medicare Part B won't pay for 24-hour-a-day care for you or your loved one at home, but it will pay for services like physical therapy and skilled nursing for those who have been certified homebound by a doctor.
K. Katrice Daniels
Licensed Health and Life Insurance Broker
"The short answer is 60 days; however, if after 60 days your physician and home health care team determine that continued home health care is still needed, Medicare allows for a recertification of another 60 days. As long as the care is documented properly and it's justified, you can have services justified for as long as it's necessary."
How do I ensure my dad isn't taken advantage of with a Medicare Advantage plan?
If the older adult you're now caring for has been managing their own health and care for years but a recent decline in health necessitated your involvement, you'll need a crash course in the language of Medicare. You'll need to understand that Medicare Advantage plans are offered by private insurance companies and they bundle different parts of Medicare.
Many companies advertise their Medicare Advantage plans on TV—and they all sound great! Unfortunately, paid TV advertising can lead to confusion and even misinformation. Combined with phone and internet scams, it's not hard to imagine your older loved one giving out their private information to the wrong person or overpaying for coverage they don't need.
Emily Gang
Medicare Coach
"If you or a loved one are on a Medicare Advantage plan, there are a few things to look out for to ensure you're getting the best care without breaking the bank."
Are any meal-delivery services covered by Medicare?
There are more meal-delivery options available today than ever before. You can get your weekly groceries delivered, fast food from almost anywhere, and – perhaps most beneficial to caregivers – complete, ready-to-serve meals dropped at your doorstep. This can be especially helpful if caregivers lack a support system or a senior loved one has just been discharged after a hospital stay. But such conveniences come with a cost; can Medicare help cover any of it?
Emily Gang
Medicare Coach
"Original Medicare doesn't typically cover meal-delivery services, but Medicare Part A will cover meals when you're an inpatient at a hospital or skilled nursing facility. With Medicare Advantage, some plans will offer meal-delivery coverage as an added benefit, but most of these plans do not have it. However, there are stipulations to what meals are covered and how."
How much rehab does Medicare cover?
If your senior loved one has an upcoming hospital procedure on the schedule, you may be planning ahead for rehab and post-hospitalization care such as physical therapy, speech therapy or occupational therapy. But is there a minimum amount of time they must be in the hospital for Medicare to help cover these costs?
K. Katrice Daniels
Licensed Health and Life Insurance Broker
"In order for Medicare to cover your rehabilitation after your discharge from the hospital, you must be admitted as an inpatient for a minimum of three full days … If your stay is only one or two full day(s) and night(s), post-discharge rehab will not be covered. If you are kept under observation for one day then admitted as an inpatient for one or two full days and nights, your stay would not meet the three-day minimum requirement, so your rehabilitation would not be covered."
Can I apply for Medicare Savings Programs at any time or only during enrollment?
Financial struggles are a common shared concern among seniors and their caregivers. Despite the need, many assistance opportunities, like Medicare Savings Programs, are underutilized. Sometimes, beneficiaries aren't sure what's available, where to find it or when to enroll.
As health needs change throughout the year, so do the associated costs, and it can be hard, if not impossible, to predict when you'll need assistance or how much. One such program that can provide aid is the Medicare Savings Program, and it's available year-round for new applications.
K. Katrice Daniels
Licensed Health and Life Insurance Broker
"You can apply for the Medicare Saving Programs at any time during the year because you are applying to your state's Medicaid office and not Medicare. The Medicare Savings Program is a federally funded program administered by each individual state. These programs are for people with limited income and resources to help pay some or all of their Medicare premiums, deductibles, copayments and coinsurance."
Do you have a question about Medicare we didn't answer? Seasons works directly with a network of experts from across the U.S. in a variety of fields to answer your questions, so contact us with your inquiry today!
Need extra help? Ask an expert your caregiving question.
Start browsing expert answers.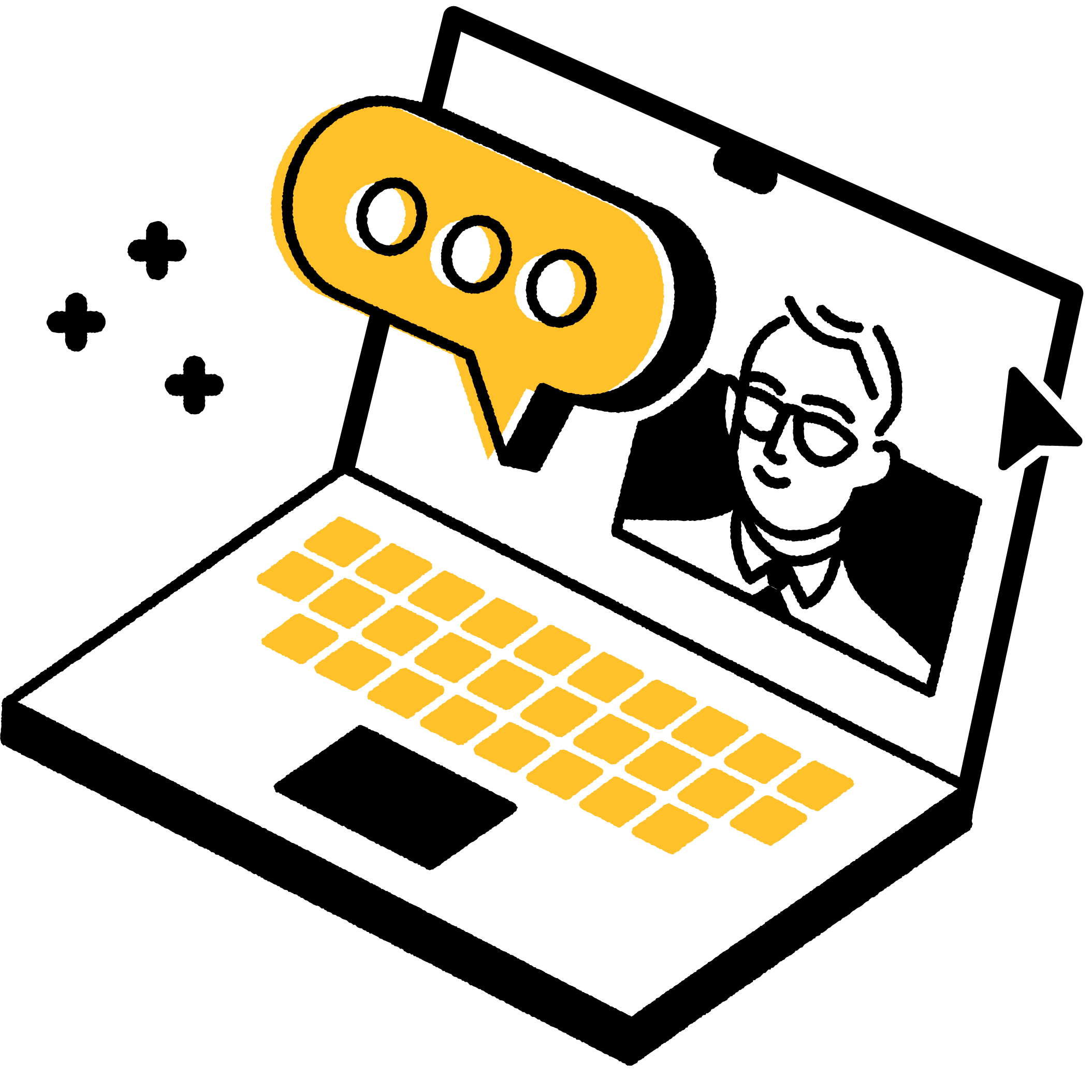 Search