Staying active is an important part of overall health that can nevertheless become increasingly difficult with age. Caregivers might struggle to find the types of movement that will best fit the needs of the older adults in their lives.
Some seniors may worry about the best ways to exercise safely, especially if they have pre-existing conditions or a recent injury. Or, they might want to start being more active but aren't sure how to fit it into their day. Either way, the Seasons experts are here to help.
Here's a look at the senior exercise questions they've answered this year. Their straightforward answers may just help you plan a healthier life for the older adult you care for!
What home exercises help with swollen ankles in seniors?
Nicole Dawson
PT, PhD, GCS
"Generally, overall activity and movement will aid in reducing swelling in the legs; the circulatory system will be working to pump blood throughout the body, which includes venous return, which in turn will reduce accumulation in the lower legs."
---
What are nonsurgical methods to improve chronic back pain in an older adult?
"If someone's back pain is exacerbated by sitting, correcting their posture using a device called a lumbar roll can go a long way in providing relief … Movement is also key for people with low back pain. While most people are better if they keep moving, research has shown that if they move in the right direction, it can make a tremendous difference."
---
When's the best time of day for seniors to exercise?
"It's best to schedule your workout at the time that makes the most sense for you. Are you most energetic in the morning? Do you prefer to go for a walk after an afternoon nap or dinner? While it might be tough to get going, it's recommended that individuals with arthritis get moving in the morning to help ease pain and stiffness for the rest of the day. The only time you'll want to avoid exercising is three hours prior to bed."
---
How often (and how long) should seniors exercise?
"Work toward helping [older adults] achieve 150 minutes of moderate to vigorous aerobic activity in bouts of 10 minutes or more. Aerobic activity is any activity that gets the heart and lungs pumping. Walking is the best way to achieve this guideline … Incorporate muscle and bone-strengthening exercises at least twice per week. To ensure [older adults] are engaging all [their] major muscle groups, joining a strength training class (in person or virtually) is the best way to do it."
---
How can I improve stamina in an older adult?
Joy Fletcher
CPT WITS, Senior Fitness Consultant, Corrective Exercise Specialist in the BioMechanics Method, BS in Food & Nutrition
"Walking is generally the easiest activity to add if someone is just beginning to introduce exercise into their lifestyle, but there are lots of other enjoyable activities to consider: hiking, bike riding, dancing, working in the garden or yard, circuit training, swimming, or playing a sport, such as tennis, pickleball, basketball, racketball, etc. No matter the activity, the goal is to get the heart muscle to work harder."
---
Is walking for exercise too risky for some seniors?
Mercedes Fernandez
Geriatric Kinesiologist, Master's Degree, Kinesiology (MA, Kin); BS, Kinesiology; Certified Senior Fitness Instructor, American Red Cross CPR/First Aid Certified
"It's important to communicate with [older adults] about safe walking habits to reduce risks and give you more peace of mind … Research published in the Journal of the American Medical Association states that walking speed predicts the life expectancy of older adults; hence, those who walk at a decent speed as they age are likely to outlive those who slow down or stop walking altogether."
---
What are easy, at-home ways to keep an aging spine in better shape?
William Hanney
DPT, PhD, ATC, FNSCA
"Participating in a regular fitness routine that includes both strength training and flexibility exercises is an effective way to stave off the potential decrease in physical functioning … For example, those who spend a lot of time in front of a computer may consider an ergonomic chair to help promote upright posture … Posture is influenced by a multitude of factors, and living a healthy lifestyle should be paramount."
---
How can I best ease arthritis pain at home?
Mercedes Fernandez
Geriatric Kinesiologist, Master's Degree, Kinesiology (MA, Kin); BS, Kinesiology; Certified Senior Fitness Instructor, American Red Cross CPR/First Aid Certified
"Arthritis is the inflammation of a joint that can cause pain and stiffness over time. Anytime the body experiences inflammation, the body's natural healing system (i.e., immune system) works to protect the area and bring it back down to homeostasis … Any kind of strength training is the best for arthritis. Such activities are brisk walking or light weights … If the arthritis is too painful to even stand, another alternative is water therapy, which is great to relax the joints and allow for mobility."
---
Do you have a question about senior exercise we didn't answer? Seasons works directly with a network of experts from across North America in a variety of fields to answer your questions, so contact us with your inquiry today!
Need extra help? Ask an expert your caregiving question.
Start browsing expert answers.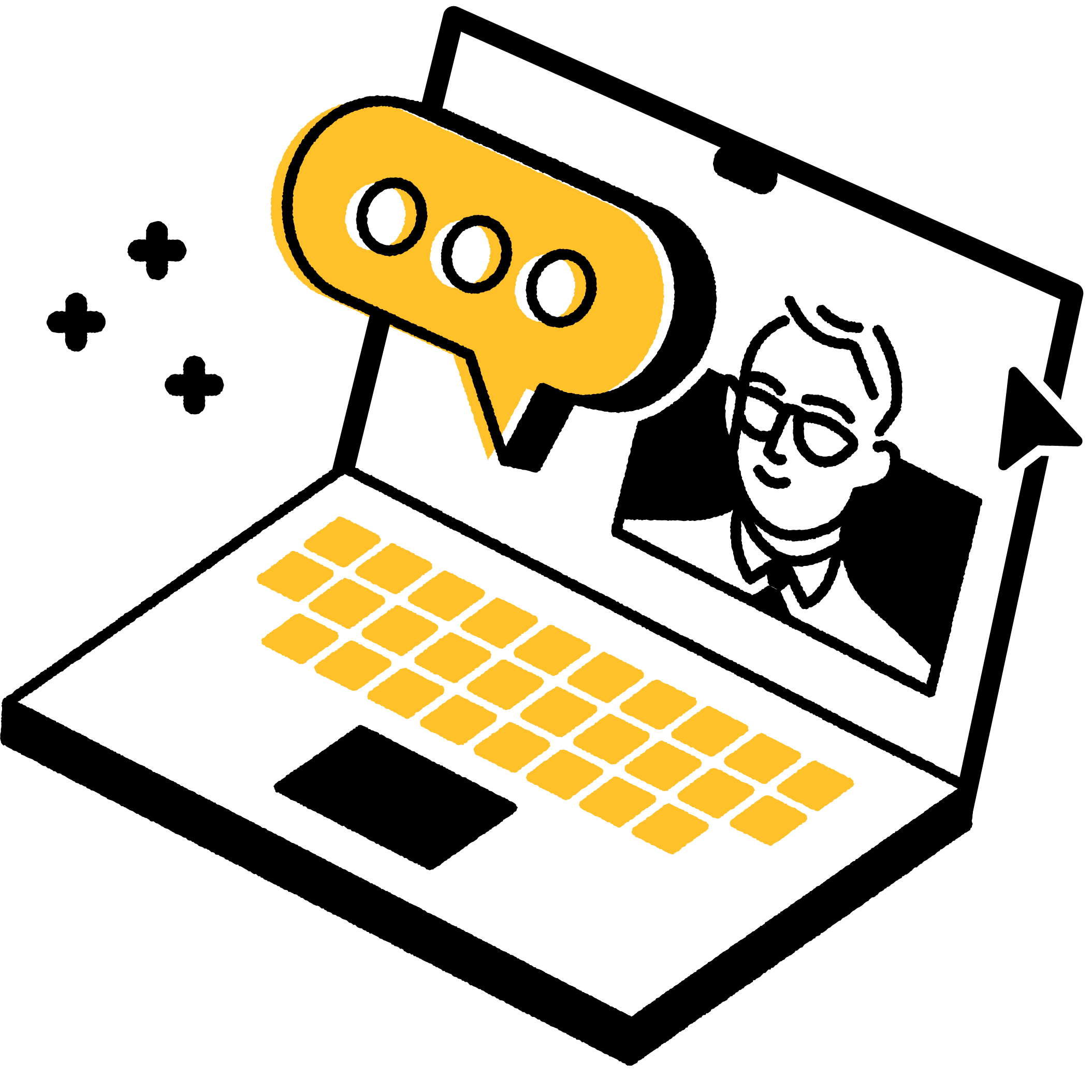 Search