William J. Hanney
DPT, PhD, ATC, FNSCA
Hanney is a clinician, researcher and educator with particular interest in conditions associated with the spine. He earned his BS degree from the University of West Florida in Exercise Science & Athletic Training and went on to complete his Master and Doctor of Physical Therapy degrees at the University of St. Augustine for Health Sciences. He completed his PhD at Nova Southeastern University and studied predictive variables for patients with neck pain likely to benefit from an exercise-based treatment program.
Need extra help? Ask an expert your caregiving question.
Start browsing expert answers.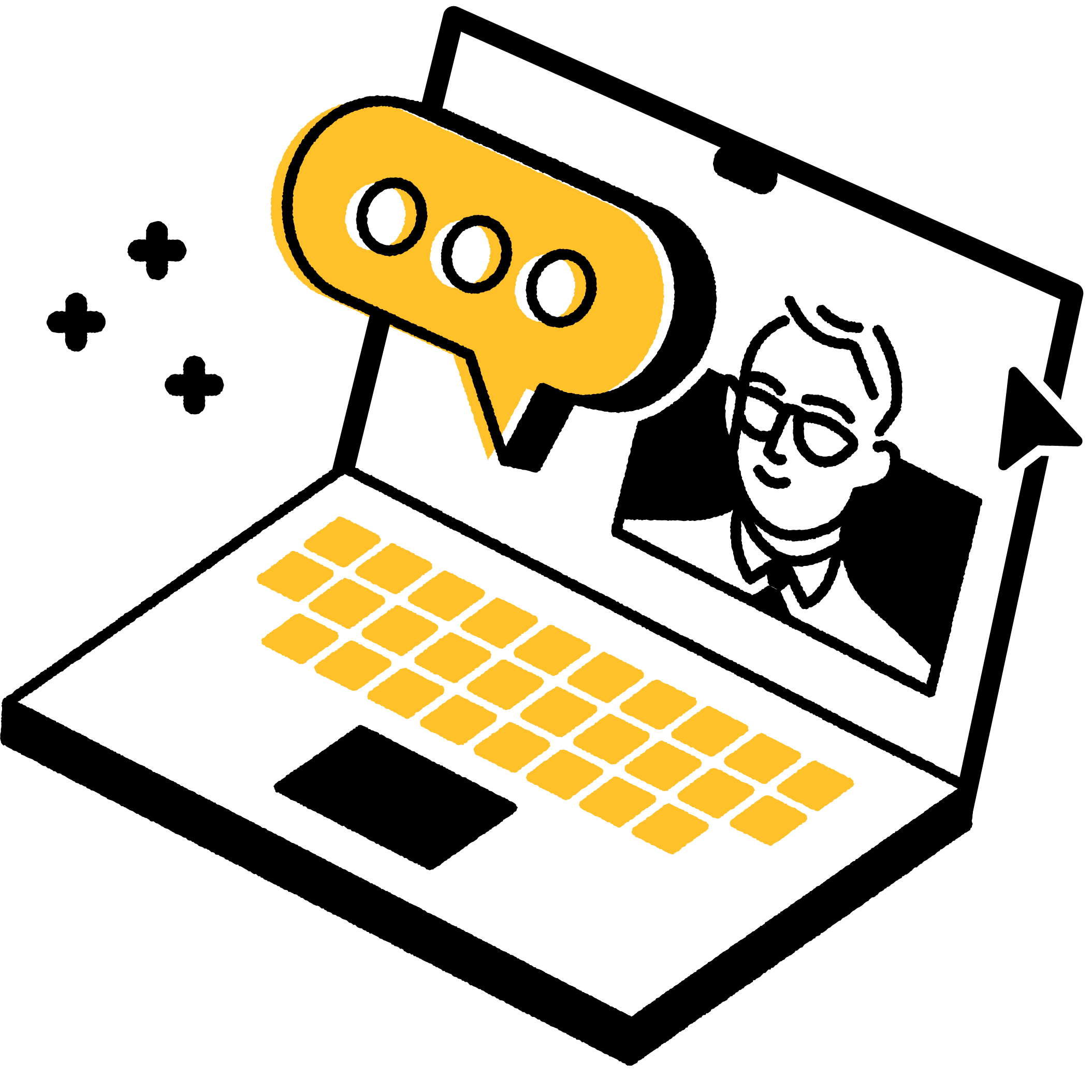 Search