Ask Lisa M. Cini
Lisa M. Cini's Books
Boom: The Baby Boomers' Guide to Preserving Your Freedom and Thriving as You Age in Place
2021
Is the thought of getting older stopping you from living the life you desire? This guide provides hope, moving you from fear to FREEDOM.
Hive
2017
Topic(s):
Aging in Place, Multigenerational Living
Practical design advice and clear-eyed strategies are mixed with personal tips and observations, making it easy to see how anyone can transform their home in into their own multi-generational living situation. Her stories are honest, both funny and poignant. The family's fiascos are counterbalanced by their many successes, the greatest one being that as individuals and as a family, they continue to thrive.
The Future Is Here: Senior Living Reimagined
2016
You will be introduced to what is achievable today in technology that has massive implications and applications for senior living care and design.
Need extra help? Ask an expert your caregiving question.
Start browsing expert answers.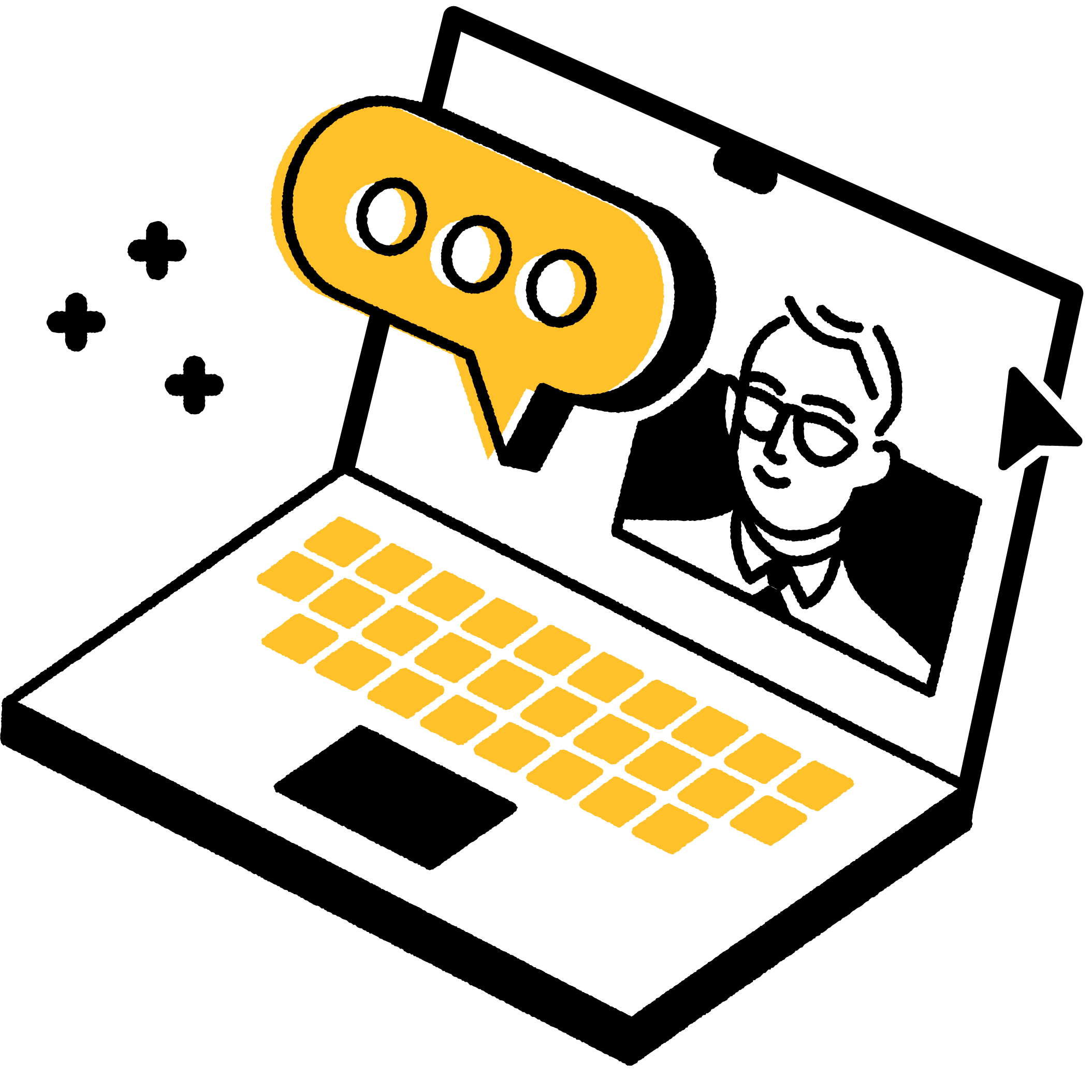 Search