Kyndl Mueller
Licensed Acupuncturist (L.Ac), Master of Science in Oriental Medicine (MSOM)
Kyndl earned her Master of Science in Oriental Medicine (MSOM) in 2015 from the School of Traditional Chinese Medicine (CSTCM) in Denver. In the spring of 2017, she went to Nepal to work with the Acupuncture Relief Project to provide health care to the rural villages outside of Kathmandu. That experience galvanized her passion for treating the community with Chinese medicine. She brought this passion back to her roots in Colorado Springs, where she grew up. Kyndl is certified by the National Certification Committee of Acupuncture and Oriental Medicine (NCCAOM) and is a licensed acupuncturist in the state of Colorado.
Need extra help? Ask an expert your caregiving question.
Start browsing expert answers.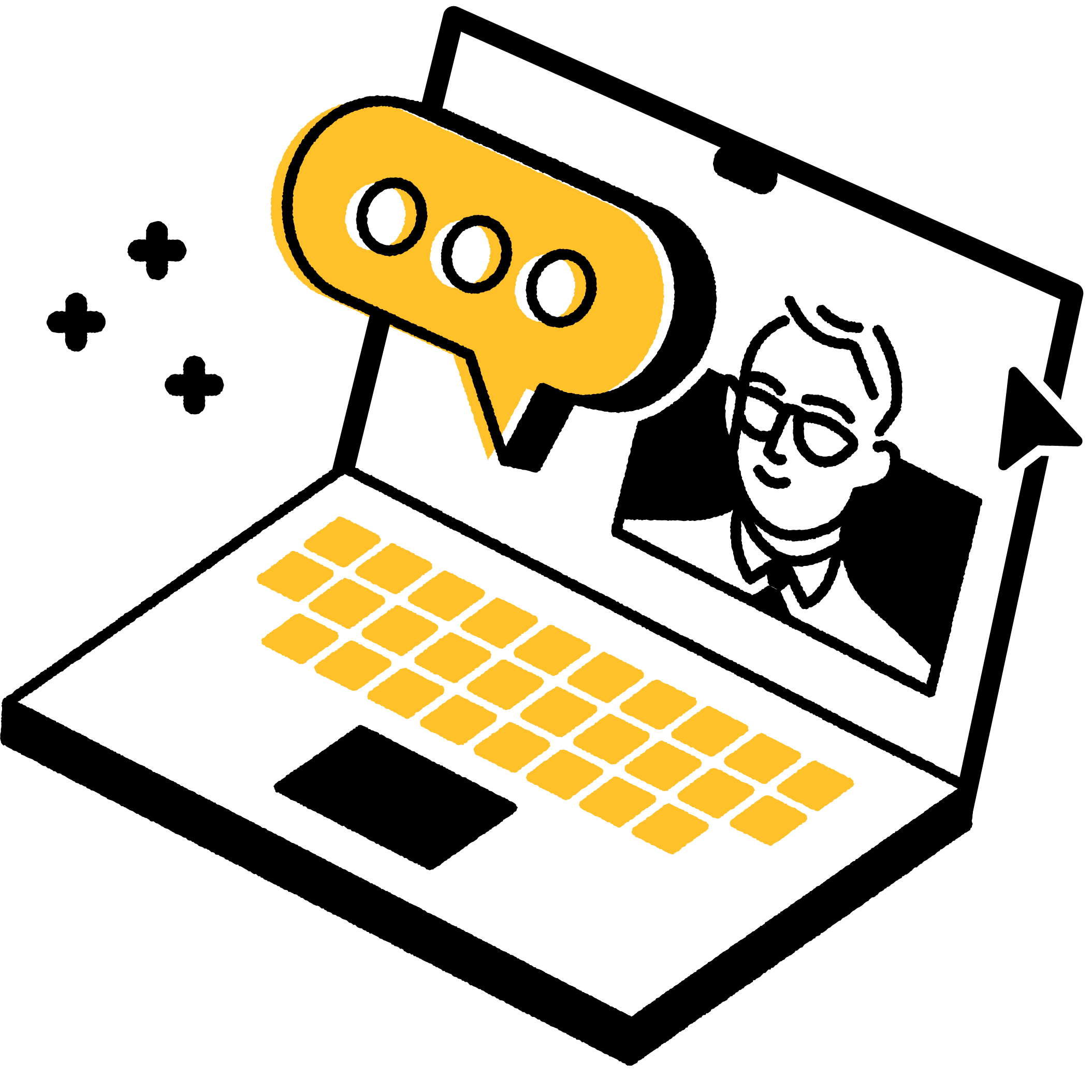 Search