Jordan Duncan
DC
Dr. Jordan Duncan is the owner of Silverdale Sport & Spine located in Silverdale, Washington. Dr. Duncan is one of a small group of chiropractors in the state of Washington to be certified in the McKenzie Method® of Mechanical Diagnosis and Therapy – a reliable evidenced based method of assessment and treatment for musculoskeletal conditions of the spine and extremity joints. In addition to treating a diverse patient population, Dr. Duncan has shared expert opinions for a wide variety of healthcare and fitness articles.
Need extra help? Ask an expert your caregiving question.
Start browsing expert answers.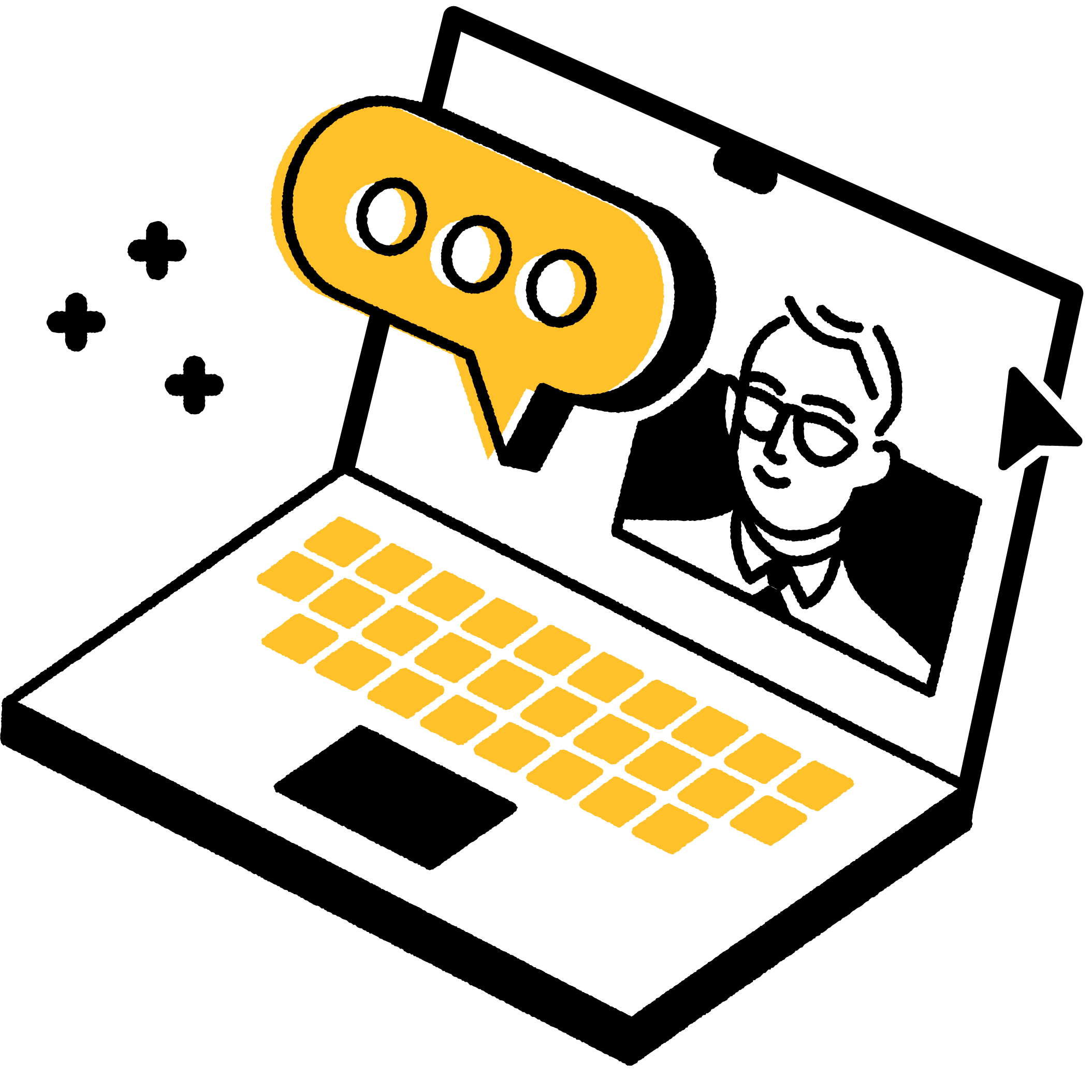 Search