John Mulder
MD, FAAHPM, HMDC
Dr. Mulder is a hospice and palliative medicine specialist with more than 30 years of experience. He is the chief medical consultant for hospice and palliative care at Holland Home, one of the largest provider of elder care services in Michigan, the director of the Division of Palliative Medicine at Michigan State University College of Human Medicine, and a member of the Board of Directors for Acclivity Health, a technology innovator in transforming care for the seriously ill.
Need extra help? Ask an expert your caregiving question.
Start browsing expert answers.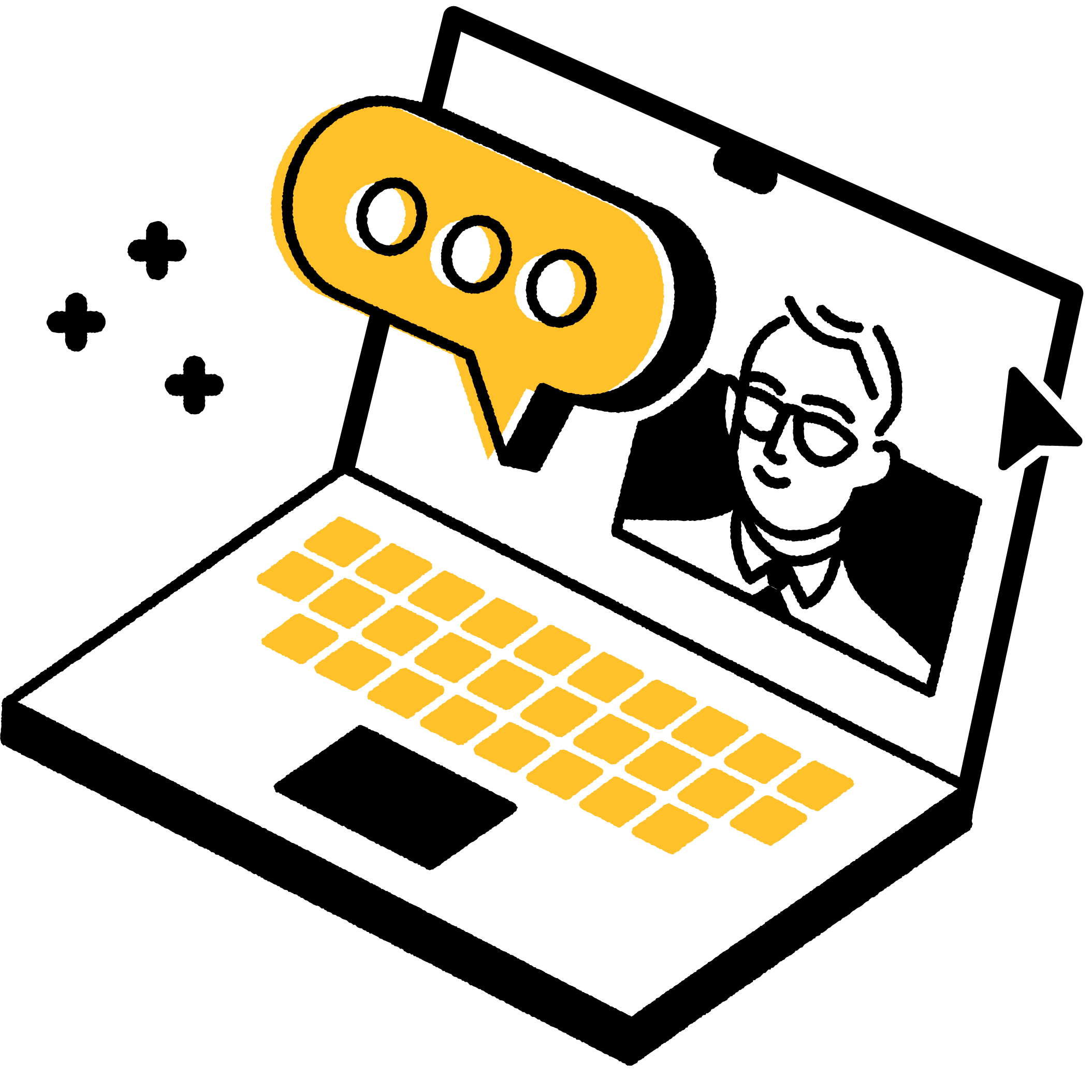 Search