Emily Gang
Medicare Coach
Emily Gang is the leading Medicare advocate, providing independent, unbiased advice to Americans approaching their Medicare decision, including her parents. Her mission is to help people navigate Medicare rules and insurance company confusion to help them make the right decision for their unique situation.
Ask Emily Gang
Press About Emily Gang
Need extra help? Ask an expert your caregiving question.
Start browsing expert answers.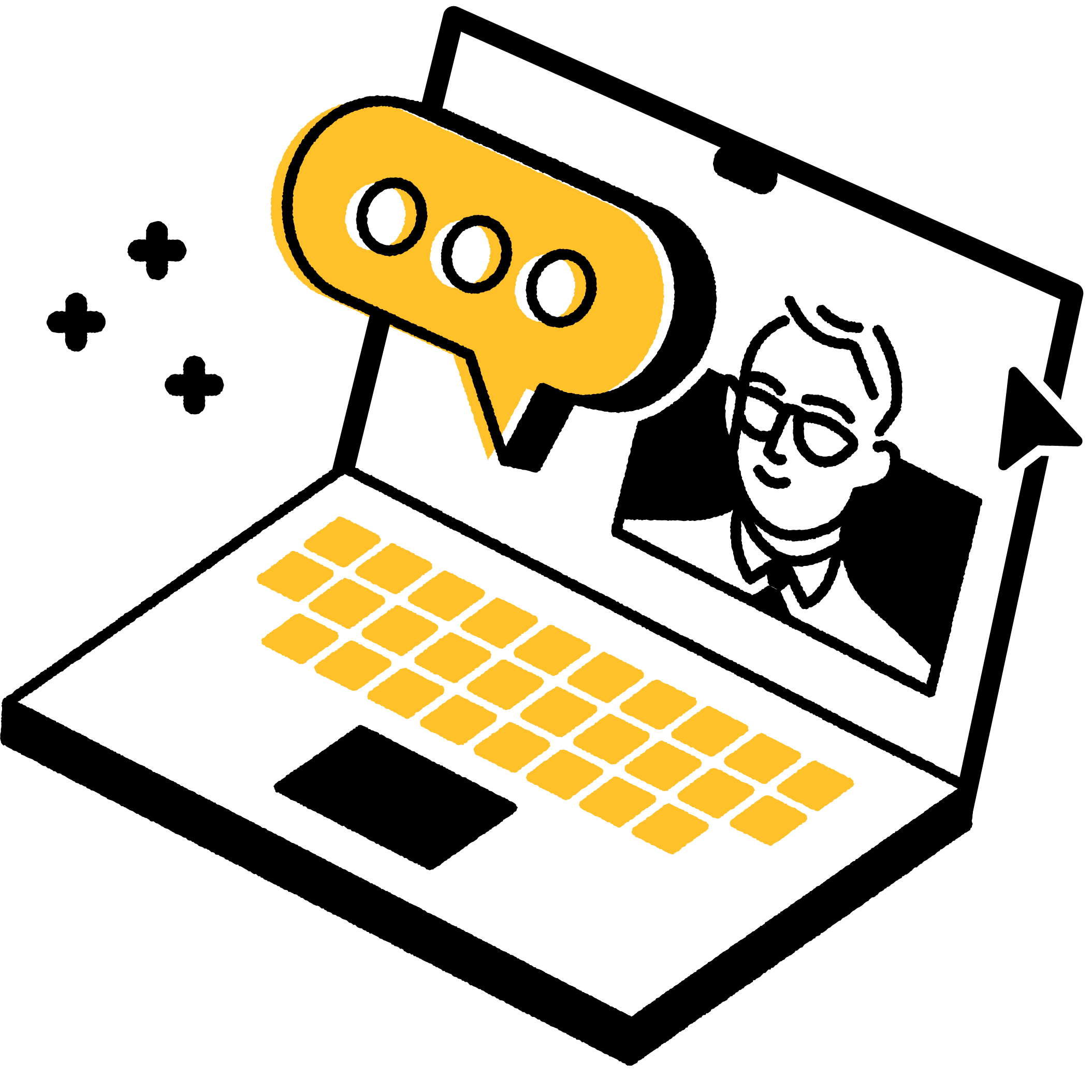 Search