Derek Notman
Certified Financial Planner
I was born in Ireland to a South African mother and German American father. I have a passion for world travel and adventure and believe it or not was actually compared to "The World's Most Interesting Man", although I am not sure I deserve it! As a Virtual CFP® I serve self-minted millionaires from coast to coast through my virtual model so they can embrace the finer things in life and focus on passions like their family, business, and travel.
Need extra help? Ask an expert your caregiving question.
Start browsing expert answers.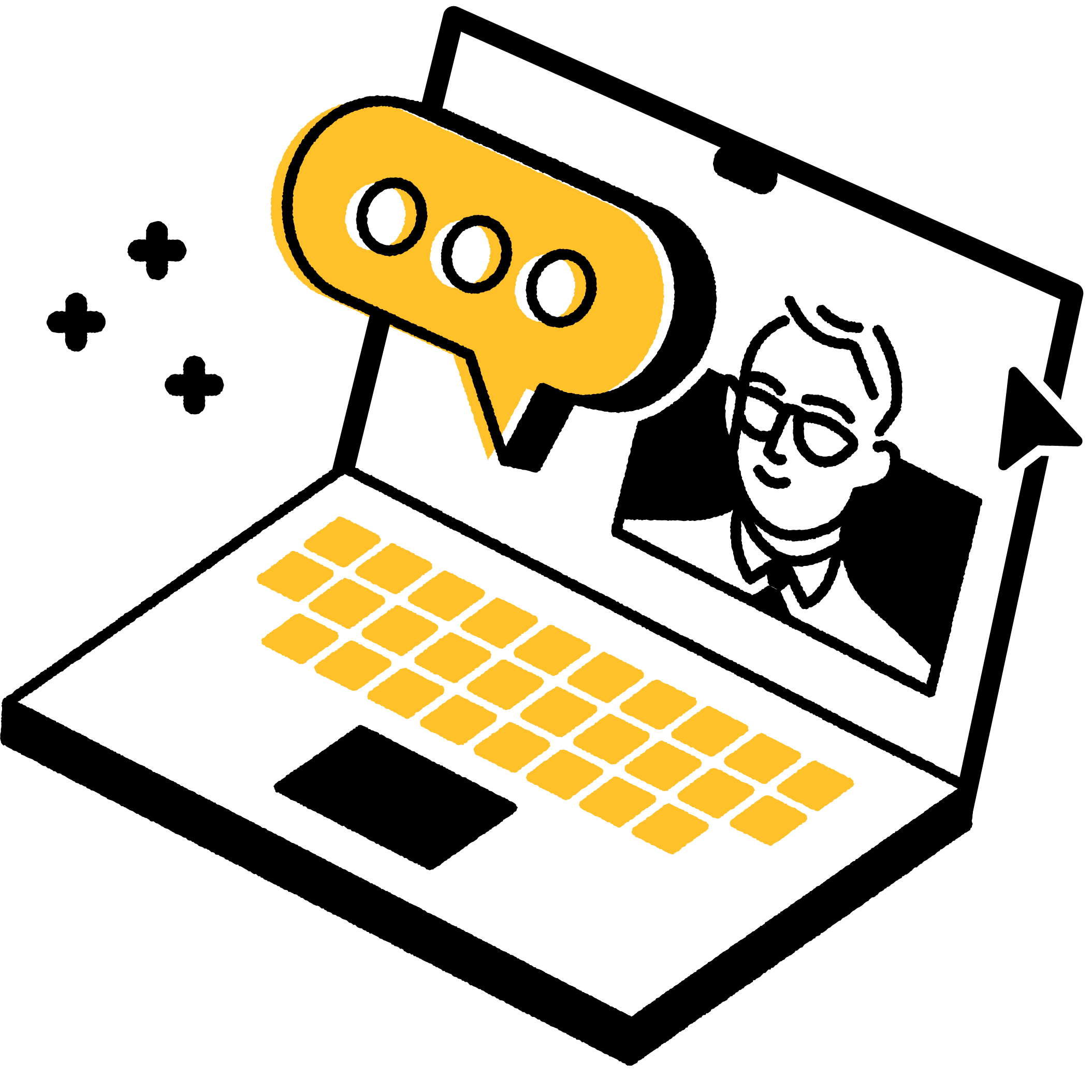 Search