Deborah Adeyanju
Chartered Financial Analyst (CFA), Series 65, MBA, and candidate for CFP® certification
I am a Senior Advisor at GRID 202 Partners, an independent RIA firm, where I work with individual and institutional clients to put a financial plan in place, set and manage an investment strategy, and build long-term wealth. I am passionate about demystifying personal finance and investing for Gen X clients (the "sandwich generation"), especially women. I know firsthand how challenging being a senior caregiver is, and the myriad strains — financial, physical, and emotional — caregivers face. In addition to holding my Chartered Financial Analyst designation, I am a member of the Financial Planning Association (FPA) as well as a candidate for CFP® Certification.
Need extra help? Ask an expert your caregiving question.
Start browsing expert answers.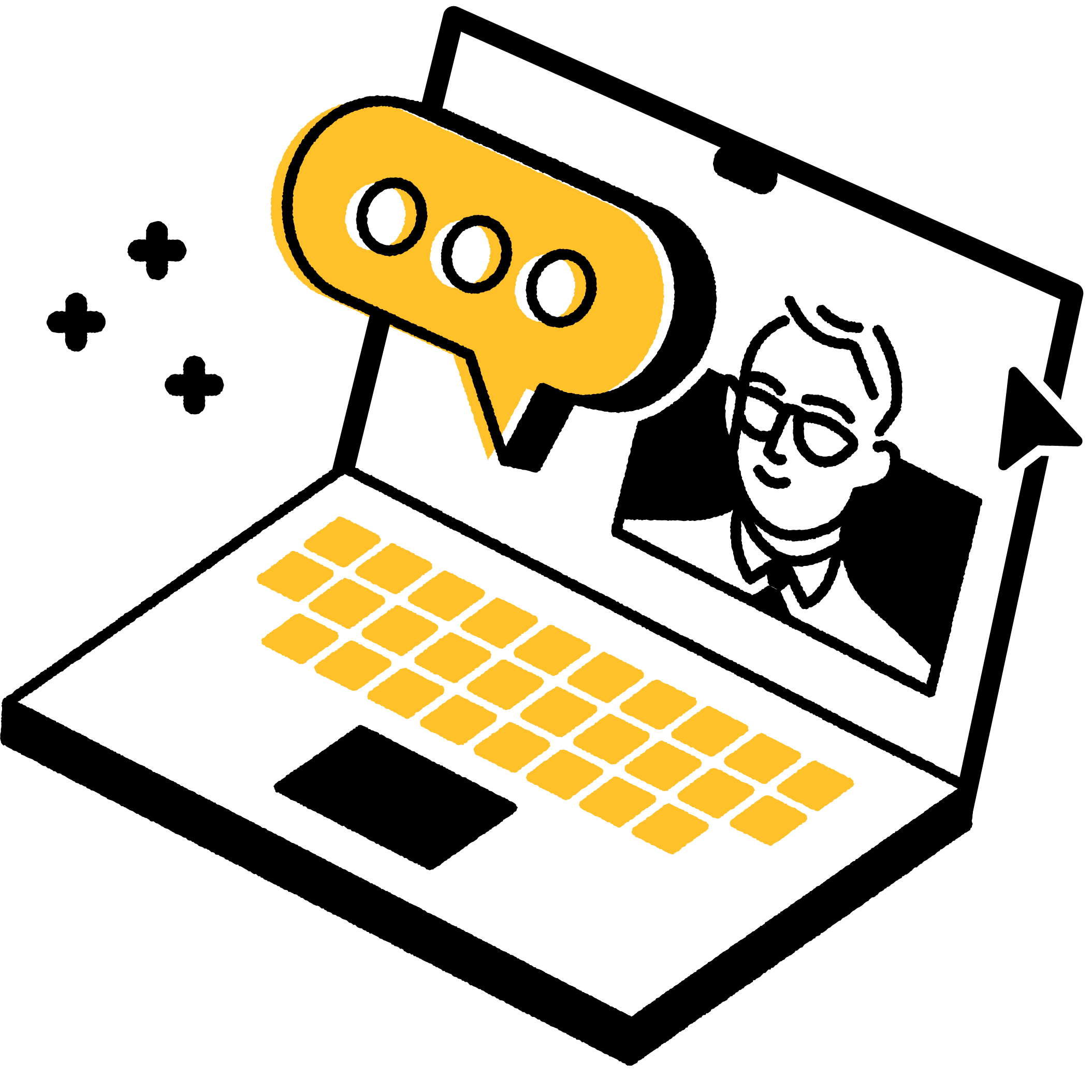 Search