Ask Bill Bradley
Bill Bradley's Books
Foods of Crete: Traditional Recipes From the Healthiest People in the World
2006
Topic(s):
Mediterranean Diet
Crete is often considered the "Heart" of the Mediterranean Diet. It is one of the healthiest places in the world. In the 1950s, it had the highest longevity rates in the world, and the men lived to be the same age as the women. The first researchers on the island could only find one man who had heart disease on the entire island. Bill Bradley is a registered dietitian who has been to the island numerous times to do research. He met Koula Barydakis, a chef from Crete in 2005. She shared more than 110 traditional recipes, and together they have created a book full of delicious, easy-to-cook recipes that will change how you feel about healthy eating.
Need extra help? Ask an expert your caregiving question.
Start browsing expert answers.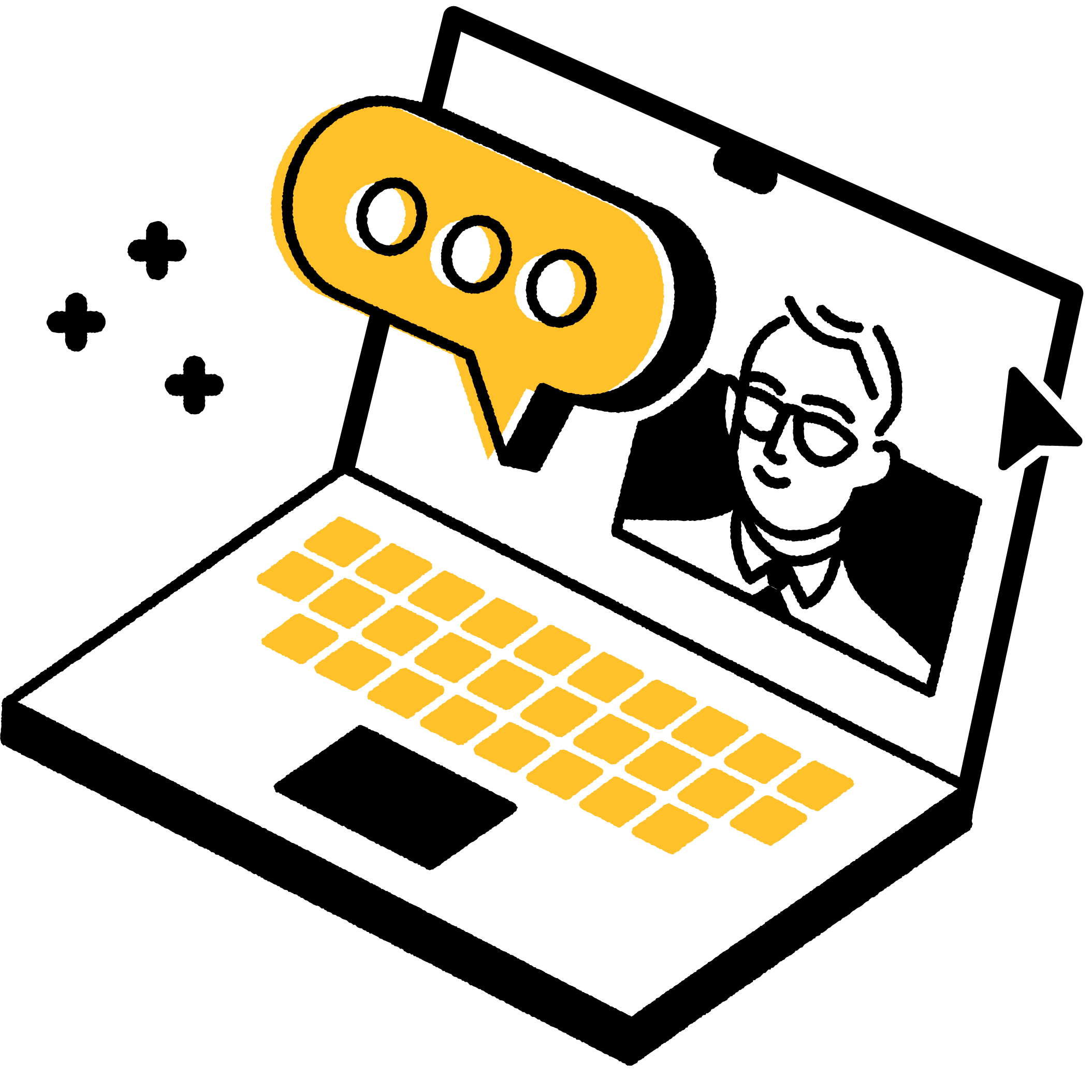 Search