Ask Andrew S. Duxbury
Andrew S. Duxbury's Books
The Accidental Plague Diaries: A COVID-19 Pandemic Experience
2021
Topic(s):
Geriatric medicine, COVID-19
Everyone has a COVID pandemic story to tell. Dr. Andrew Duxbury has many: stories of a veteran geriatric physician caring for the most fragile patients in a university health system and in rural homes in the Deep South.
Need extra help? Ask an expert your caregiving question.
Start browsing expert answers.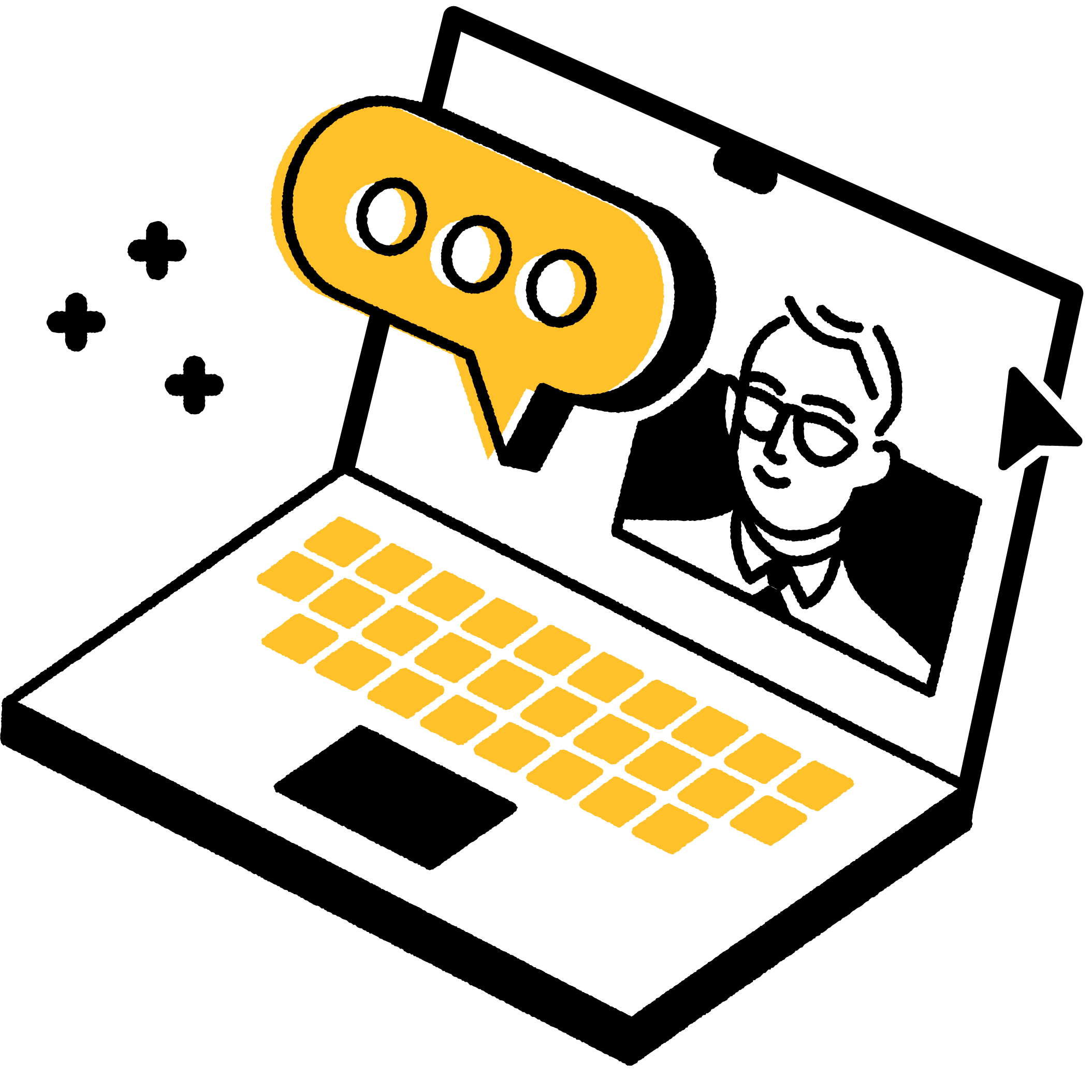 Search