Older adults living with dementia face various physical and mental barriers in their day-to-day lives—everything from confusion and agitation to dehydration and vision disruptions. These changes can leave caregivers feeling overwhelmed and unsure of how to help their loved ones.
Although it can be disheartening to watch those living with dementia experience memory loss and behavioral changes, there are various techniques caregivers can implement to manage these obstacles.
Here's a look at the dementia caregiving questions we've received this year from readers and our experts' up-front answers to help you navigate this complicated disease with knowledge and compassion.
How should I respond when my dad doesn't recognize me?
Madison Geraghty
Certified Dementia Specialist
"Keeping your response simple and concise will likely bring more clarity than confusion. As we are aiming for a low shock-value here, start with a response as simple as, "My name is _______," and allow [your loved one] ample time to process that information or ask more questions."
---
Is a 'no-contact' protocol typical after moving someone with Alzheimer's into a care facility?
Dr. Sandra Petersen
DNP, APRN, FNP-BC, GNP-BC, PMHNP-BE, FAANP
"When the individual learns to respond to new people, new environments or new stimuli (smells, sounds, people, lights, accommodations, etc.) successfully, new routines emerge that help them feel safe and productive. However, as cognitive decline progresses, this process becomes more difficult, which is why some professionals feel that limiting outside stimuli (e.g., family calls and visits) will help the individual to make a transition more quickly."
---
How can I better communicate with someone with Lewy body dementia?
Jennifer Prescott, RN, MSN, CDP
RN, MSN, CDP
"Try not to interrupt. It will likely take longer for a person with LBD to get their words out and they'll have challenges with the tone/volume of their voice. Make sure to minimize external noise and distractions if possible. Traffic, loud external conversations, TV and a dimly lit room can make it nearly impossible for both parties to hear clearly."
---
How do I respond to false accusations from an older adult with dementia?
Krithika Srivats
"Paranoia in elders with dementia usually sets in when they have deteriorating control of their functional independence, loss of logical reasoning and judgment. Blaming/false accusations are considered to be part of the psychological manifestations of dementia. So, like all other symptoms, always ensure you have consulted with a geriatrician or neurologist on the overall diagnosis and any medication regimen."
---
How should I handle repetitive questions from someone with dementia?
Krithika Srivats
"The repetitive nature of conversations usually start to occur between mild to moderate stages of dementia. This can be due to recent and short-term memory loss. While it can be very frustrating for caregivers and family members, recognizing that the person with dementia is undergoing rapid changes in their brain – which is causing them to not comprehend the world, their words and their actions in the same way they used to – can help the conversations be more empathetic."
---
How can I get someone with Alzheimer's to drink more water?
Madison Geraghty
Certified Dementia Specialist
"For many adults, staying hydrated does not mean drinking eight to 10 glasses in one sitting. Keeping hydration top of mind takes planning and intention by spacing out water during the day, making sure we have water available while on the go, and sometimes even using a hydration tracker app on a smartphone to help remind us to take a few more swigs throughout the day!"
---
Can someone with dementia sign legal papers?
Lyle Solomon
JD, University of the Pacific, McGeorge School of Law; BA (Criminal Justice), University of Nevada, Las Vegas
"In general, the capability is typically examined in context. In other words, the response will vary based on the type of paper and the circumstances surrounding the signature. The basic rule is that the signer must be intelligent enough to understand the nature of the document and the significance of their signature."
---
Does dementia affect depth perception in older adults?
Jennifer Prescott, RN, MSN, CDP
RN, MSN, CDP
"As we age it's normal to see changes in eyesight, including difficulty reading fine print (presbyopia), eye floaters or flashers, dry eyes, tearing and cataracts. People with dementia experience visual changes beyond what's normal during aging. Most commonly we see problems with depth perception, reduced peripheral range, and an inability to recognize faces and problems detecting color contrast."
---
How can I help someone with sundowning syndrome stay asleep?
Madison Geraghty
Certified Dementia Specialist
"Start by reviewing your loved one's current sleep schedule and envision what a 'perfect' solution would look like for them. What time would they ideally wake up? What time would they ideally be getting ready for bed? Do afternoon naps help or hurt this sleep schedule?"
---
How can I keep track of a loved one who wanders?
Lisa Marie Chirico
Caregiving Expert, Certified Grief and Life Intuitive Coach
"Project Lifesaver uses radio tracking technology instead of GPS, which is subject to blockage and loss of signal and battery failure. Radio tracking is thus far more dependable. When a client is registered with Project Lifesaver, they wear a one-ounce personalized bracelet. This bracelet is a battery-operated wrist transmitter that emits a unique automatic tracking signal every second, 24 hours a day."
---
Could abuse trigger the onset of dementia?
Madison Geraghty
Certified Dementia Specialist
"It's difficult for a physician or neurologist to pinpoint one reason or cause for your [loved one's] onset of dementia. It's important that your [loved one] or [their] medical power of attorney continue to be transparent with her medical team about [their] history of abuse to ensure [they] receive appropriate care and treatment options for dementia. … keep your [loved one] in [their] current environment and to reduce or remove any potential or future stressors from the space."
---
How does PTSD complicate dementia and Alzheimer's?
Jessica Fredericksen
MSW, CDP (Certified Dementia Practitioner), CMDP (Certified Montessori Dementia Practitioner), CADDCT (Certified Alzheimer's Disease and Dementia Care Trainer)
"PTSD complicates dementia and Alzheimer's because when an individual is experiencing increased confusion (often called 'sundowning'), past traumas can be brought to the forefront, and the individual may not be able to communicate what exactly is triggering their PTSD. Additionally, traumatic incidents that were not originally known or expressed can lead to 'delayed-onset PTSD.'"
Do you have a question about caregiving for an older adult with dementia we didn't answer? Seasons works directly with a network of experts from across North America in a variety of fields to answer your questions, so contact us with your inquiry today!
Need extra help? Ask an expert your caregiving question.
Start browsing expert answers.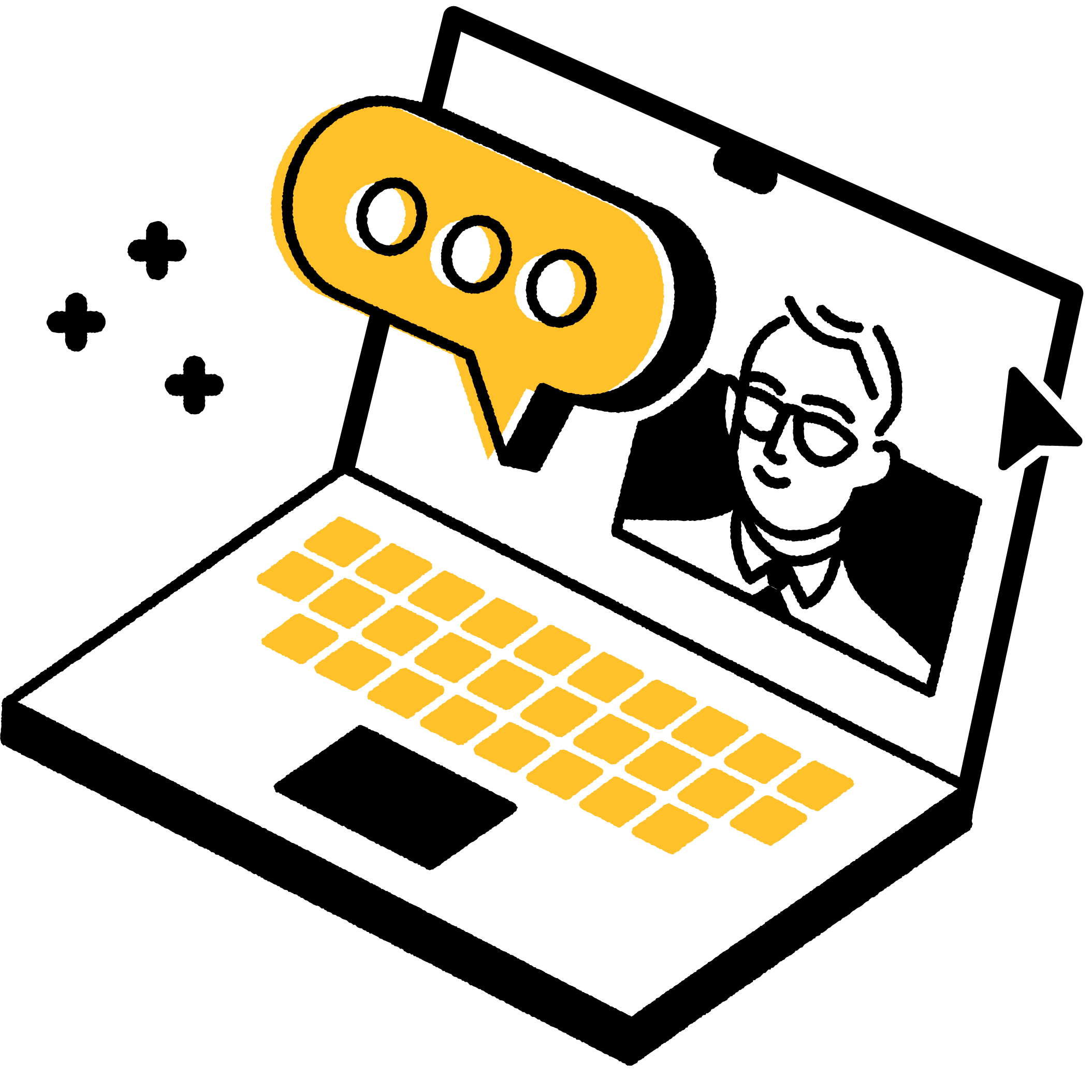 Search