As an entrepreneur, educator and community leader – as well as owner of American Advantage Home Care – Cleamon Moorer Jr., DBA, helps patients and families navigate a variety of everyday challenges related to aging and home care—all with a focus on compassionate and patient-centric care.
Question: Aside from random Google reviews and online testimonials, how can I really evaluate whether a home health or hospice company is good or not? I want someone I can trust to take care of my mother, but I don't know what to believe.
Answer: Making the decision to allow strangers into your home to care for loved ones can be a stressful and trying experience for families. There are five key methods and tools that families and caregivers can use to evaluate the trustworthiness of a home health care agency (besides the general perusal of Google reviews or website testimonials):
Ask your physician or your loved one's physician for a recommendation of a good home health care provider or a list of providers. Because home health care prescriptions are written and overseen by physicians, it's a good practice to ensure the agency has or can gain a solid rapport with the physician's office.
Seek advice from case managers, medical social workers and hospital discharge planners. These intermediaries work tirelessly with multiple stakeholders to maintain a continuum of care for patients and to decrease the chance(s) of unnecessary hospital readmissions. Hospital discharge planners and case managers usually have a list of providers readily able to share with families.
Health insurance providers and plan administrators are also great resources for getting references for skilled home health care. Payors know all the providers in their network, performance ratings/metrics, their locations and specialties.
Word of mouth, neighbor and community resource listings are also a good and reliable source. Note that many larger chains or franchises may have a recognizable brand due to their advertising and marketing budgets, and small to medium-sized agencies may be less known but in some cases more responsive and amicable due to their desire to build long-lasting and satisfying relationships with families and physicians.
Last but not least, consider Medicare's comparison tool. This tool enables the general public to compare nursing homes, hospitals, physicians, home health care agencies, hospice providers, inpatient rehabilitation facilities, long-term care hospitals and dialysis facilities, and evaluate post-care outcomes. Results of assessments, survey instruments, interviews and data collection yield one-to-five-star ratings for organizations. These "Quality of Care" and "Patient Satisfaction" star ratings are also available on www.seniorcare.com.
Related Reading: Why more caregivers are turning to in-home physical therapy
Need extra help? Ask an expert your caregiving question.
Start browsing expert answers.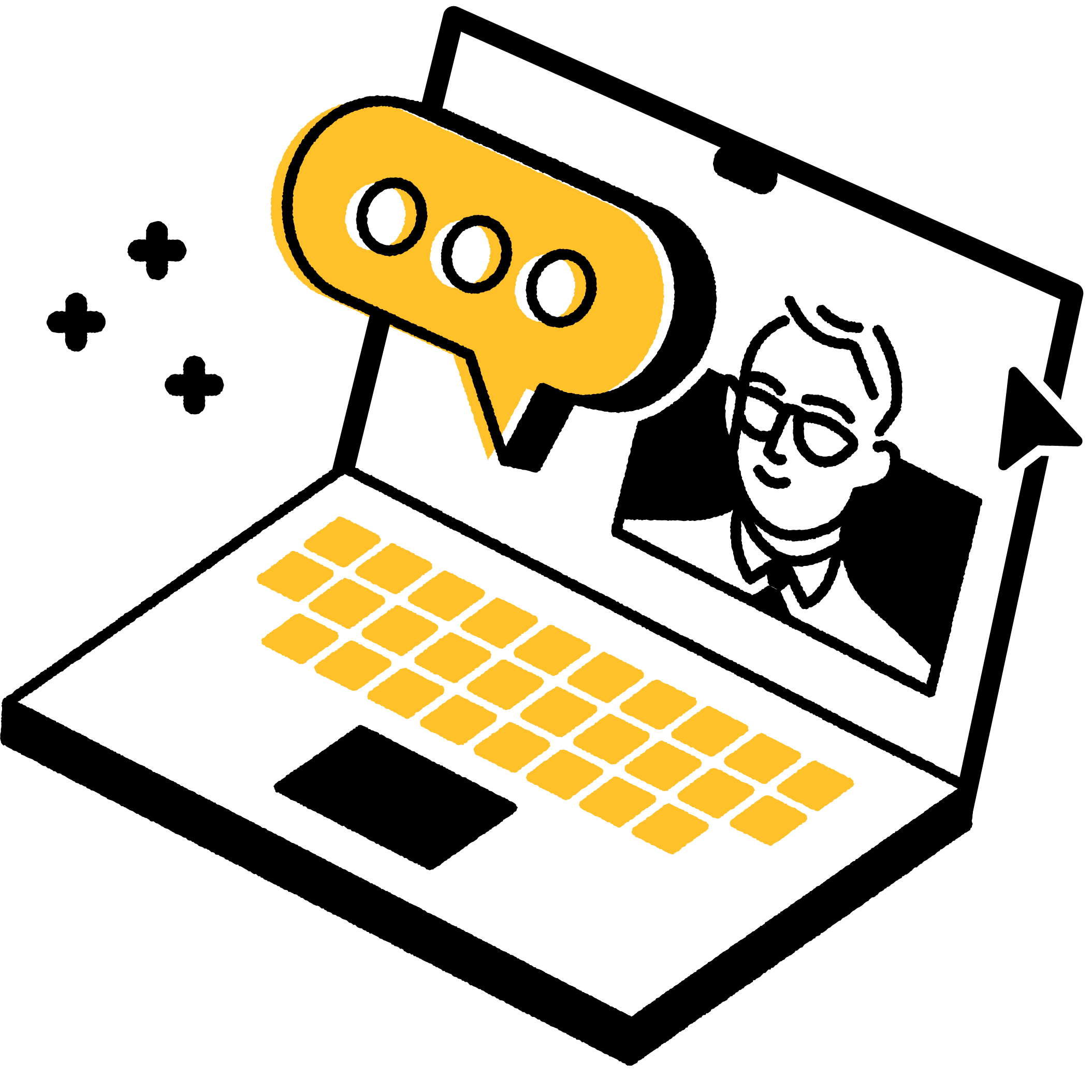 Search