When temperatures drop, warm up with this easy vegetarian lemon risotto. Risotto often sounds like an intimidating dish to create, but this step-by-step guide simplifies the process so cooks of all levels can make it.
For seniors, this dish can serve as a great starchy side, accompanying a lean protein and vegetable. For extra nutrition add even more vegetables to the risotto like green beans, asparagus or even mushrooms. Not a fan of lemon? No worries! Simply omit the lemon juice and lemon zest from the recipe for an earthier, savory flavor.
Cook time: 50 minutes

Servings: 6-8
Ingredients:
3 tablespoons olive oil
2 tablespoons diced shallot (about ½ whole shallot)
1 cup arborio rice
¼ cup white wine
4 cups low-sodium vegetable broth
2 cups water
¾ cup frozen peas
1½ tablespoon lemon juice
1 teaspoon lemon zest
½ cup shredded parmesan cheese (optional)
Instructions:
In a medium sauce pot, heat broth and water to a low simmer.
While liquid is heating, in a large sauce pot or dutch oven, heat oil on medium heat and add shallot. Sauté until fragrant and tender (about 4 minutes).
Add rice and toss in oil until coated. Stir for about 1 minute.
Add wine and stir until evaporated.
Add about 1 cup of the broth mixture to the rice and stir while rice is simmering until moisture has evaporated.
Continue to add ½ cup of liquid to rice and stir while liquid evaporates until all liquid is used and rice is creamy. This takes about 20 minutes. On the last half of water, also add the frozen peas.
Add lemon juice and lemon zest and optional cheese. Stir until combined and enjoy!
Per serving*: 120 calories; fat 7g; saturated fat 1g; cholesterol 0mg; sodium 270mg; carbohydrate 12g; fiber 1g; total sugars 2g; added sugars 0g; protein 2g; calcium 1%DV; iron 5g%DV; potassium 1%DV
*Please note: Nutrition variation may occur due to ingredient sourcing and measurement variations.
Make it a complete meal
Risotto makes a delicious side for almost any meal. To round out a meal, pair this lemon risotto with any of these dishes: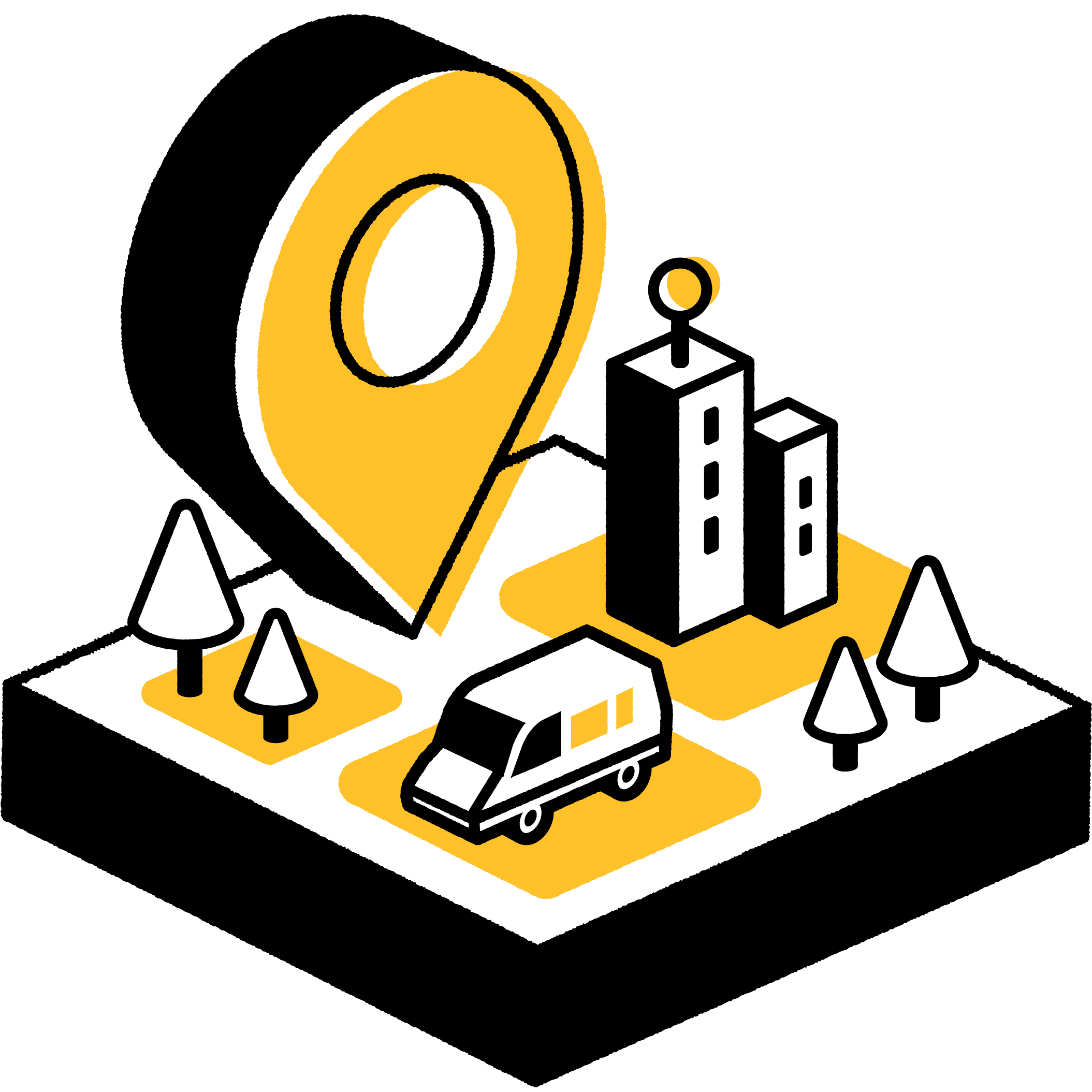 Are you looking for Local Meal Solutions in your area?
Find the best local services.