Question: We're trying to manage dad's weight loss in late-stage Parkinson's. Do you have suggestions for easy-to-swallow, high-calorie foods?
Answer: Smoothies are an easy way to pack in a lot of calories! Healthy, high-calorie ingredients that can easily be added to smoothies include avocados, bananas, Greek yogurt, milk, nuts (or nut butters) and protein powder.
Additional tips:
Don't use water. Instead, choose a higher-calorie liquid such as milk or coconut milk to use as the base. If you're not looking for that creamy flavor, opt for coconut water or juice.
Don't use ice cubes. Instead, freeze your smoothie ingredients (e.g., bananas, berries, yogurt cubes in ice trays, etc.) so you don't dilute your smoothie with ice cubes.
Here are some other suggestions:
Scrambled eggs cooked with butter
Hearty, creamy soups
Mashed potatoes with butter and gravy
Oatmeal (add toppings like cream and nut butters for extra calories)
Soft cheeses
Pasta (add ground meat to the sauce and melt cheese on top for extra calories)
Avocado slices drizzled with olive oil and sprinkled with salt and pepper
Salmon-stuffed avocado
Guacamole or hummus with soft bread
Milk (higher fat for more calories)
Yogurt (Greek for extra protein, higher fat for extra calories)
Tip: Protein powder can be mixed into many foods for additional protein and calories. Look for a relatively tasteless protein powder that dissolves well when mixed into foods like mashed potatoes, oatmeal, yogurt, etc.
Need extra help? Ask an expert your caregiving question.
Start browsing expert answers.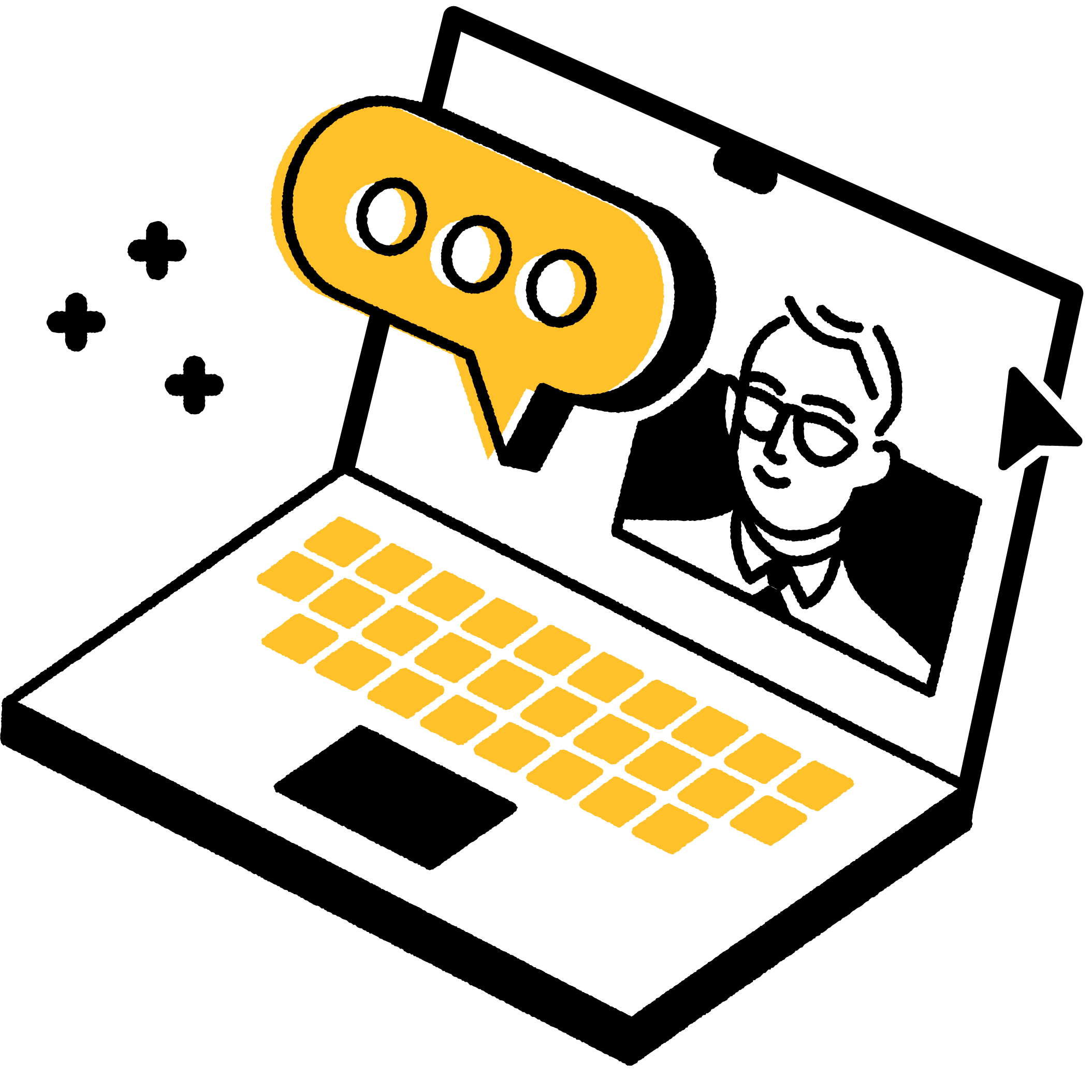 Search