Many seniors live alone as they enter later stages in life. Cooking for one is not an easy task to do, but this easy shrimp and mushroom sauté for one makes it a little simpler. With few ingredients and minimal cooking time, this dish is a delicious option for a senior who can cook for themselves (or a caregiver with a little time on their hands).
This recipe calls for coconut aminos, which may be a new ingredient to some but certainly not one to fear. In this recipe, coconut aminos serve as a lower-sodium alternative to soy sauce, which helps keep sodium at bay for seniors monitoring their intake.
Prep time: 10 minutes

Servings: 1
Ingredients:
1 tablespoon olive oil
About 8 shrimp (thawed)
1 cup baby bella mushrooms, sliced
1 clove garlic, sliced
¼ teaspoon ground ginger
1 tablespoon water
½ tablespoon coconut aminos (soy sauce alternative)
Instructions:
In a small bowl, combine garlic, ginger, water and coconut aminos. Set aside.
In a small skillet, heat oil and add shrimp. Heat until shrimp begin to turn pink.
Add mushrooms and sauté for about 1 minute.
Add garlic sauce to shrimp and mushrooms. Sauté for about three minutes or until mushrooms soften and shrimp is cooked.
Enjoy!
Per serving*: 240 calories; fat 15g; saturated fat 2g; cholesterol 110mg; sodium 500mg; carbohydrate 7g; fiber 1g; total sugars 2g; added sugars 0g; protein 20g; calcium 7%DV; iron 18%DV; potassium 12%DV
*Please note: Nutrition variation may occur due to ingredient sourcing and measurement variations.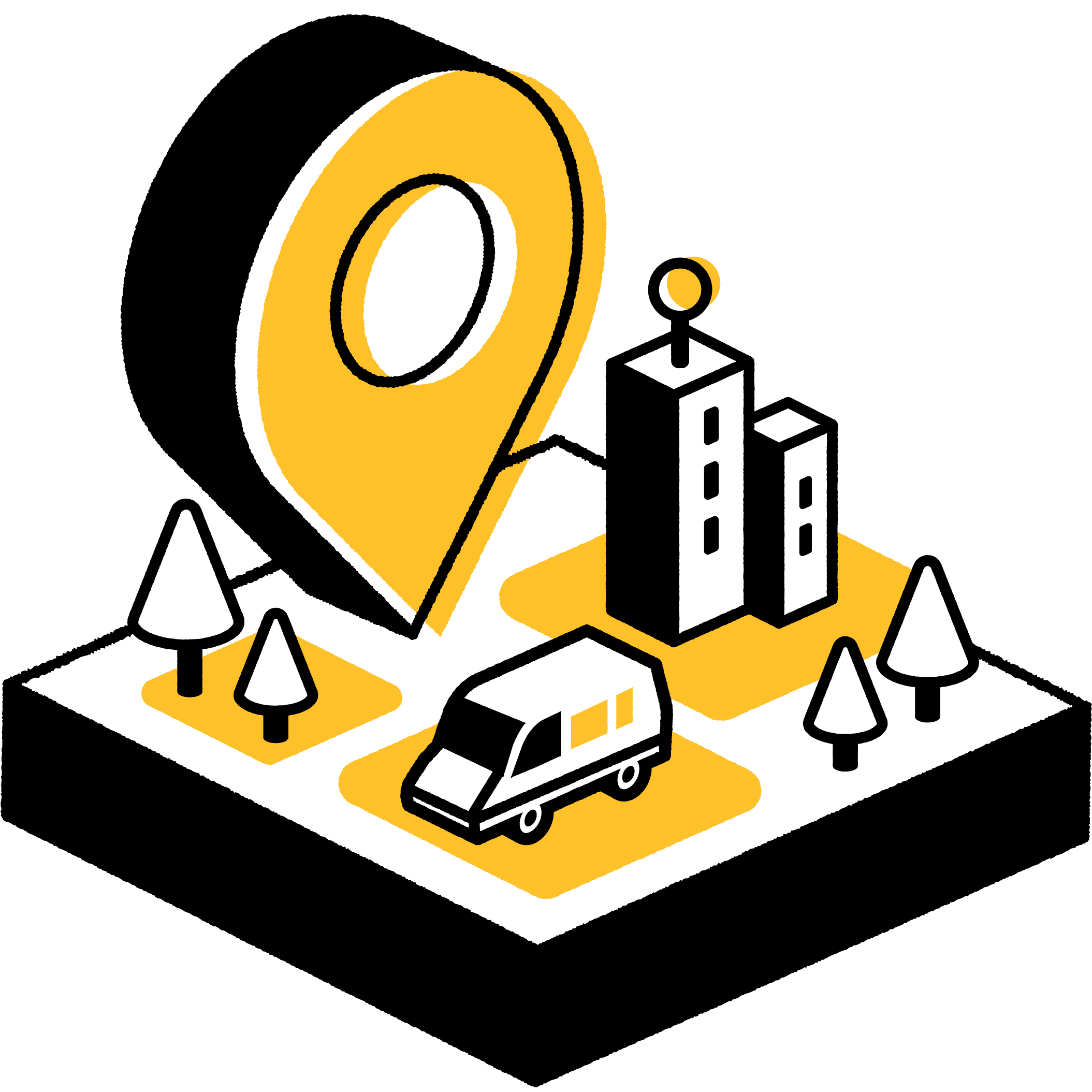 Are you looking for Local Meal Solutions in your area?
Find the best local services.