Granola can be an excellent way to get in critical nutrients. As a snack that typically consists of nuts, fruit and oats, it's often rich in fiber, protein, healthy fats and even antioxidants. This granola contains two nuts loaded with nutrition: walnuts and almonds. Walnuts are rich in omega-3 fatty acids, and almonds are a source of monounsaturated fats—both known to be beneficial for brain and heart health.
This granola is easy for a senior to make themselves and is great for an on-the-go senior or caregiver!
Cook time: 20 minutes

Servings: 10
Ingredients:
1 cup rolled oats
½ cup almonds, chopped or sliced
⅓ cup chopped walnuts
¼ cup shredded coconut
½ teaspoon cinnamon
Pinch of salt
⅓ cup honey
½ teaspoon vanilla extract
1 cup dried fruit

Dried fruit options: prune pieces, apricot pieces, raisins, craisins, goji berries
Instructions:
Preheat oven to 350 degrees Fahrenheit.
In a bowl combine oats, nuts, shredded coconut, cinnamon and salt. Mix.
In a small saucepan, heat honey (reserving 1 tablespoon of honey to the side) and vanilla for a few seconds until warm and thin.
Pour honey into oat mix, and stir until fully combined.
Spread granola on a parchment paper-lined sheet pan and bake for 15 minutes or until granola is toasted.
Remove granola from oven, and let cool for about 10 minutes. Drizzle 1 tablespoon honey across cooled granola and dried fruit and toss. Enjoy!
Per serving*: 150 calories; fat 5g; saturated fat 1g; cholesterol 0mg; sodium 20mg; carbohydrate 28g; fiber 2g; total sugars 18g; added sugars 9g; protein 3g; calcium 2%DV; iron 6%DV; potassium 4%DV
*Please note: Nutrition variation may happen due to ingredient sourcing and measurement variations.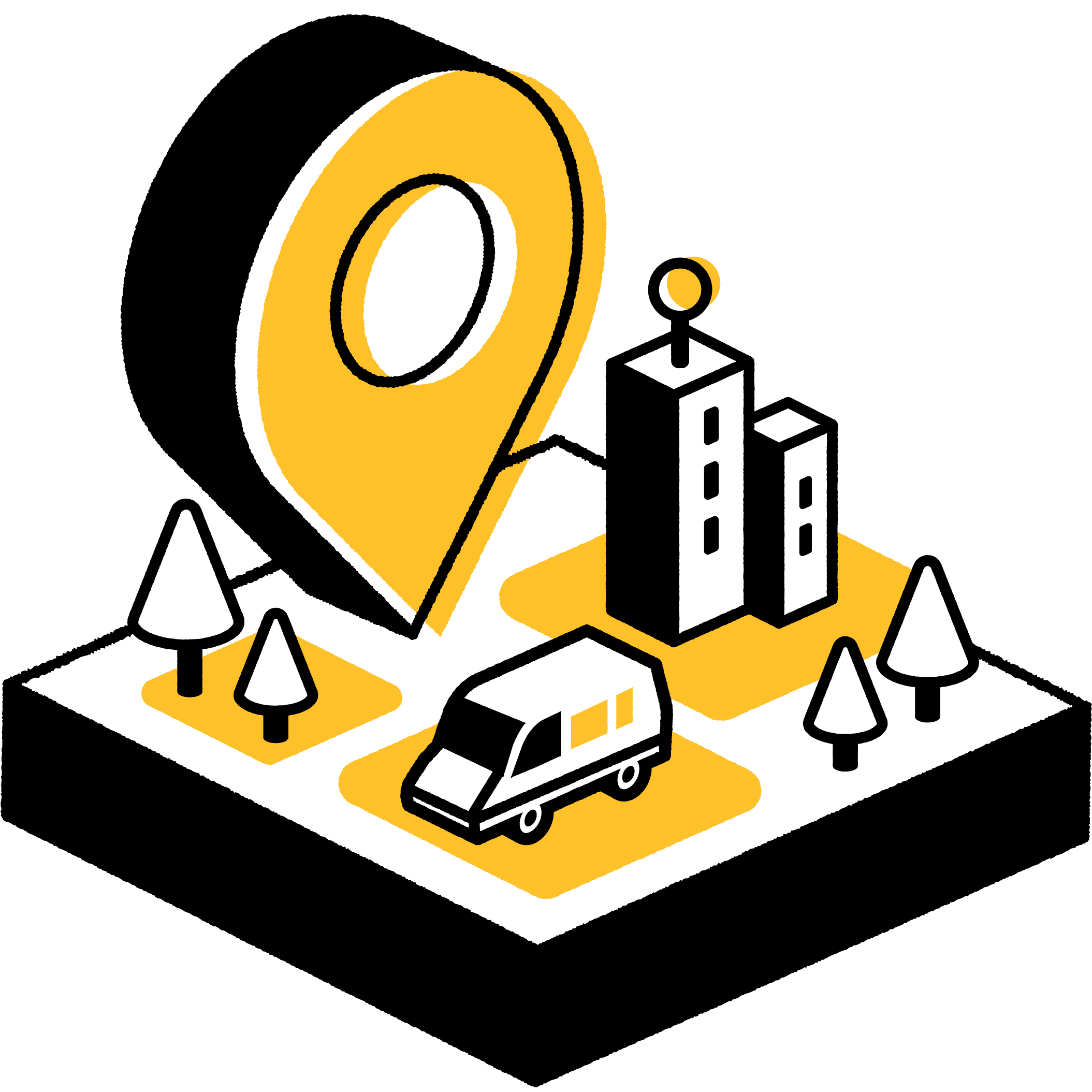 Are you looking for Local Meal Solutions in your area?
Find the best local services.