Grab-and-go or pre-made meals can be critical when managing caregiving and the rest of life's demands. Dishes like these easy chicken & avocado pinwheels can be made ahead of time or even left as a meal for when a caretaker can't be present to cook.
Not only are these pinwheels convenient, they're also delicious and packed with nutritious ingredients like spinach, avocado and Greek yogurt—all staples in a healthy, well-rounded diet. Additionally, opting for whole wheat tortillas helps provide some extra fiber to support your senior's gut health.
Cook time: 20 minutes

Servings: 2-3
Ingredients:
2 chicken breasts
¼ cup spinach, chopped
¼ teaspoon cumin
¼ teaspoon crushed red chili pepper
1 ½ tablespoon Greek yogurt
Pinch of salt and pepper
1 avocado, sliced
2-3 whole wheat tortillas
Instructions:
Bring a large pot of water to boil.
Boil chicken breasts for about 10 minutes or until cooked to 165 degrees Fahrenheit.
Remove cooked chicken from water and shred with two forks.
In a bowl, combine chicken, spinach, spices and yogurt. Mix.
Spread chicken mix and avocados longways across a tortilla.
Roll up tortilla, and place toothpicks at every ½ inch or so.
Cut tortilla roll-up in between toothpicks.
Repeat steps 5-7 on a new tortilla until all chicken mix is used. Enjoy!
Make it a meal
If the senior you're taking care of has a big appetite, these wraps might just serve as one component of a meal. Some great pairing ideas are below:
Fruit salad

Chopped veggies

Brown rice

Broccoli salad

Cup of soup
Per serving*: 410 calories; fat 22g; saturated fat 6g; cholesterol 100mg; sodium 290mg; carbohydrate 16g; fiber 5g; total sugars 1g; added sugars 0g; protein 36g; calcium 12%DV; iron 16%DV; potassium 17%DV
*Please note: Nutrition variation may happen due to ingredient sourcing and measurement variations.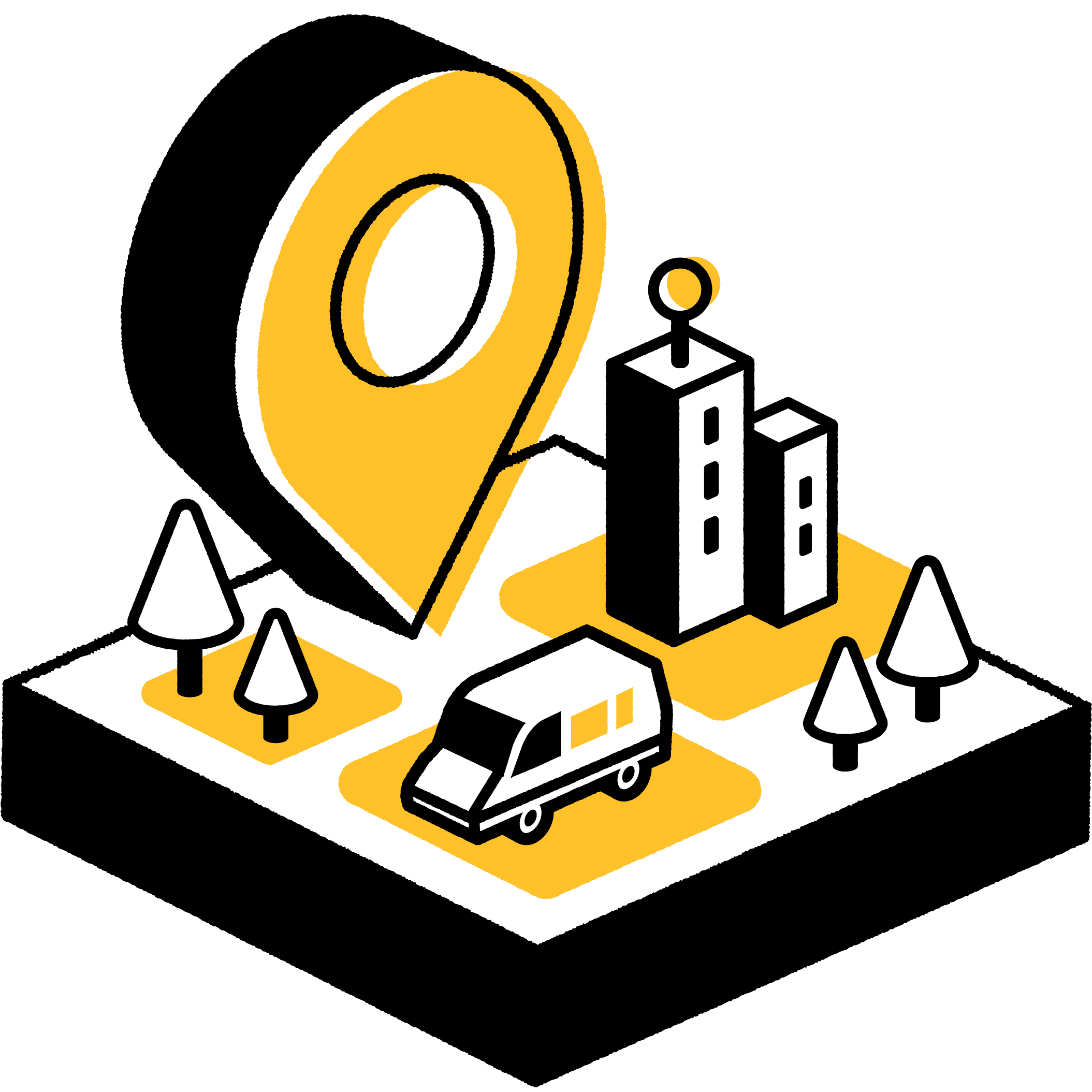 Are you looking for Local Meal Solutions in your area?
Find the best local services.